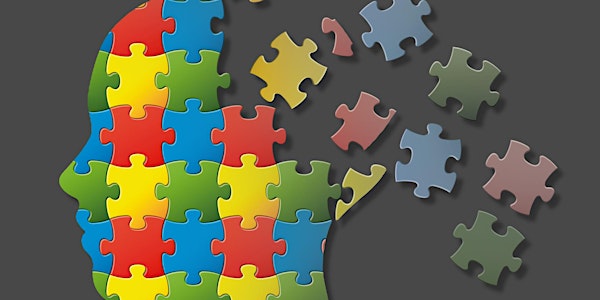 Survive Strive Thrive 2022
Survive Strive Thrive 2022 is a FREE annual conference hosted by The Cridge Centre for the Family.
About this event
The 8th Annual Survive Strive Thrive (SST) is open for registration.
The purpose of SST is to provide education to healthcare professionals, students, families supporting people with a brain injury and survivors living with a brain injury on the best practices, challenges and solutions when living with a brain injury.
The theme for SST 2022 is Living and Thriving Through the Many Intersections of Brain Injury and will be held via ZOOM on October 13, 2022 from 9 am - 12 pm.
Registration is required and appreciated. Once registered, you will receive follow up emails with the Zoom link and instructions on how to attend. Conference recording will be available for registrants.
Please note: In 2023, SST will be held in-person in Victoria, BC as well as via ZOOM.