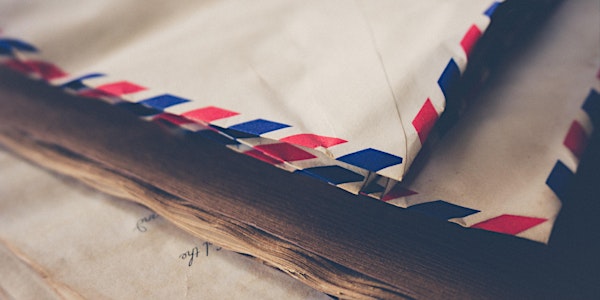 Sustainability Best Practices for Direct Mail Marketing
Sustainability Best Practices for Direct Mail Marketing
About this event
Join us for the fourth in our series of symposiums. Sustainability Best Practices for Direct Mail Marketing
This symposium will feature two industry experts who will cover a variety of aspects that will enable you to make more conscious environmental decisions when designing your next mail campaign.
The Sustainable Mail Group consists of paper manufacturers, marketers, printers, mailing houses, graphic designers and end users whose goal is to create an ecosystem where stakeholders work together to produce sustainable mail for a better, cleaner future.
Moderator
Eleanor Rafter - Canada Post - Director, Smartmail Marketing Channels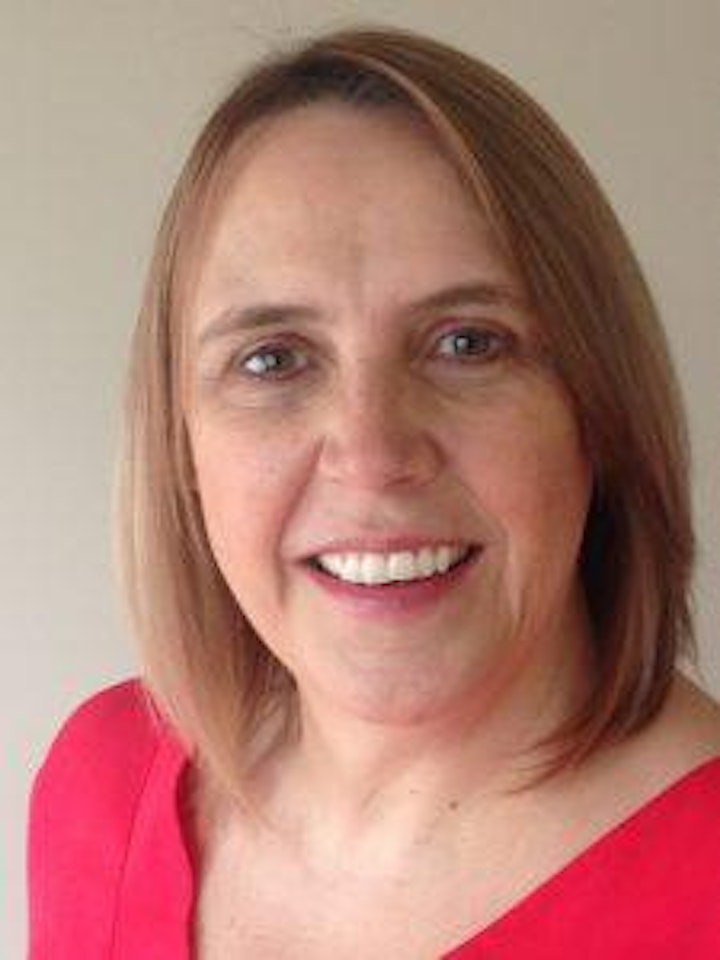 Eleanor Rafter is part of the senior team that champions the enduring power of direct mail as a business-builder for marketers in Canada. Eleanor has 25 years' experience in direct marketing and in her current position she develops channel partnerships within the direct mail ecosystem. Eleanor has experience in business marketing and prior to joining Canada Post focused on business development strategies in Out of Home advertising. Eleanor is also passionate in finding solutions within the industry to create sustainable mail.
Guest
Christina Louie Dyer - Lob - Head of Social Impact, Sustainability, & Customer Marketing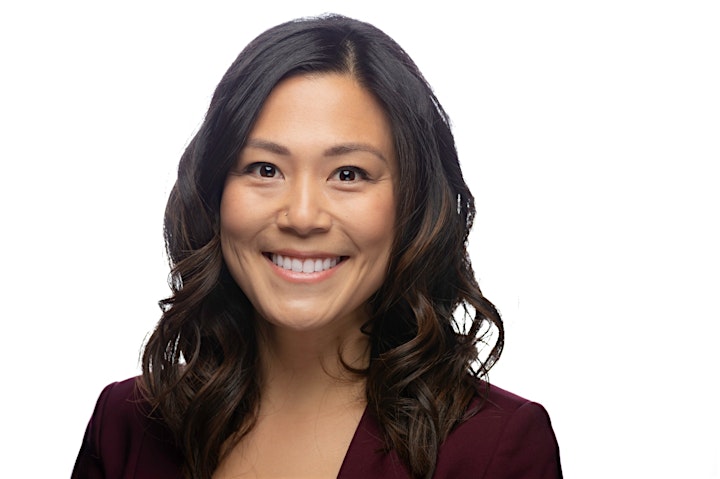 Christina Louie Dyer serves as the Head of Social Impact, Sustainability, & Customer Marketing at Lob, the leading direct mail automation platform. In her role, Christina activates Lob's intelligent mail platform, people, and resources for positive change, and is driving a new sustainability standard for the direct mail industry. Christina launched Lob.org, Lob's social impact initiative, in April 2021. Prior to joining Lob in 2020, Christina was the second founding member of Box.org, leading global social impact programs at Box. She is passionate about cross-sector collaboration and leveraging the resources and influences that she has access to for positive impact. Before entering the tech world, Christina was an elementary school teacher and she continues to carry a deep passion for education and youth. In her personal time, she loves any opportunity to travel and scuba dive, but her favorite place will always be the Bay Area where she grew up and currently lives with her husband, son, and pup
David Krawczuk - Lob - Senior Director, Supply Operations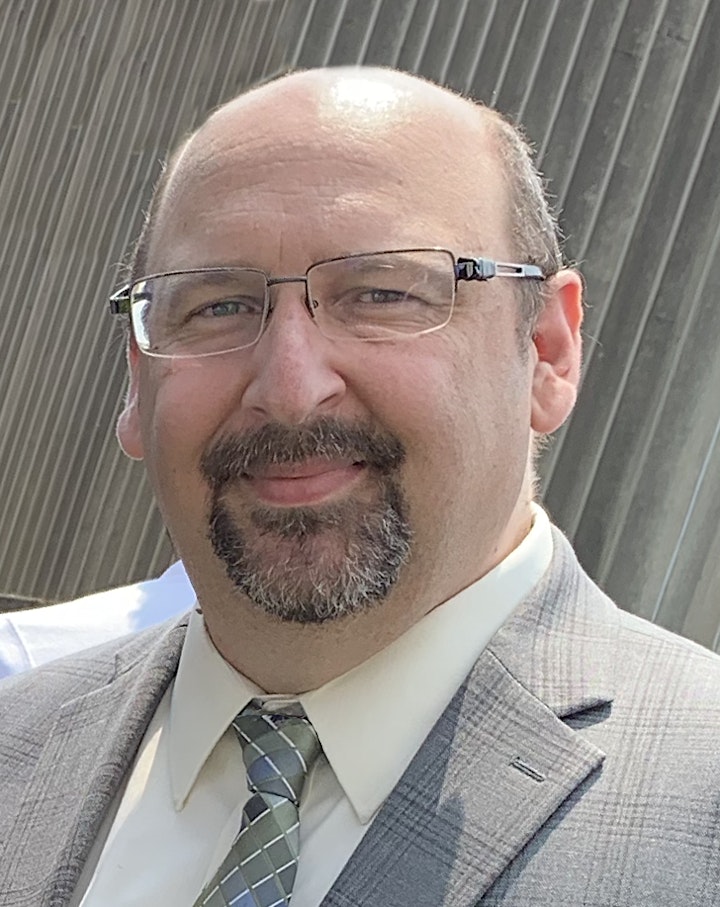 Dave is a 30 year print industry veteran leading efforts that deploy new and exciting technology. Tech that crosses the boundaries of conventional and digital print, data use and variable data composition for direct marketing campaigns.