Sustainability Culture Gap Assessment using the Embedding Project Webinar
Description
Proactive companies are working to embed sustainability across their operations and into their decision-making. The Embedding Project™ Gap Assessment is a practical starting point to help you understand what embedding looks like, how to assess your company's progress, and where to prioritize your efforts. Based on the sustainability "best practices" of hundreds of companies The Embedding Project™ framework guides companies in their sustainability efforts. Today the framework is being applied to numerous small, medium and large organizations.Inthis program you will again have an opportunity to create a customized action plan for your organization.

---
What is an SWR event without refreshments? We have partnered with three of our food industry members so we can continue to support our local community. We are offering a "coffee and a muffin" via a gift certificate to the first 20 who register and attend the webinar.
About the speaker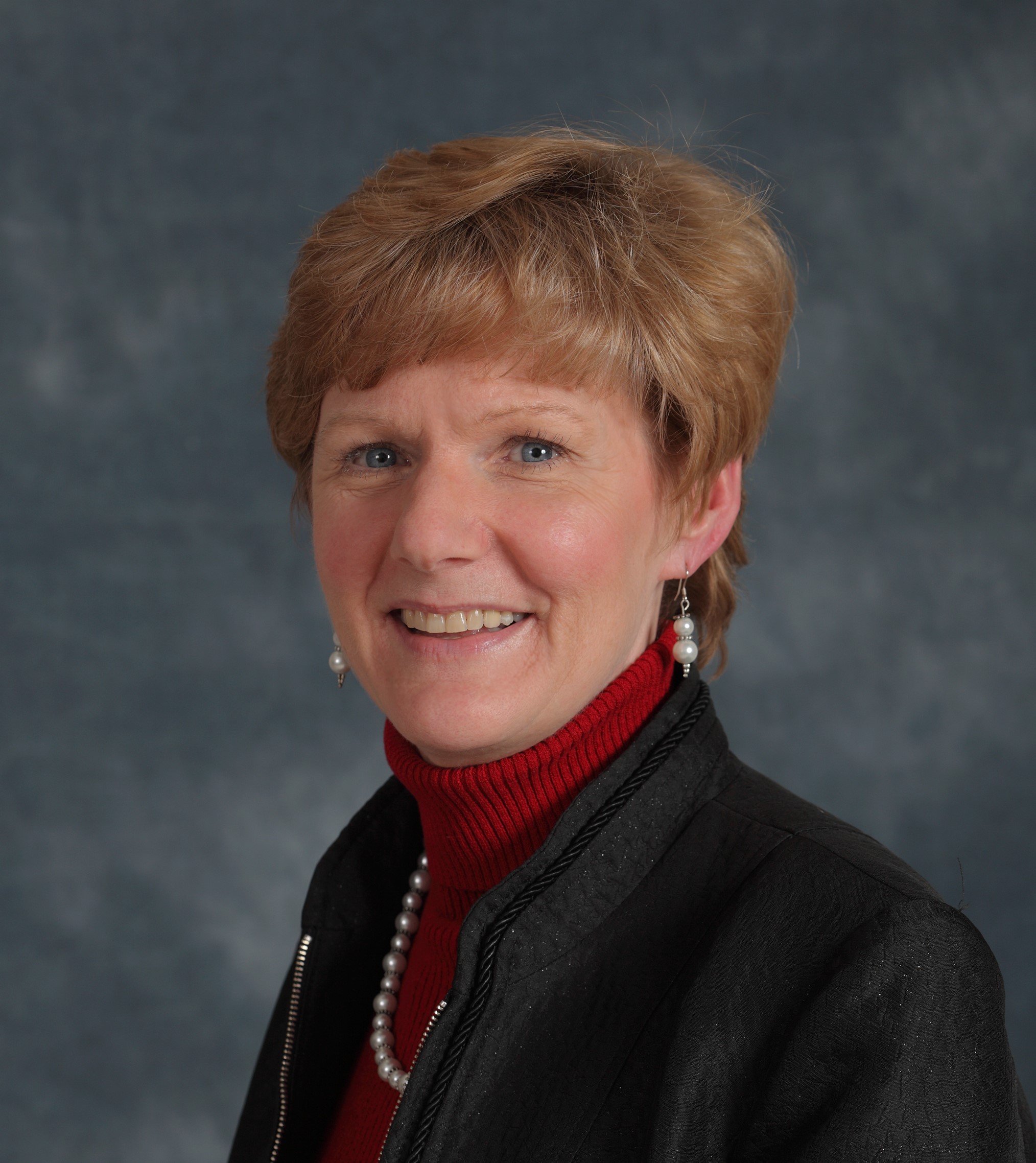 Kathryn A. Cooper, B.Sc., MBA, M.Ed. (Sustainability & Environment)

President & Chief Learning Officer, Sustainability Learning Centre
Program Manager, Graduate Diploma in Social Responsibility & Sustainability, University of St. Michael's College
Professor - Corporate Social Responsibility & Ethics, Culture Change & Engagement in Sustainability
Presenter Bio

Kathryn is a Professor and Program Manager in the Graduate Diploma in Social Reponsibility and Sustainability at the University of St. Michael's College in the University of Toronto. This program is Canada's most respected and longest standing professional development program in this field.
Kathryn is also a Professor at Conestoga College; teaching Corporate Social Responsibility & Ethics and Culture Change & Engagement in Sustainability in the Graduate Certificate in Sustainable Business Management. A strong proponent of "creating social change" while learning, her students created Conestoga's first-ever student led Environmental Sustainability and Social Responsibility report in 2019. In addition, students created a public environmental commitment blog, conducted an Environmental Sustainability Survey and launched Environment Week Education and Waste Audit campaigns through 16 teams across two campuses.
She is a graduate of York University with a Master of Education on Sustainability and the Environment. She holds an MBA from Wilfrid Laurier University, and a Bachelor of Science from the University of Guelph. She is a certified Sustainability Associate with the International Society of Sustainability Professionals and a Certified Trainer for ExperienceChange, a change management simulation used by Fortune 500 companies.
Kathryn is also a long standing Board Member of eMERGE Guelph, an NGO focused on reducing the environmental footprint of Guelph residents; and has served as an elected member of the Upper Grand District School Board as a strong proponent of the Board's Environmental Education and Responsibility initiatives.
In 2019 Kathryn was awarded Conestoga College's "Most Engaged Faculty" Award.
In 2007 Kathryn left a 20 year career in the agri-food sector. Inspired by the "Inconvenient Truth" and her love for her children; she went back to school and started the Sustainability Learning Centre; a learning and networking hub for sustainability.