Description
Sustainable 3D Printing for STEAM Education, with Peter Lau, PhD
This workshop is ideal for teachers. In this session, the speaker will introduce the application of 3D printing in STEAM (Science, Technology, Engineering, Art and Mathematics) education in Canada. Highlight sample projects from each area for educators. Easy to get started and bring ideas back to the classroom. He will also discuss sustainable 3D printing made possible recently by in-house recycling of plastic waste using office desktop equipment.
In this session, you will:
Understand the valuable opportunity in using 3D printing to ignite interests in STEAM education.

Learn about sample projects in each STEAM area to get started in the classroom.

Realize the importance of sustainability in the application of 3D printing for education.
---
About Dr. Peter Lau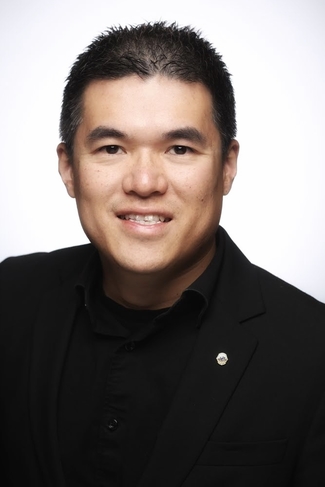 Dr. Peter Lau is Founder and Maker-in-Chief of Makerwiz
"Canada's hottest and coolest maker company" (@makerwiz). Trained in biochemistry, lab medicine and biophysics and formerly working as a microbiologist at the National Research Council of Canada, Peter is a scientist-entrepreneur who has a unique perspective in STEAM education for the next generation of Canadian researchers and innovators.
---
What is Spotlight?
We know that staying up to date on today's big ideas and tomorrow's big trends is a job in and of itself.
As the world's first working, learning and growing store – we are excited to introducing Spotlight: a new community gathering and learning space. Spotlight will engage communities with knowledgeable experts to both inspire, inform, motivate and educate.
Spotlight is a space accessible to persons that use mobility devices. We encourage people from all backgrounds to participate in our public programming