Sustainable Consumption: The Rise of the Aspirational Consumer (In-Person Event)

Wednesday, 22 May 2013 from 12:45 PM to 3:30 PM (EDT)
Event Details
Sustainable Consumption: The Rise of the Aspirational Consumer

Date: May 22, 2013
Time: 1:00 PM – 3:30 PM EST
Location: Metro Toronto Convention Centre, South Building, Room 501, Toronto, ON
CBSR Members register for FREE - please enter your CBSR member password. If you've forgotten your password, please click Contact the Organizer in the panel to the right or email: schang@cbsr.ca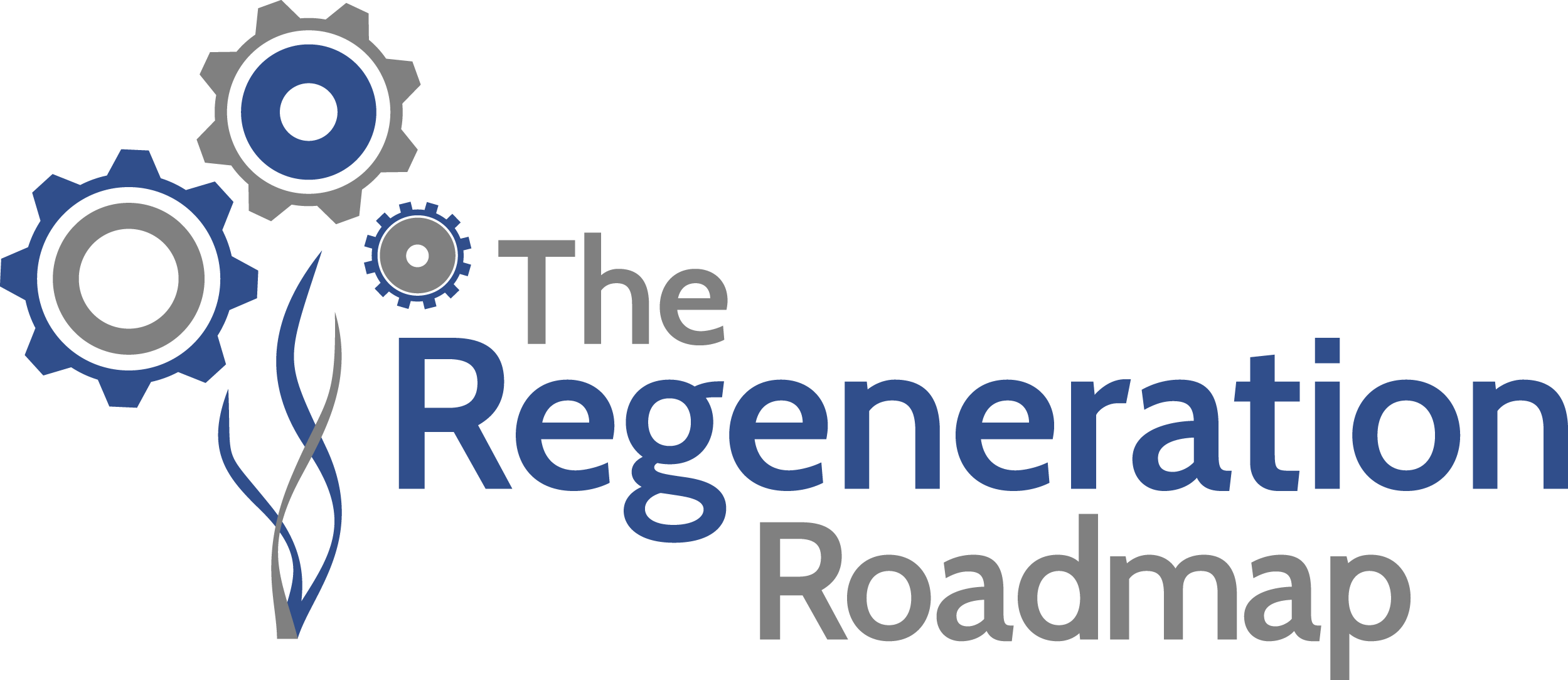 There is a group of social status conscious consumers who love to shop, who are seeking brands that not only improve their own lives but are creating a more sustainable economy that benefits us all. These consumers are buying less, and buying better. They feel a sense of responsibility to make purchases that are good for the environment and society. They want to be part of the solution - and want to share their ideas, opinions and experiences with companies to help them develop better products and create new solutions. They are influencers – continuously sharing information with their friends and family. They represent hundreds of millions of consumers globally.
How do we bring this consumer's voice into the sustainability conversation and help them be part of the solution as companies work to accelerate and grow a more sustainable economy? And how do companies create solutions that resonate with the attitudes and behaviours of this consumer group?
Join CBSR on May 22, as GlobeScan, SustainAbility, and BBMG present their recent study "Re-Thinking Consumption" to learn how "Aspirational" consumers are balancing social and environmental values with material desires to shape the future of sustainability.
Who Should Attend:
Decision makers and practitioners looking to understand consumer trends, latest research on consumer attitudes and behaviours towards sustainability, and who want to be part of those developing solutions and collaborating with peers.    
What you will learn:
Attributes of the "Aspirational" consumer and the opportunities to engage them

Current barriers to sustainable consumption

How to successfully build trust and educate consumers

Hear from organizations that have successfully engaged the "Aspirationals" in their products/services and how they did it (in-person event only)

Take part in intimate roundtable discussion (in-person event only)
Agenda:
12:45 - 1:00 – Registration (in-person event only)

1:00 - 2:00 - Regeneration Consumer Study Overview (Join this session either in person as part of the conference or on-line using Webex)

Consumers are buying less, but buying better according to a new survey by GlobeScan, SustainAbility, and BBMG. The Regeneration Consumer Study is an in-depth online survey of consumer attitudes, motivations and behaviors relating to sustainable consumption. Learn about opportunities to engage the Aspirational consumer (Aspirationals care about style, social status, and equate shopping with happiness. Yet, they are also among the most likely to believe that we need to "consume a lot less to improve the environment for future generations", and feel "a sense of responsibility to society")
Speakers:
Chris Coulter, CEO, GlobeScan
Raphael Bemporad, Founding Partner, Chief Strategy Officer, BBMG
Lorraine Smith, Director, SustainAbility
2:00 - 2:30 – Coffee break and networking (In-person only)
2:30 - 3:30 - Roundtable Discussion (In-person only)
Join an intimate roundtable discussion, where you will have an opportunity to   articulate your challenges and successes as we move forward to engage this seemingly elusive and vital stakeholder. Learn from brands and organizations that are successfully building trust, educating, and engaging consumers.
REGISTER NOW!
Please note registration for this event is limited to 40 people.
Cost:
In-person Event:
Non-member - $95

CBSR Member – FREE - please enter your CBSR member password. If you've forgotten your password, please click Contact the Organizer in the panel to the right or email: schang@cbsr.ca

When & Where

Metro Toronto Convention Centre, South Building, Room 501
222 Bremner Boulevard
Toronto, ON M5V 2T6
Canada

Wednesday, 22 May 2013 from 12:45 PM to 3:30 PM (EDT)
Add to my calendar
Organizer

Founded in 1995, CBSR's mission is to accelerate corporate social and environmental sustainability in Canada and challenge the "business as usual" model. We believe companies are ready for this challenge and many are actively rethinking their business models to create long term shareholder and societal value.
---
Fondé en 1995, la mission de CBSR consiste à donner un élan à la responsabilité sociale et à la durabilité environnementale au Canada et à questionner les modèles d'affaires conventionnels (de type « business as usual »). Nous pensons que les entreprises sont prêtes à relever ce défi et que beaucoup repensent activement leurs modèles d'affaires pour créer de la valeur long-terme pour les actionnaires et la société.