Sustainable Development Goals Youth Training- Queen's University

Thursday, 16 November 2017 from 6:30 PM to 9:30 PM (EST)
Event Details
UNITED NATIONS'
SUSTAINABLE DEVELOPMENT GOALS TRAINING
UNITED NATIONS COMES TO
QUEEN'S UNIVERSITY
In celebration of #Canada150, the SDGs Youth Training Canada mobilizes 10,000 Canadian youth to advocate and implement the SDGs through 100 local actions and 50 trainings in colleges and universities across Canada in 2017.
Interact with UN officials, policymakers, and civil society activists who identified, created, and are implementing the Sustainable Development Goals around the world.
You will receive a certificate for the training from the Foundation for Environmental Stewardship. 
Develop a deeper understanding of the Sustainable Development Goals and be connected with organizations through which you can be the SDG Advocates.
Who are we and why are we doing this?
Foundation for Environmental Stewardship Foundation for Environmental Stewardship (FES) is a youth-led, youth-serving sustainable development organization. FES is a not-for-profit corporation whose registered charity number is 801430307 RR0001. FES is an accredited organization by the United Nations and has a special consultative status with the Economic and Social Council (ECOSOC) of the United Nations.
Our mission is to create a more inclusive, equitable, and sustainable future by empowering youth. We envision every young person who will grow to make their personal and professional choices to reflect the human impact on the environment for a sustainable future. 
Partnered with 23 United Nations entities, the SDGs Youth Training Canada mobilizes 10,000 Canadian youth to advocate and implement the SDGs through 100 local actions and 50 trainings in colleges and universities across Canada in 2017.
Organizing Partners
Society for Conservation Biology Kingston Chapter:
The Society for Conservation Biology (SCB) is an international professional organization dedicated to promoting the scientific study of the phenomena that affect the maintenance, loss, and restoration of biological diversity. The Society's membership comprises a wide range of people interested in the conservation and study of biological diversity: resource managers, educators, government and private conservation workers, and students make up the more than 5,000 members world-wide.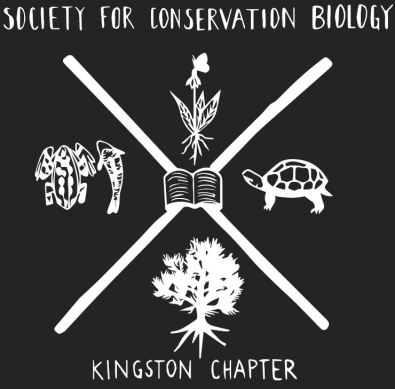 Schedule
6:00-6:30PM: Registration

6:30-6:40PM: Welcome remarks

6:40-7:27PM: Session 1- SDGs Examples

7:27-8:02PM: UN Speaker & Q/A

8:02-9:02PM: Skills Development

9:02-9:30PM: Solution Design Session & Concluding remarks

9:30-10:00PM: Mingling & Photo Ops
Use #CANYouth4SDGs to share your experience!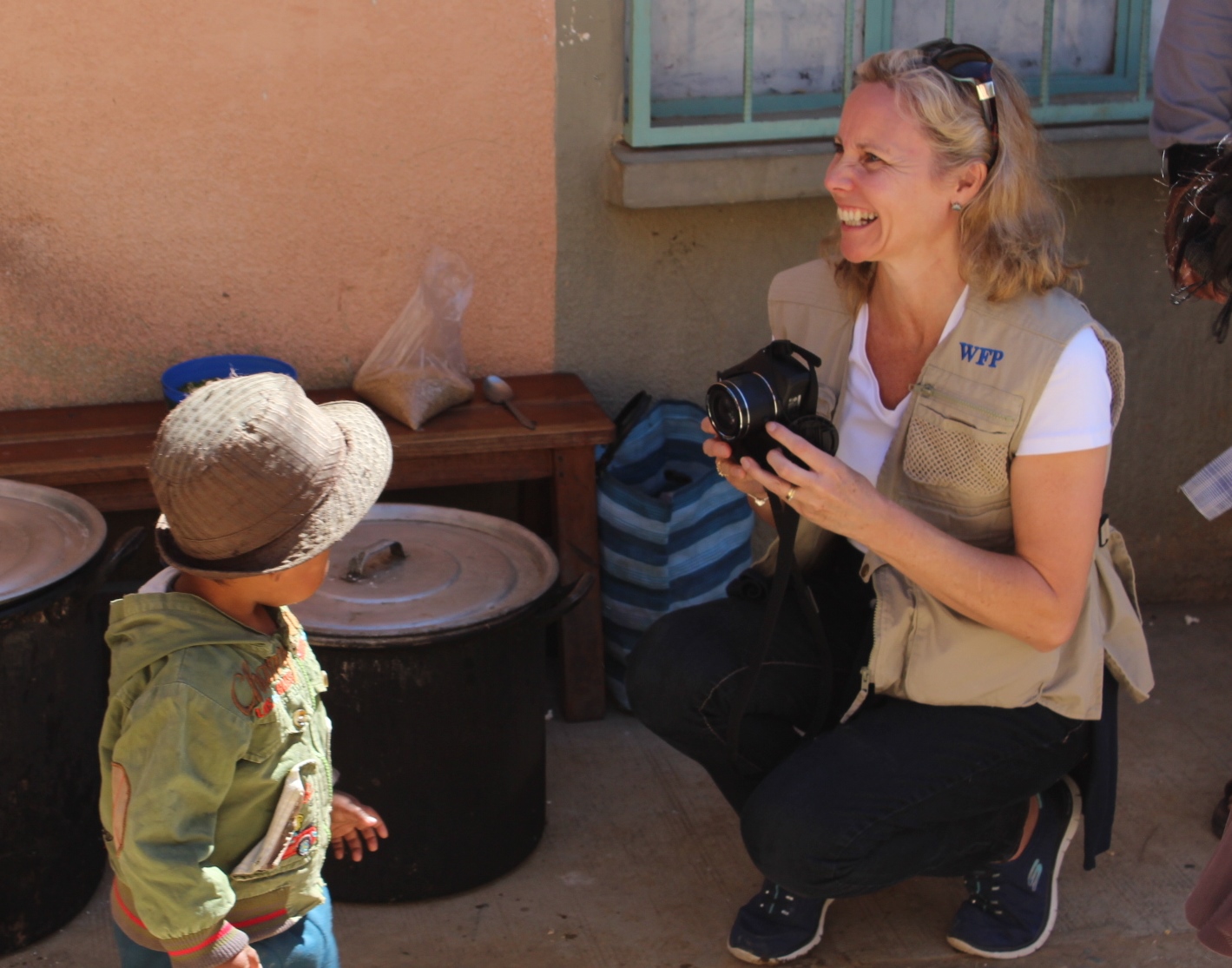 JULIE MARSHALL
UN for the most marginalized
How does UN serve the most marginalized: youth, women, children, and more?
Julie Marshall has been the United Nations World Food Programmes's Canadian Spokesperson in Canada, since September 2006. In this role, she regularly speaks to media, manages celebrity partners, handles visibility for government and private sector partners, manages social media channels, creates strategic campaigns, and develops educational and visibility resources for all audiences.
Prior to joining WFP, Marshall worked in public relations and marketing roles in both Canada and the UK and now lives in Stoney Creek, Ontario Canada.
Follow her on @WFP_Canada and @WFP_Students.
STEVE S.J. LEE
Youth are the key to implementing SDGs
How are youth implementing SDGs around the world? How can YOU do it too?
Steve Lee is a 24-year-old climate change activist, a policy advocate to the United Nations, and a global speaker. He is the Executive Director of Foundation for Environmental Stewardship (FES) whose 3% Project mobilizes 1,000,000 Canadian youth - that's 3% of Canada - through 5 national tours across 600 schools. It provides youth-friendly and holistic education on climate change and empowers them to take action on solving climate change in their local communities today.
A prolific global speaker, Steve has represented the Canadian youth on the issues of Climate Change, Sustainable Development, and Youth Empowerment at over a dozen international forums including G8 Summit, NATO, Facebook, UNEP, UNESCO, UNICEF, and World Bank.
Steve is a voice to the voiceless youth globally in policymaking as a member of World We Want 2030 Policy Strategy Group, UN Major Group Children and Youth, UNEP Tunza, UN Inter-Agency Network on Youth Development, Youth Commission on the Status of Women Taskforce, and more. He has moderated and drafted policy outcome documents, lobbied diplomats and businesses, and observed negotiations with many UN officials, heads of state, and industry leaders.
Steve is personally trained by Al Gore as a Climate Reality Leader, featured on news channels, blogs, and newspapers, and a University of Toronto graduate of Physiology and Human Biology.
An entrepreneur, Steve was the Partner of RevIT² Solutions, a market research consulting firm for private investment firms, and the CEO of Steve's Guidebook, a publishing company for university-level calculus and biology study guides.
Steve has lived in 4 countries, travelled to over two dozen nations, reads voraciously, plays the clarinet, volunteers at a mental health rehab centre, and serves on the Board of HealthOutLoud.
Use #CANYouth4SDGs to share your experience!
Updated on 11:46PM 10 Nov, 2017.
When & Where

Ellis Hall Auditorium
58 University Avenue
Queen's University
Kingston, ON K7L 3N9
Canada

Thursday, 16 November 2017 from 6:30 PM to 9:30 PM (EST)
Add to my calendar