Sustainable Development Goals Youth Training- Western University

Saturday, 23 September 2017 from 10:00 AM to 4:30 PM (EDT)
Event Details
UNITED NATIONS'
SUSTAINABLE DEVELOPMENT GOALS TRAINING
UNITED NATIONS COMES TO
WESTERN UNIVERSITY
In celebration of #Canada150, the SDGs Youth Training Canada mobilizes 10,000 Canadian youth to advocate and implement the SDGs through 100 local actions and 50 trainings in colleges and universities across Canada in 2017.
Interact with UN officials, policymakers, and civil society activists who identified, created, and are implementing the Sustainable Development Goals around the world.
You will receive a certificate for the training from the Foundation for Environmental Stewardship. 
Develop a deeper understanding of the Sustainable Development Goals and be connected with organizations through which you can be the SDG Advocates.
Who are we and why are we doing this?
Foundation for Environmental Stewardship Foundation for Environmental Stewardship (FES) is a youth-led, youth-serving sustainable development organization. FES is a not-for-profit corporation whose registered charity number is 801430307 RR0001. FES is an accredited organization by the United Nations and has a special consultative status with the Economic and Social Council (ECOSOC) of the United Nations.
Our mission is to create a more inclusive, equitable, and sustainable future by empowering youth. We envision every young person who will grow to make their personal and professional choices to reflect the human impact on the environment for a sustainable future. 
Partnered with 23 United Nations entities, the SDGs Youth Training Canada mobilizes 10,000 Canadian youth to advocate and implement the SDGs through 100 local actions and 50 trainings in colleges and universities across Canada in 2017.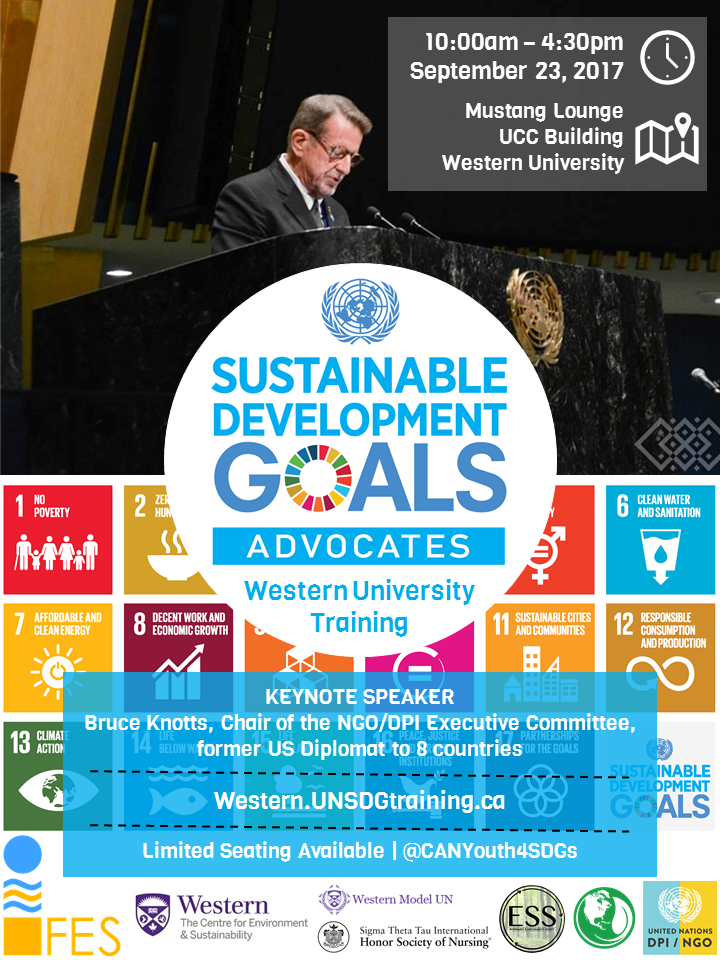 Organizing Partners
EnviroWestern:
EnviroWestern is a student-led service that promotes environmentally sustainable initiatives and behaviours on campus. EnviroWestern is composed of project teams that coordinate and organize exciting events each year, providing numerous opportunities for Western students to be involved.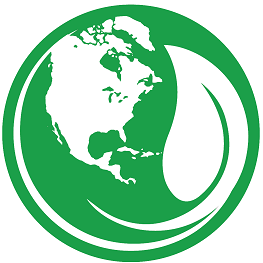 Centre for Environment and Sustainability:
The Centre for Environment and Sustainability is an interdisciplinary initiative supported predominantly by the Faculty of Science (host faculty), Faculty of Engineering and Faculty of Social Science. The mission of the Centre for Environment and Sustainability (CES) is to facilitate an interdisciplinary environment of teaching and research that advances the understanding of environmental and societal interactions. Through this mission, the CES aims to develop the next generation of environment and sustainability leaders and researchers. 

Environment and Sustainability Society:
The Environment and Sustainability Society (ESS) is a project based group on campus consisting of students from both the Masters of Environment and Sustainability and Collaborative Environment and Sustainability programs. The Environment and Sustainability Society focuses on improving environment and sustainability aspects of the Western Campus and/or the City of London each year.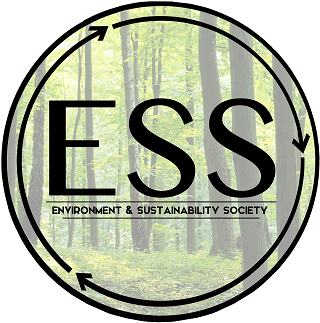 Western Model United Nations:
The Western Model United Nations Club is dedicated to providing youth around the Southwest Ontario region with authentic experience resembling the United Nations. The club also aims to educate and help students be aware of the world around them and what they can do to help. 

Schedule
09h00 – 10h00: Registration and Coffee and Networking

10h00 – 10h50: Welcome remarks and Session 1: SDGs Examples

10h50 – 11h30: Session 2: UN Speaker and Q&A

11h30 – 12h30: Lunch, NGO Exhibit, and Networking

12h30

 – 14h00: 

Session 3: Skills Development

14h00 – 15h00: Session 4: Solution Design Session

15h00 – 16h15: Session 5: NGO Speakers

16h15 – 16h30: 

Closing ceremony and photo op
Use #CANYouth4SDGs to share your experience!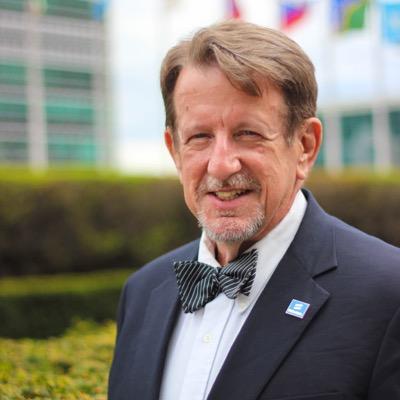 BRUCE KNOTTS
UN for the most marginalized
How does UN serve the most marginalized: youth, women, children, and more? 
Bruce Knotts was born and raised in California. He got his Bachelor's Degree in History from Pepperdine University and his Master's Degree in International Education from the Monterey Institute of International Studies; both in California. Bruce was a Peace Corps Volunteer in Ethiopia. He worked for Raytheon in Saudi Arabia and on a World Bank contract in Somalia, before he joined the Department of State as a U.S. diplomat in 1984. Bruce had diplomatic assignments in Greece, Zambia, India, Pakistan, Kenya, Sudan, Cote d'Ivoire and The Gambia, where he was Deputy Chief of Mission. While in Cote d'Ivoire, Bruce served as the Regional Refugee Coordinator for West Africa coving all 16 nations of West Africa from Mauritania to Nigeria, but focusing on the refugees from the conflicts in Sierra Leone, Liberia and later in Cote d'Ivoire itself. In 2004, Bruce was elected to the Board of Gays and Lesbians in Foreign Affairs Agencies (GLIFAA). Bruce retired from the Foreign Service in 2007 and joined the Unitarian Universalist United Nations Office as its Executive Director at the beginning of 2008.
STEVE S.J. LEE
Youth are the key to implementing SDGs
How are youth implementing SDGs around the world? How can YOU do it too?
Steve Lee is a 24-year-old climate change activist, a policy advocate to the United Nations, and a global speaker. He is the Executive Director of Foundation for Environmental Stewardship (FES) whose 3% Project mobilizes 1,000,000 Canadian youth - that's 3% of Canada - through 5 national tours across 600 schools. It provides youth-friendly and holistic education on climate change and empowers them to take action on solving climate change in their local communities today.
A prolific global speaker, Steve has represented the Canadian youth on the issues of Climate Change, Sustainable Development, and Youth Empowerment at over a dozen international forums including G8 Summit, NATO, Facebook, UNEP, UNESCO, UNICEF, and World Bank.
Steve is a voice to the voiceless youth globally in policymaking as a member of World We Want 2030 Policy Strategy Group, UN Major Group Children and Youth, UNEP Tunza, UN Inter-Agency Network on Youth Development, Youth Commission on the Status of Women Taskforce, and more. He has moderated and drafted policy outcome documents, lobbied diplomats and businesses, and observed negotiations with many UN officials, heads of state, and industry leaders.
Steve is personally trained by Al Gore as a Climate Reality Leader, featured on news channels, blogs, and newspapers, and a University of Toronto graduate of Physiology and Human Biology.
An entrepreneur, Steve was the Partner of RevIT² Solutions, a market research consulting firm for private investment firms, and the CEO of Steve's Guidebook, a publishing company for university-level calculus and biology study guides.
Steve has lived in 4 countries, travelled to over two dozen nations, reads voraciously, plays the clarinet, volunteers at a mental health rehab centre, serves on the Board of HealthOutLoud, and is a follower of Jesus.
Use #CANYouth4SDGs to share your experience!
Updated on 18h15 8 September, 2017.
When & Where

Mustang Lounge, UCC Building Of Western University
1151 Richmond Street
London, ON N6A 3K7
Canada

Saturday, 23 September 2017 from 10:00 AM to 4:30 PM (EDT)
Add to my calendar