Sustainable Development Goals Youth Training - Wilfrid Laurier University

Saturday, 18 November 2017 from 9:00 AM to 5:00 PM (EST)
Event Details
UNITED NATIONS'
SUSTAINABLE DEVELOPMENT GOALS TRAINING
UNITED NATIONS COMES TO
WILFRID LAURIER UNIVERSITY
---
In celebration of #Canada150, the SDGs Youth Training Canada mobilizes 10,000 Canadian youth to advocate and implement the SDGs through 100 local actions and 50 trainings in colleges and universities across Canada in 2017.
Interact with UN officials, policymakers, and civil society activists who identified, created, and are implementing the Sustainable Development Goals around the world.
You will receive a certificate for the training from the Foundation for Environmental Stewardship. 
Develop a deeper understanding of the Sustainable Development Goals and be connected with organizations through which you can be the SDG Advocates.
Who & Why?

Foundation for Environmental Stewardship Foundation for Environmental Stewardship (FES) is a youth-led, youth-serving sustainable development organization. FES is a not-for-profit corporation whose registered charity number is 801430307 RR0001. FES is an accredited organization by the United Nations and has a special consultative status with the Economic and Social Council (ECOSOC) of the United Nations.
Our mission is to create a more inclusive, equitable, and sustainable future by empowering youth. We envision every young person who will grow to make their personal and professional choices to reflect the human impact on the environment for a sustainable future. 
Partnered with 23 United Nations entities, the SDGs Youth Training Canada mobilizes 10,000 Canadian youth to advocate and implement the SDGs through 100 local actions and 50 trainings in colleges and universities across Canada in 2017.
Organizing Partners
Laurier International:
Whether you're an international or a Canadian student, Laurier International can enhance your international and intercultural skills. Through global engagement programming, Laurier International also manages academic exchanges and other opportunities to travel abroad, such as internships, volunteering, field courses and more.
Laurier Sustainability Office:
Sustainability is a universal phenomenon of economic, ecological, and social importance and Laurier's Sustainability Office is committed to environmental awareness and action on campus and beyond. Through engagement, projects, and programming, the goal of the office is to create a culture where sustainability is integrated into daily operations. The Office leads sustainable practices and projects within areas of construction, energy and conservation, food systems, procurement, transportation, waste, and water by means of education, operational and capital improvements, and community partnerships. 
Schedule
8:00AM - 

Brantford Students Travel to Waterloo

9:00AM-10:00AM - 

Registration

10:00AM-10:10AM - 

Opening

10:10AM-11:40AM - 

Sessions

11:40AM-12:40PM - 

Lunch 

World Café

12:40PM-4:00PM - 

Sessions

4:00PM-4:20PM - 

Closing

4:20PM-5:00PM - 

Networking

5:00PM - 

Brantford Students Travel to Brantford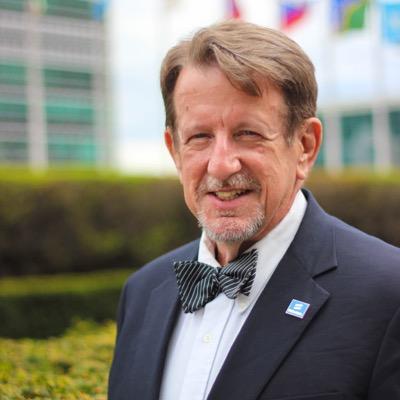 BRUCE KNOTTS
UN for the most marginalized
How does UN serve the most marginalized: youth, women, children, and more? 
Bruce Knotts was born and raised in California. He got his Bachelor's Degree in History from Pepperdine University and his Master's Degree in International Education from the Monterey Institute of International Studies; both in California. Bruce was a Peace Corps Volunteer in Ethiopia. He worked for Raytheon in Saudi Arabia and on a World Bank contract in Somalia, before he joined the Department of State as a U.S. diplomat in 1984. Bruce had diplomatic assignments in Greece, Zambia, India, Pakistan, Kenya, Sudan, Cote d'Ivoire and The Gambia, where he was Deputy Chief of Mission. While in Cote d'Ivoire, Bruce served as the Regional Refugee Coordinator for West Africa coving all 16 nations of West Africa from Mauritania to Nigeria, but focusing on the refugees from the conflicts in Sierra Leone, Liberia and later in Cote d'Ivoire itself. In 2004, Bruce was elected to the Board of Gays and Lesbians in Foreign Affairs Agencies (GLIFAA). Bruce retired from the Foreign Service in 2007 and joined the Unitarian Universalist United Nations Office as its Executive Director at the beginning of 2008.  
STEVE S.J. LEE
Youth are the key to implementing SDGs
How are youth implementing SDGs around the world? How can YOU do it too?
Steve Lee is a 24-year-old climate change activist, a policy advocate to the United Nations, and a global speaker. He is the Executive Director of Foundation for Environmental Stewardship (FES) whose 3% Project mobilizes 1,000,000 Canadian youth - that's 3% of Canada - through 5 national tours across 600 schools. It provides youth-friendly and holistic education on climate change and empowers them to take action on solving climate change in their local communities today.
A prolific global speaker, Steve has represented the Canadian youth on the issues of Climate Change, Sustainable Development, and Youth Empowerment at over a dozen international forums including G8 Summit, NATO, Facebook, UNEP, UNESCO, UNICEF, and World Bank.
Steve is a voice to the voiceless youth globally in policymaking as a member of World We Want 2030 Policy Strategy Group, UN Major Group Children and Youth, UNEP Tunza, UN Inter-Agency Network on Youth Development, Youth Commission on the Status of Women Taskforce, and more. He has moderated and drafted policy outcome documents, lobbied diplomats and businesses, and observed negotiations with many UN officials, heads of state, and industry leaders.
Steve is personally trained by Al Gore as a Climate Reality Leader, featured on news channels, blogs, and newspapers, and a University of Toronto graduate of Physiology and Human Biology.
An entrepreneur, Steve was the Partner of RevIT² Solutions, a market research consulting firm for private investment firms, and the CEO of Steve's Guidebook, a publishing company for university-level calculus and biology study guides.
Steve has lived in 4 countries, travelled to over two dozen nations, reads voraciously, plays the clarinet, volunteers at a mental health rehab centre, serves on the Board of HealthOutLoud, and is a follower of Jesus.
ANIQAH ZOWMI

Youth Advisor to the Canadian Commission for UNESCO 
Aniqah Zowmi is passionate about youth engagement at all levels of government and civic organizations. Zowmi has successfully worked to lobby the Canadian government to create a Canadian Youth Delegate Position, speaking to the Permanent Mission of Canada to the UN, and Global Affairs Canada, both of which were convinced of the importance of youth engagement at all levels of government. A facilitator for TakingITGlobal's SproutIdeas camp, she has mentored high school students as they create scalable social innovations and enterprises, developing facilitation skills to shape educational tools and disseminate information on social enterprise to youth. She has been appointed by the President of Brock University as the youngest and only undergraduate member of the President's Human Rights Task Force to renew and revise policies and procedures that impact human rights at Brock University, resulting in action-oriented outcomes to improve Human Rights and Equity. Most recently, Zowmi spoke at the United Nations Headquarters in New York City, U.S.A. on the importance of youth engagement in sustainable development for Rotary International's Annual United Nations Day. She was highlighted here as a young Sustainable Development Goals Advocate for her dedication and contribution to SDG 11: Sustainable Cities and Communities.
Zowmi's focus is on marginalized youth in order to help them leverage their stories for social and global change through addressing barriers to inclusion for marginalized populations. In November 2015, Zowmi joined a Joint Delegation from Canada for the Commonwealth Youth Forum to bring a youth perspective to issues on sustainable development and economic opportunities in Commonwealth countries. Zowmi's work as a social innovator has led to recognition by American Express and Ashoka as one of 20 social innovators across Canada - 100 across the globe - that are poised to create real-world, tangible social change.
PARTICIPATING CATALYSTS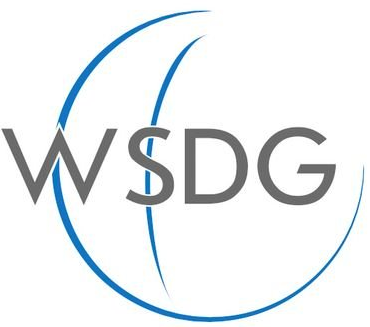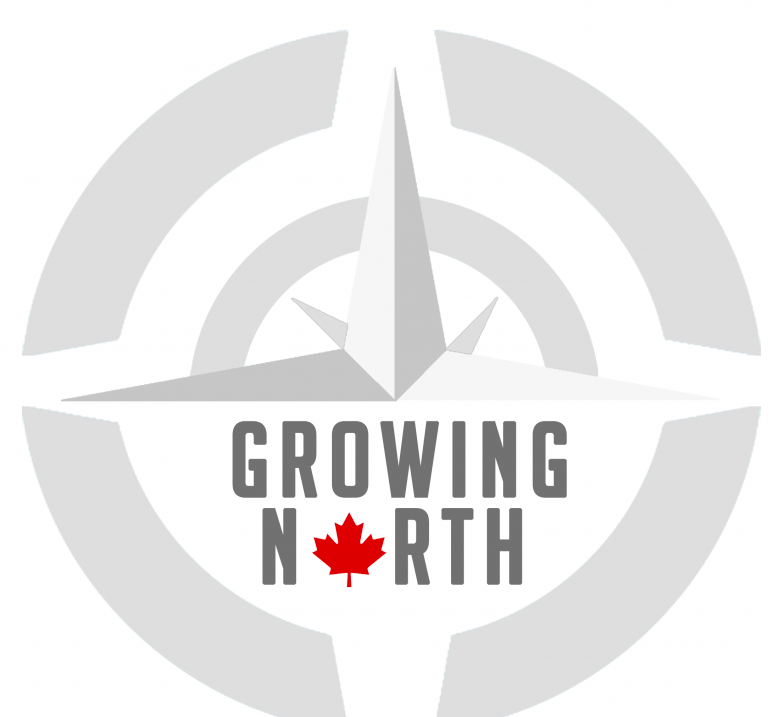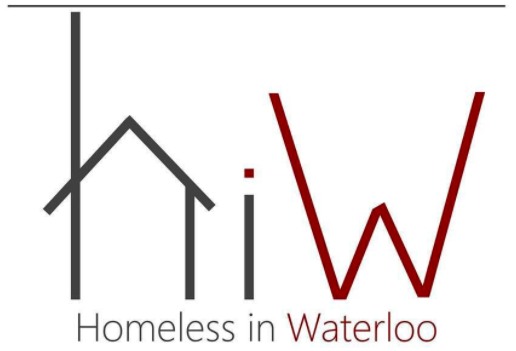 Laurier Professors: Karen Grepin, Brenda Murphy, Manuel Riemer
MIPP Student and Laurier Alumni: Emma Dreher 
UW PhD Student in the Social and Ecological Sustainability: Elaine Ho
PARTICIPATING WORLD CAFE LEADERS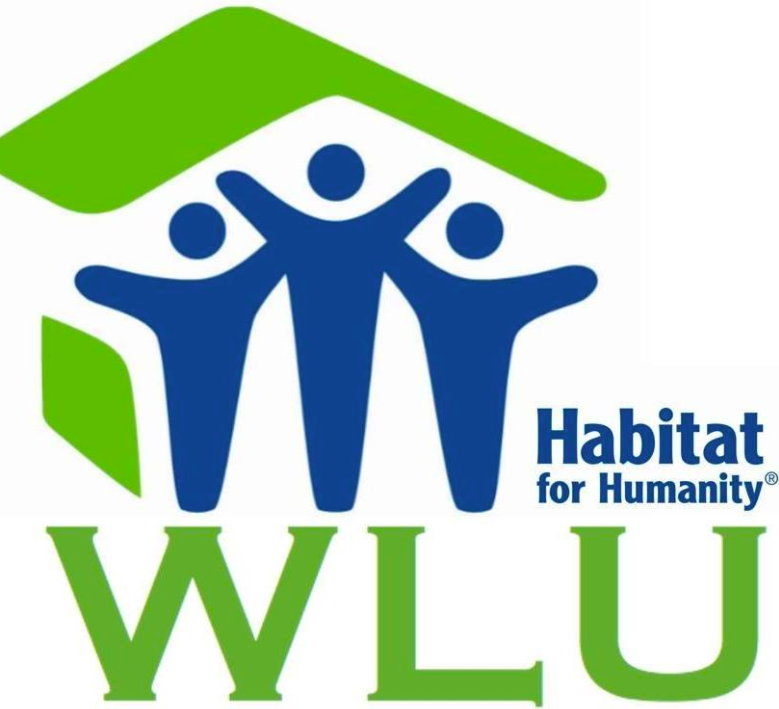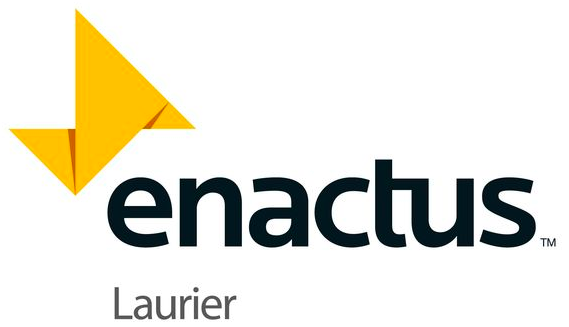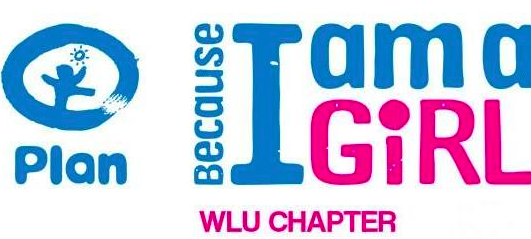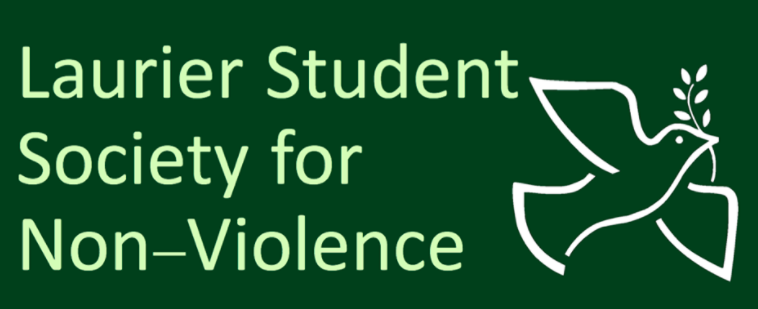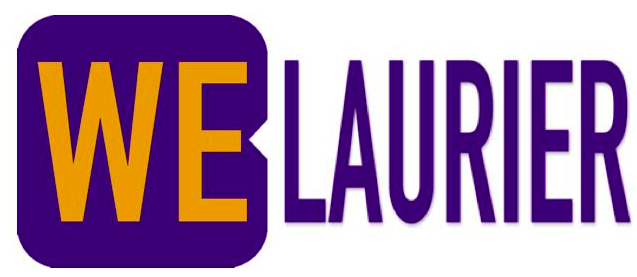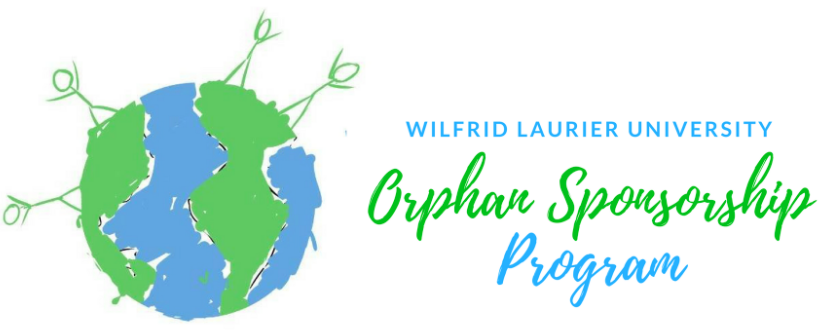 Use #CANYouth4SDGs to share your experience!
When & Where

Bricker Academic (BA201)
Wilfrid Laurier University
Waterloo, ON
Canada

Saturday, 18 November 2017 from 9:00 AM to 5:00 PM (EST)
Add to my calendar