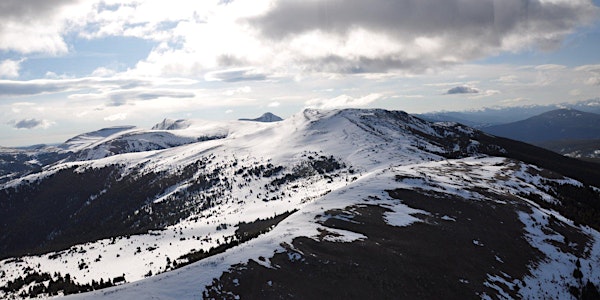 Sustainable Futures Mentorship Session No. 8: Dec 2, 2021 @ 7:00 PM
Stephanie Avery-Gomm, PhD - Physical Scientist (Research) at Environment and Climate Change Canada
About this event
We will be getting to know Stephanie Avery-Gomm who is an ecologist working as a Physical Scientist in the Wildlife and Landscape Science Directorate of the Science and Technology Branch at Environment and Climate Change Canada (ECCC). Stephanie has worked for Fisheries and Oceans Canada (DFO) and ECCC on and off since 2009. She has taken breaks to pursue her MSc at the University of British Columbia, and her PhD at the University of Queensland in Australia.
Stephanie will share her experiences as an ecologist working for federal government agencies, as a graduate school in her home province of British Columbia and then at an international university, and her journey from focusing on fish to seabird conservation. Her research has focused on marine and freshwater ecosystems with a particular emphasis on seabirds, plastic pollution, and species at risk of extinction. Her current role involves delivering science on cumulative effects that will support improved cumulative effects assessments. Stephanie is also an active member of the seabird research and conservation community, serving in various roles for professional scientific organizations including the IUCN Decision Science Working Group and the World Seabird Union Plastic Working Group.
This session is open to all SERS students and will be particularly interesting for those who know about:
Government careers
Pros and cons of graduate school
Pursuing a PhD
How Australian graduate school differs from Canadian graduate school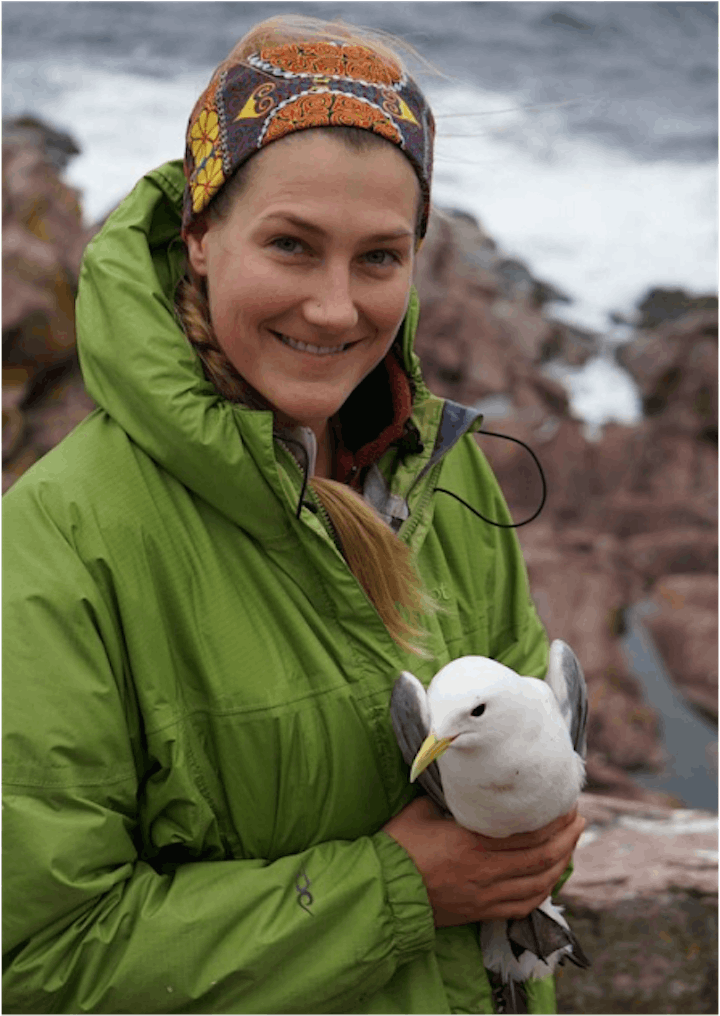 Organizer of Sustainable Futures Mentorship Session No. 8: Dec 2, 2021 @ 7:00 PM
The University of Waterloo's School of Environment, Resources and Sustainability (SERS) has launched the Sustainable Futures & Mentorship Program (SFMP). The program's goal is to support students in their academic careers by sharing insights and advice from their colleagues, environmental practitioners, and industry professionals. In addition to providing opportunities for collaboration and networking, the program aims to enhance student happiness and wellbeing. Sessions will cover an array of topics including co-op placements, graduate school opportunities, securing entry-level jobs, and career options. Additionally, sessions will present skills and practices to support mental health.