Description
Ottawa is both a national technology hub and a leader on environmental sustainability. With many exciting innovations taking place in both sectors, Invest Ottawa and Carbon 613 are holding a Sustainable Technologies Showcase to bring climate mitigation solutions to businesses looking to reduce their carbon footprint.
This event will provide an opportunity for Ottawa-based sustainable technology companies to show off their innovations to companies looking for solutions and ways to reduce their carbon footprint. It will also provide networking opportunities between potential client and technology providers.
Four Ottawa-based technologies will be featured in this session.
Light breakfast and coffee will be provided.

Where: 7 Bayview Rd., Ottawa
When: September 26, 7:00am - 9:30am
Registration opens: 7:00am
**Event is free for Carbon 613 members**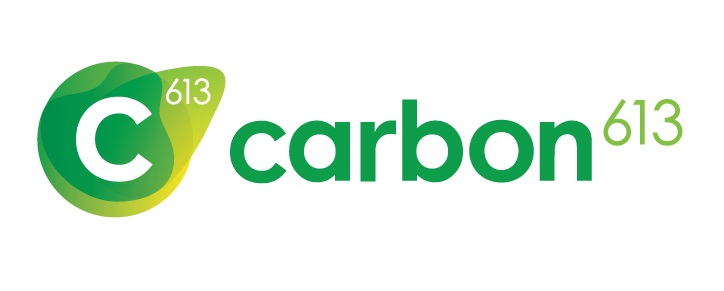 Presenters
Krumpers Solar Blinds™ are transparent, internal, sun and temperature control blinds. The unique two-sided smart tech design (summer/winter, you simply turn them around) allow for a clear view and year-round temperature control. All of our products are designed to enable businesses and homeowners to save on their utility consumption and costs while reducing their environmental impact on the planet.
Lightenco (Lighting Enhancement Corporation) - an award-winning team of lighting designers and do-gooders working in Ontario and Québec to help businesses reduce their lighting costs with enhanced lighting systems. Businesses just like yours are saving a lot of money by making the switch to LED lighting systems. On average, LEDs last for more than 5 years of constant operation and unlike compact fluorescent bulbs, they contain no mercury. Plus, LEDs consume 80% less energy than incandescent bulbs and emit only 5% of their energy as heat -- all excellent considerations for responsible and sustainable operations. LightenCo will also be talking about low-voltage LED lighting.


Our patent pending Green Distributed Power System (DPS) features our miniaturised substation & transformer designs: the MiniSub and the MircoSubstation. We design with a commitment to reducing carbon footprints by committing to miniaturisation of our electrical designs and how they connect together using the Green DPS system without disturbing the grid, with up to 50% less raw input materials & local manufacturing & transportation offering enhanced efficiency, reliability, flexibility, safety, space & creative design summarized in 10 benefits.