Description
SustainableJoes' 2084 podcast with Stephen Szucs is going live! On Wednesday, July 19th, in Toronto, Ontario, join 2084 creator and host Stephen Szucs in conversation with Sascha Darius & Gimmy Chu.
Sascha Darius Mojtahedi - CEO, Bunz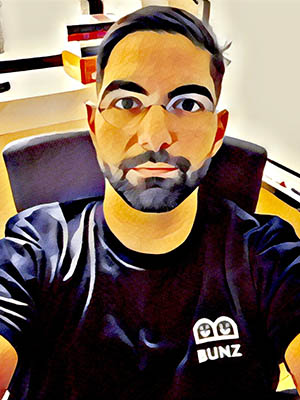 At this LIVE podcast recording we'll talk about the innovation and determination that led Sascha to the CEO position at Bunz, one of Toronto's biggest trading zones; and the creativity and drive that led Gimmy to produce the world's most energy efficient lightbulb as the CEO of Nanoleaf.
Gimmy Chu - CEO, Nanoleaf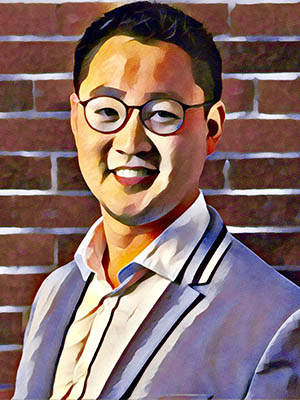 Like the 2084 podcast, this evening will motivate you to think big as you embark on your own venture: business, non-profit, creative, and beyond. And it will leave you inspired as we learn about the futures our guests stand to create.
---
The 2084 podcast is about designing tomorrow, creating a sustainable future for all... told by the people building it today!
---
Adding to the dialogue, throughout the evening we will invite audience members to join the conversation with questions, and to share what they are doing to make the world a better place.
---


Agenda:
5:45pm - Doors Open
6:15pm - Conversation Begins
7:15pm - Conversation Ends (Approximately)
7:20pm - Q & A - Chat - Connect
(Refreshments provided by Steam Whistle)
---
This SustainableJoes' 2084: Live series is supported by CoPower. CoPower Green Bonds build our shared clean future while earning you up to 5% annually. Put the planet in your portfolio. Find Out More at CoPower.me

---


Podcast Host
Stephen Szucs - Founder, SustainableJoes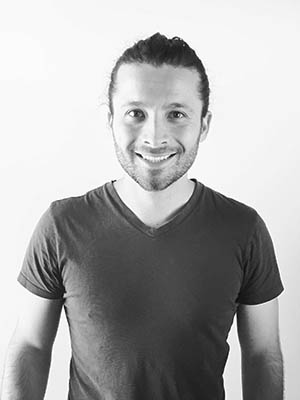 ---


Tickets


50% of ticket sales for event will be donated to Engineers Without Boarders.
Engineers Without Boarders is a Canadian NGO that invests in people and ventures to create a thriving and sustainable world. Bolstered by its network of 40 chapters and 1,600 members, EWB provides seed funding, talent and mentorship to social enterprises throughout Sub-Saharan Africa.



---
This could be you!
We're always on the lookout for great conversations. Give us a shout if you'd like to share your story on 2084: info@SustainableJoes.com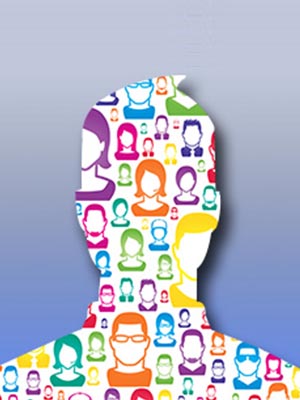 ---


Thank you to our supporters!
This event wouldn't be possible without you:



---
Ultimately, if you've ever wanted an excuse to have hope for the future – wondered how you can make a difference – or are looking for a venue to share the sustainable good you are up to - we invite you to join the journey of SustainableJoes' 2084, and together we will create a better tomorrow.
Follow the show @SustainableJoes.


---
SustainableJoes' 2084 Live Event Recordings are bullfrogpowered with 100% green energy. Learn More at bullfrogpower.com