Description
Following a successful first event, on Wednesday, August 23rd, in Toronto, Ontario, you can join 2084 creator and host Stephen Szucs with the SustainableJoes' team in conversation with Monika Patel, Andrew Tremblay, & Curtis VanWalleghem.
Like the 2084 podcast, this evening will leave you thinking big as you grow your own venture: business, non-profit, creative, and beyond.



"The 2084 podcast is about designing tomorrow, creating a sustainable future for all... told by the people building it today!"
---
The Guests
Curtis VanWalleghem - Hydrostor
CEO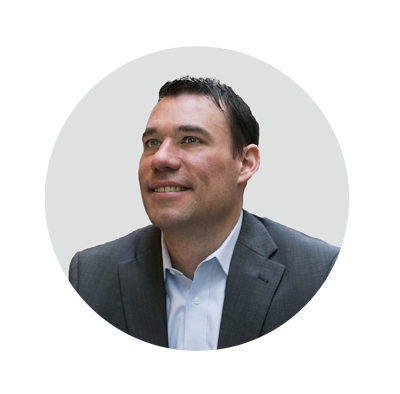 Monika Patel - FSC Canada
Director of Programs and Communications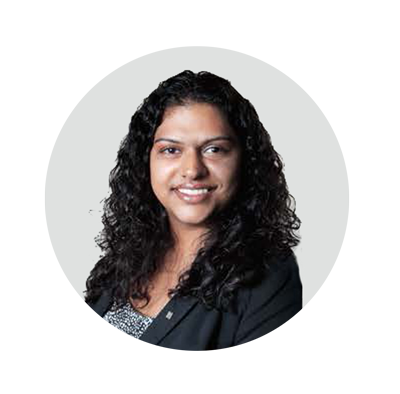 Andrew Tremblay - FSC Canada
Chairman of the Board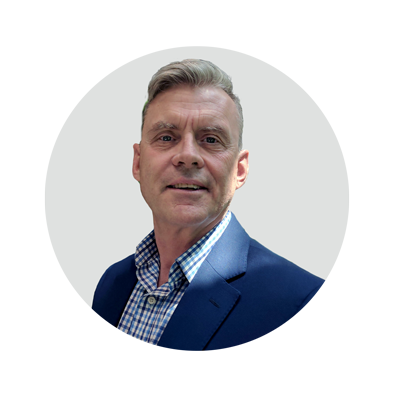 ---
Bonus 1.
Adding to the dialogue, throughout the evening we will invite audience members to join the conversation with questions, and to share what they are doing to make the world a better place, right now!


Bonus 2.
Refreshments provided by Steam Whistle.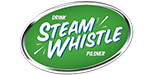 ---


Agenda:
5:45pm - Doors Open
6:15pm - Conversation Begins
7:15pm - Conversation Ends (Approximately)
7:20pm - Q & A - Chat - Connect
---


Tickets


50% of ticket sales are donated to charity.
Engineers Without Borders Canada was event one's beneficiary...who should we pick for event two?


---


This SustainableJoes' 2084: Live series is supported by CoPower. CoPower Green Bonds build our shared clean future while earning you up to 5% annually. Put the planet in your portfolio. Find Out More at
CoPower.me

---
Podcast Host
Stephen Szucs - Founder, SustainableJoes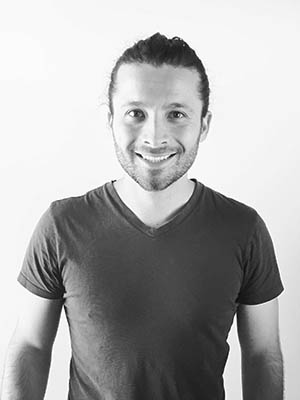 ---
Ultimately, if you've ever wanted an excuse to have hope for the future – wondered how you can make a difference – or are looking for a venue to share the sustainable good you are up to - we invite you to join the journey of SustainableJoes' 2084, and together we will create a better tomorrow.




---


This could be you!
We're always on the lookout for great conversations. Give us a shout if you'd like to share your story on 2084: info@SustainableJoes.com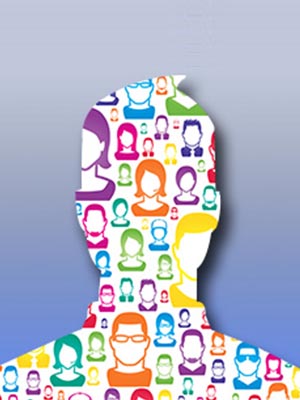 ---


Thank you to our supporters!
This event wouldn't be possible without you:



---


SustainableJoes' 2084 Live Event Recordings are bullfrogpowered with 100% green energy.