Swamped to Serene: Understanding and Managing Stress + Anxiety in your life
Did you miss this workshop? Check out the On-Demand version at https://brandypayne.podia.com/swamped2serene
About this Event
If you're battling stress, anxiety and overwhelm, you're not alone. Join us to learn tips & tools you can use right now at home and at work.
Stress. Anxiety. Burnout. Overwhelm. These have always had an impact in our lives, but now more than ever we are facing levels never seen before. They impact us personally. They impact us in our work. Our awareness, focus, and ability to deal with the mental and physical consequences of these pressures is more important now than ever.
Join us to learn tools, tips and practical resources to help you focus on your mental well-being and self-care at home and at work.
In this online workshop we will cover:
Managing our stress response and staying at our best, including:
Stress and Anxiety – how it affects you mentally and physically
Mind-Body Connection – how to use it to your advantage
Emotional Regulation – what it means, why it is important, and how meeting your emotional needs is related to your stress response
Tools and techniques to help deal with stress and anxiety – starting your own self-care plan
Preventing burnout and overwhelm at work through:
Workload management strategies
Negotiating flexibility for your hours and priorities
Talking to your boss about what you need
Talking about mental health and mental well-being at work
You will have the opportunity to practice techniques during the class, and will be provided with resources to take away with you.
Workshop Agenda
Welcome and Introduction
Managing Your Stress Response and Staying at Your Best
10 minute break
Preventing Burnout and Overwhelm at Work
Questions & Discussion
Wrap-up
Meet your Facilitators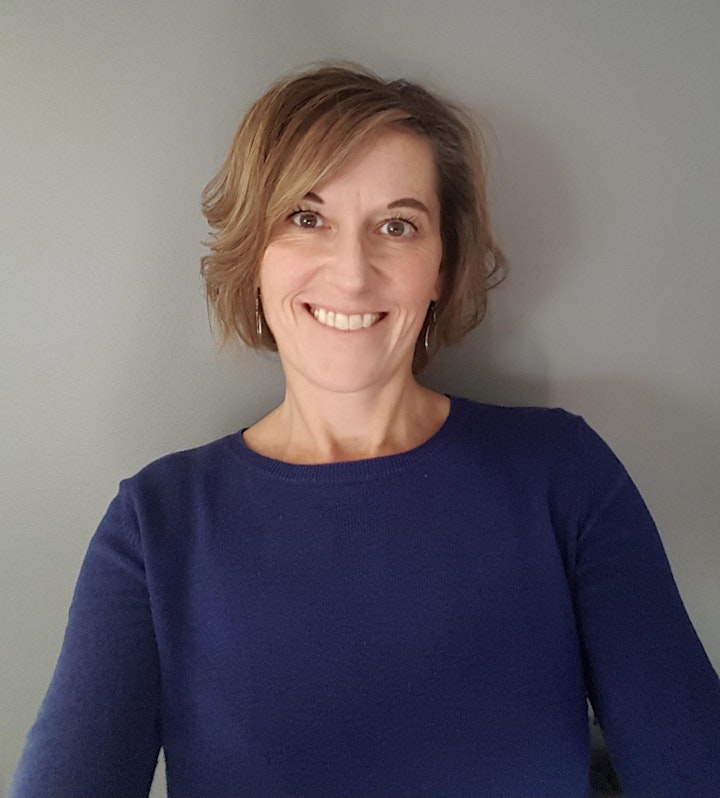 I'm Tracy Bardos, a Wellness Professional with a decade of experience working with individuals with a range of physical and mental health concerns in a supportive and confidential setting. I am experienced helping people feel at ease and comfortable while being mindful of their personal experiences and situations such as trauma, illness or loss.
I can be a part of your personal wellness program by providing you with information, tools and techniques that you can use to support your own well-being. This can help you reduce stress and anxiety; improve focus/productivity; and increase resilience and the ability to deal with day to day situations in a healthier more regulated manner.
My work involves leading weekly meditation classes and working one on one with individuals as an energy worker. I combine Eastern approaches such as Reiki, BodyTalk and Chinese Medicine information and techniques with Western views of Psychology, Children's Mental Health and Trauma Awareness.
Learn more at my website www.tracybardos.com.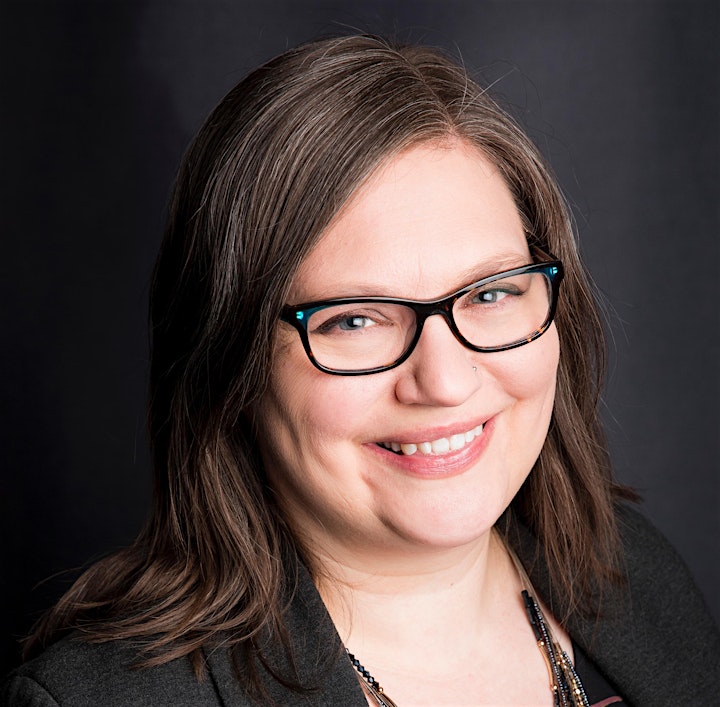 Hi, I'm Brandy Payne and I'm a Workplace Mental Health Consultant. I help organizations build a stronger, more cohesive team that's more creative, productive and effective, even when things go sideways.
I offer team workshops and trainings, as well as leadership coaching and support, all rooted in principles that support mental health at work.
I'm a Canadian Mental Health Association Certified Workplace Psychological Health & Safety Advisor. I also served as Associate Minister of Health in Alberta, where I was Minister responsible for Mental Health & Substance Use.
Learn more at my website www.brandypayne.ca.