About this event
2Loops.ca is a new, online swap and store for Vancouver families, and a zero waste initiative that keeps children's goods (0 - 6 yrs.) in circulation. Families can donate clothes, toys, and accessories as their kids outgrow them, and earn credit for brand-name and like-new items, at bargain prices, while extending the life of lightly used items.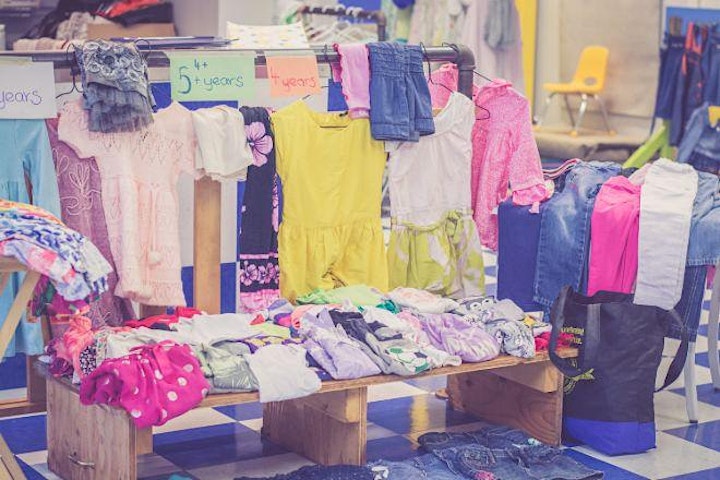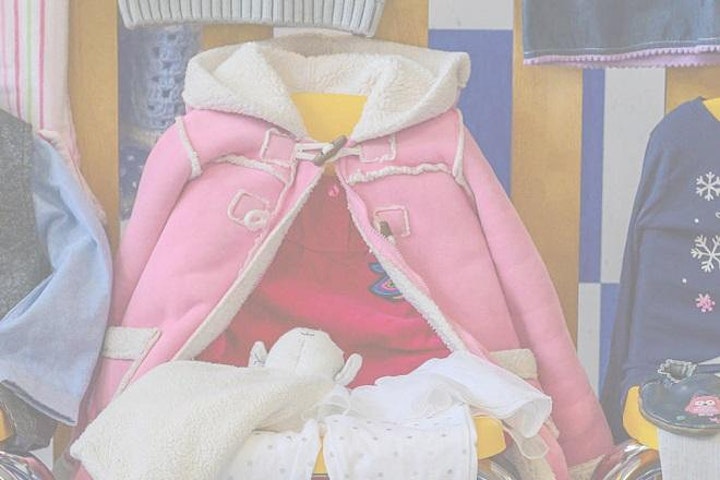 Organizer of Swap at 2Loops.ca
There's more to Buddings than flexibility.
The care we provide for Vancouver's modern families is delivered through our open-minded and creative educators (read their bios), our fun, child-centric programs (follow the story), and our engaging centres where kids come to play and learn (we're on Instagram!). 
 It's always changing, and we love to share!