About this event
United we are stronger!
Join our outdoor family event on Saturday, October 2nd for Palestine. Join your family and friends and walk, jog or bike, and Sweat for Palestine.
The event will also include bouncy castles, face painting, hennah, a Bazar, BBQ, and various food options. Finally, after Maghrib prayer, there will be an outdoor screening of 'Super Hijabi.' movie.
We look forward to seeing you on Saturday, October 2, 2021.
-------------PROGRAM----------------------
4:00 PM - Arrival and registration and shirt distribution
4:30: Walking / Jogging
Start place: The Ottawa Muslim Association, the Ottawa Main Mosque
Break at Kitchissipi Park
Endpoint: Back at the OMA.
4:45 - Biking. Start point The Ottawa Muslim.Association ( The Ottawa main mosque)
Breakpoint at Britannia Park
Endpoint, back at the OMA
BBQ from 6:00 PM
Movie starts at 7:00 PM
----------------------------------------------
Organizations across Ottawa-Gatineau have united to provide urgent relief. The United Muslim Organizations of Ottawa Gatineau (UMO-OG), a consortium of 13 prominent Islamic organizations, along with Human Concern International (HCI), Islamic Relief Canada (IRC), IDRF, and Penny Appeal Canada (PAC)have come together to fundraise for Palestine.
Palestine continues to suffer a humanitarian crisis and families and children are struggling to live peaceful day-to-day lives. Thousands of displaced people wounded civilians, and orphans need our urgent support more than ever. Although a ceasefire was announced over a month ago, the situation is still dire.
The recent bombings have left 2,000 individuals critically injured and in need of urgent care. To date, 91,000 Palestinians displaced from their homes including 56,000 children.
100% of the funds collected during the event will be donated to Palestine via HCI, IRC, IDRF, and PAC. All these Canadian registered charities are currently on the ground providing urgent assistance with shelter, food, PPE, and medical supplies.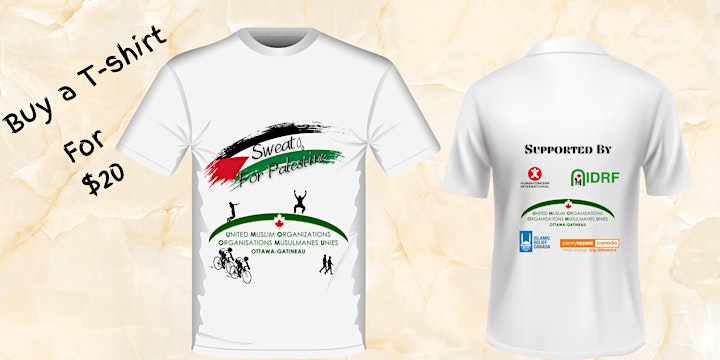 Walking / Jogging itinerary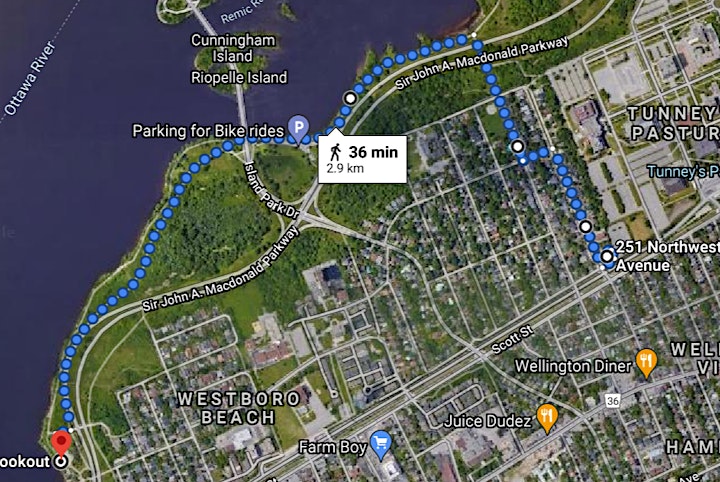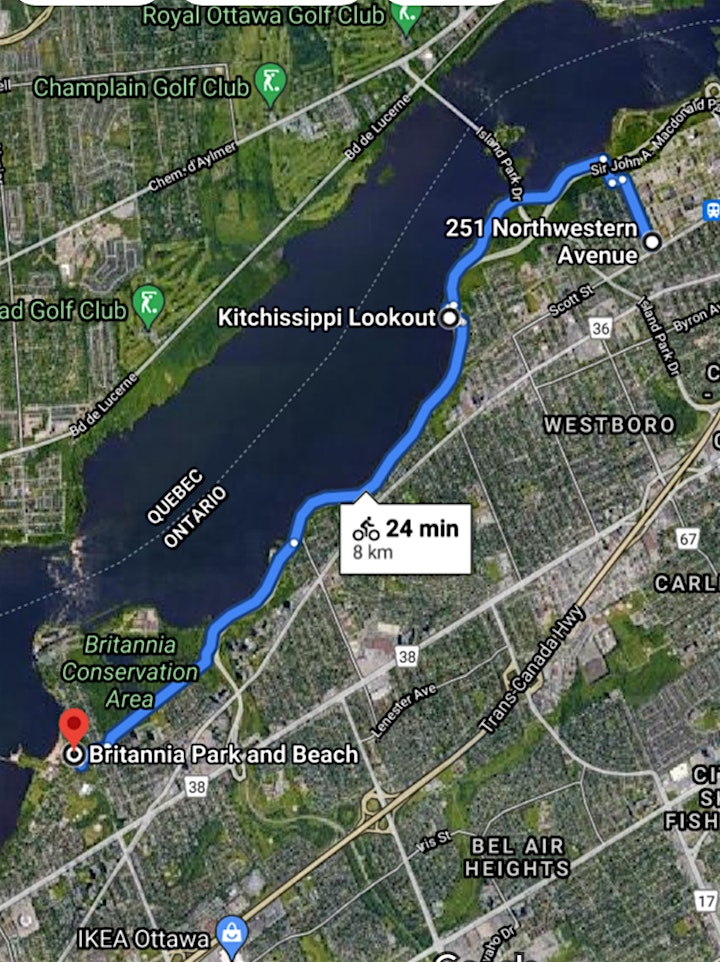 Organizer of Sweat for Palestine
Human Concern International was founded in 1979 by a group of well intentioned Canadians who wanted to make a difference in the world. Our mission is to end global poverty and save human lives. To date we have delivered over $150 million of humanitarian and development aid to 40 different countries. Our work is implemented by local partners and monitored by our global regional offices in Lebanon, Pakistan, and Somalia.