About this event
Heya Sweat FamJam! We are thrilled to have another awesome get together on Saturday Dec 11th @ 5:00pm - 10pm'ish' to Celebrate the 6 week bada$$ challengers, Christmas party with you lovely folks and a fun fight night too! How lucky!!
We will be doing a potluck this time, so please bring something delicious to share and feed up to 10-15 people! We will provide the cutlery, the Flames game and UFC fights along with great company along with our own special yummy dishes. Please ensure to list any ingredients that may be known allergens such as dairy, gluten, peanuts/nuts/etc. Respond to this E-Vite so we can prepare! Hope to see you all there!!
One of our amazing members Mark Lukwinsli's is donating $250 worth of wine for the party as well!! To go along with being a great guy, he is well respected realtor in Calgary. So if you are in the market, give him a call!
**FAMILY FRIENDLY** PLEASE BRING INDOOR SHOES NO HIGH HEELS IT RUINS THE FLOORS SORRY LOL**
Here is a sign up sheets for the dishes you wish to bring!
https://docs.google.com/spreadsheets/d/1eLKkaha-t0NE4LX3rQKe9HIBVTiL6_pMCJkkiyfGKBw/edit?usp=sharing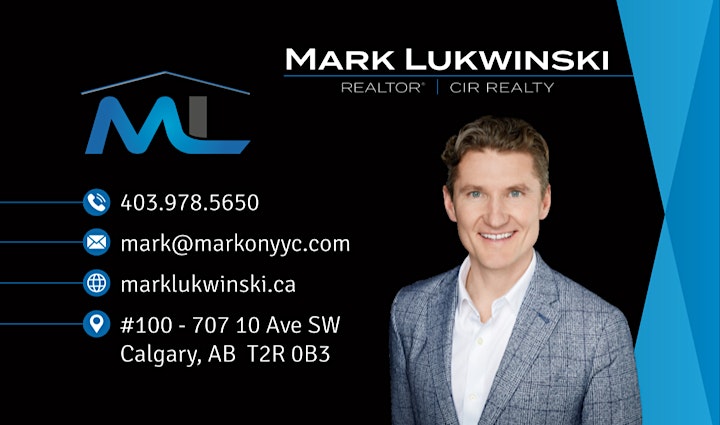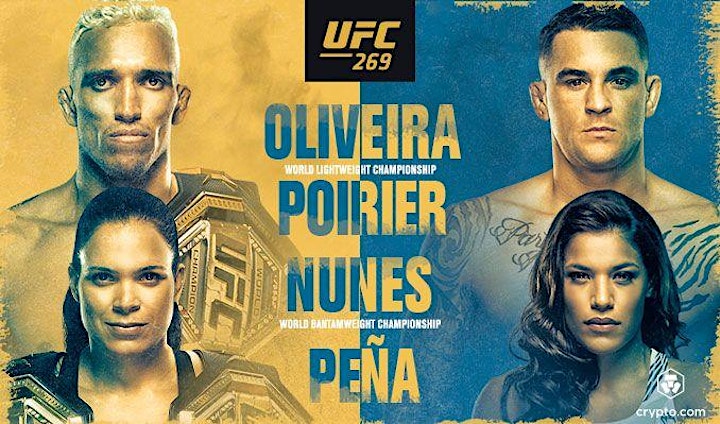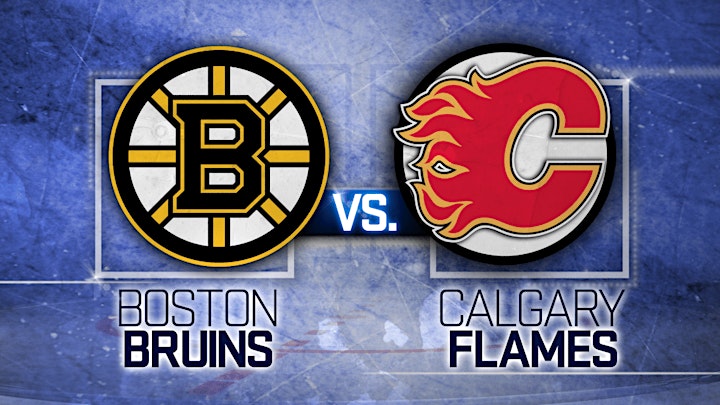 Organizer of SWEATY Christmas PARTAY-Wrap up challenge PARTAY-Fight night Partayyyyy