A tantalizing trip through history sampling savoury sweets in Old Town Toronto and the Distillery District!
About this event
You've never had a sweets and treats walking food tour like this before!
This tour is a comprehensive, insider and local's guide history and food guide to the heart and soul of Toronto. We visit churches, world class markets, hidden buildings and courtyards, Canada's oldest post office, and more!
We sample Toronto's best Gelato, some fine handcrafted chocolates, delicious Japanese pastries and Green matcha lattes, AND the world's best hot chocolate!
Don't be afraid to let loose with talks about slavery, death, disease outbreaks, gun dueling, murder, religion and more, all whilst taking in savoury and delicious sweets and treats!
This is far more than your average food and walking tour!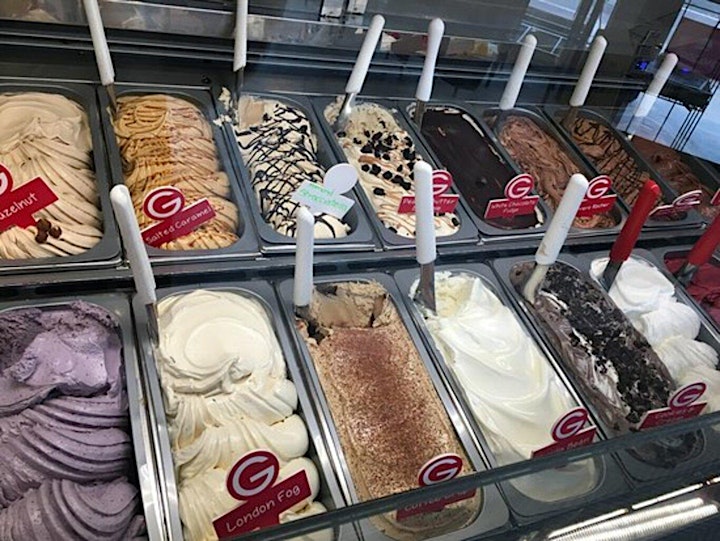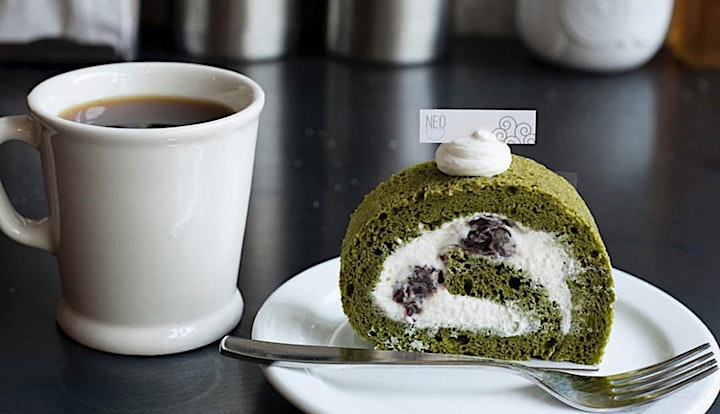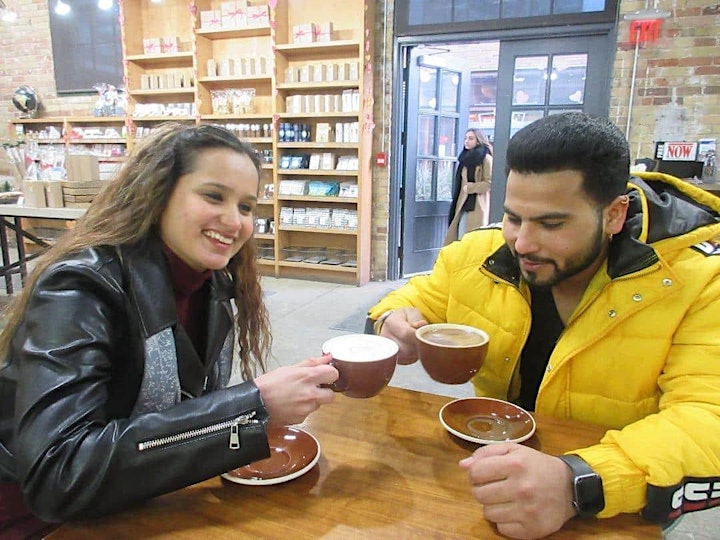 Organizer of Sweet Delights Of Old Toronto Tour
Experience Toronto Tours offers small group food tours, beer tours and walking tours!
We showcase the likes of the St. Lawrence Market, Financial District, Berczy Park, downtown Toronto, Toronto Islands, Corktown, the PATH system of underground tunnels, Riverside breweries, Chinatown & Kensington Market, Old Town Toronto and Harbourfront districts.
See some of Toronto's best kept secret gems on the Corktown & Riverside Beer tour with us!
Taste the world at the St. Lawrence Market, the 2012 National Geographic World Number 1 Food Market on the Essential Toronto Tour!
Learn about colonial era Canada, see the oldest post office in Canada, and visit the former worlds largest distillery on the Old Town & Distillery Tour!
Want a custom tour tailored to your needs? Contact us via the website today or at ExperienceTO@outlook.com, or call 647 - 236 6381
Have an idea for a group event? Food event? Custom brewery tour?
 See Toronto like a local!