Description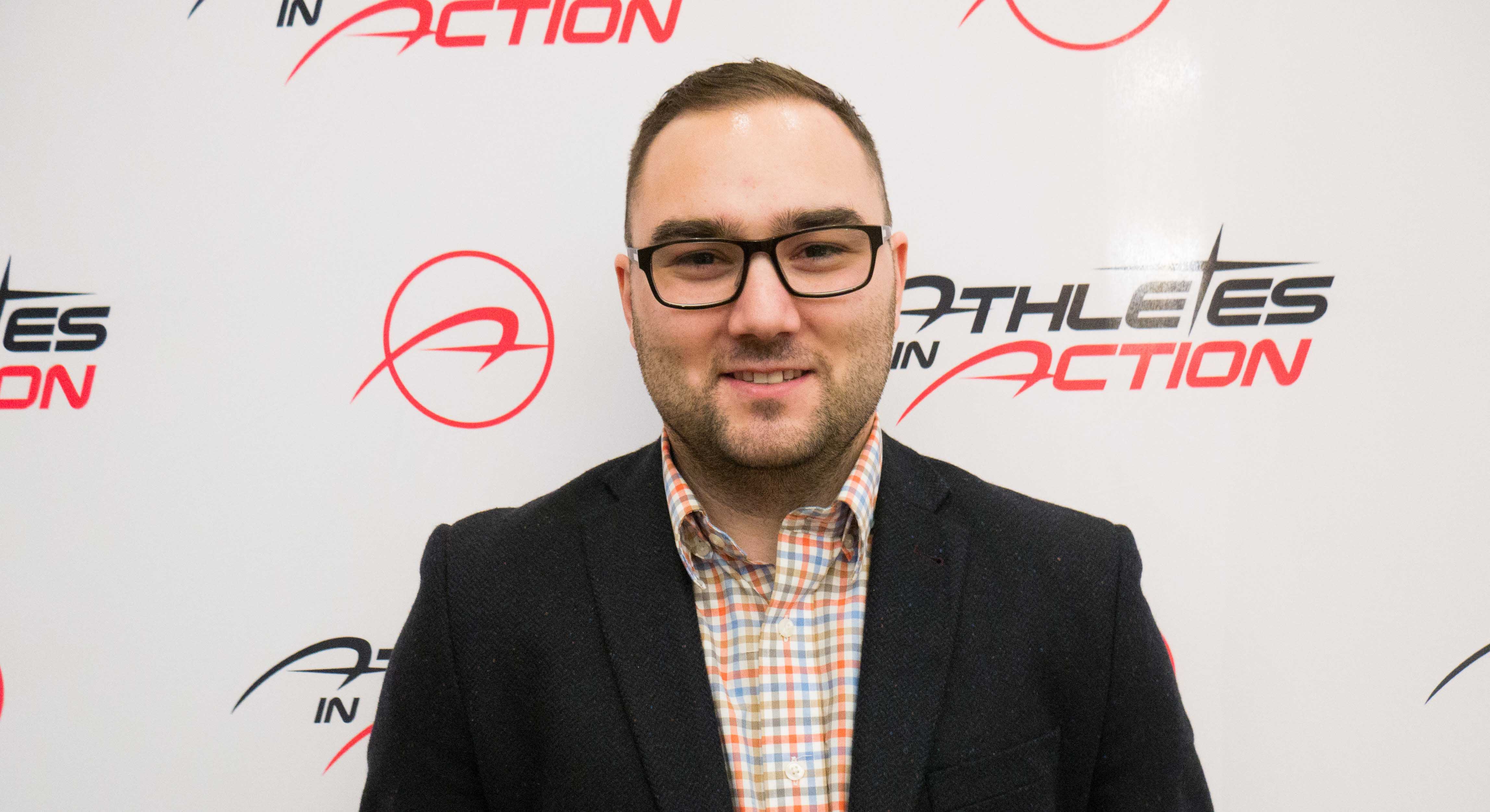 Special Luncheon with Jared LaCoste
BE WHERE YOUR FEET ARE
Integrating business, life and faith
Jared LaCoste has had the privilege of being around some of the most influential people in Saskatchewan. As the Team Chaplain for the Saskatchewan Roughriders, he has the opportunity to be a support person for and develop relationships with the professional athletes, providing a no-pressure environment for players who often find themselves in the public eye.

One of the questions Jared is often asked is what does a Chaplain do? The simple answer is that he serves. Jared develops relationships with people and through the process identifies the areas in which they need to be served.

Jared and his family (wife Courtney and 3 children) have been serving with Athletes In Action Canada for 7 years with various teams including the Regina Thunder Football Club, Notre Dame Jr. A Hounds, and U of R Men's Hockey. He finds great joy in combining his passions for sport and his faith in God to help others grow and develop into the people they are meant to be.


Contact Info:
NATHAN WIEBE
nathan@sccyi.ca
306.773.3344
CRAIG MACFIE
cmacfie@starkmarsh.com
or the person who invited you