Music, vulnerability, community and connection: the online launch party for Swing Out of the Blue. Fundraiser for mental health charity.
About this event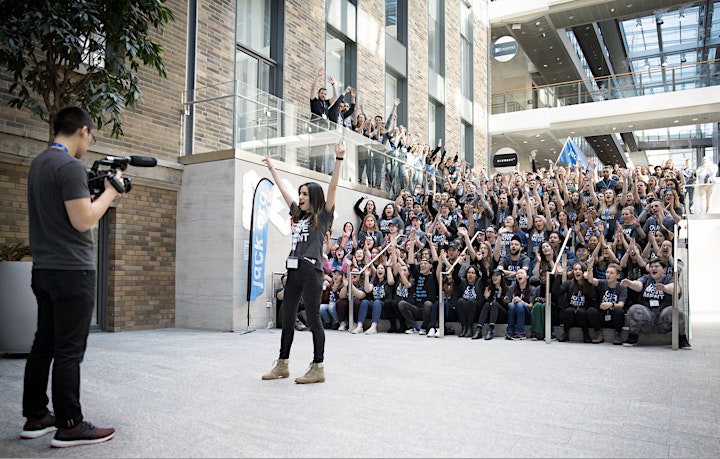 We're launching SWING OUT OF THE BLUE in style - virtual Zoom style!
Don't let the "virtual" fool you. I've spent the last two years (thanks, COVID!) facilitating interactive training online, and I've also had the honour to attend and learn from more experienced online facilitators. As the author, I'll be your guide today, too, through small and large group conversations that will be fun, authentic and community building. And there will be music and perhaps a little reading, too!
Did I mention this is also a fundraiser? We're raising money for Jack.org, a Canadian charity dedicated to empowering young leaders to revolutionize approaches to mental health, and to making sure all young people can talk about their mental health and find the support they need.
Attendance is by donation - pay what you choose! And seriously, whatever you choose is great. Everyone, regardless of donation amount, will receive a free copy of the ebook. Everything above $10 per person will be donated.
Can't make the event? You can still purchase the ebook and donate to the fundraiser through the Tickets page here on Eventbrite. Prefer paper? The print version is available for purchase here.
For more information about the book, check out the website. You can also find early reviews on Goodreads.
(Photo above & logo below provided by Jack.org and used with permission.)