Description
Join us for an evening where you can hear and submit anonymous questions, concerns, & experiences around dating in TO. Get expert advice from worldwide known Dr. Jess along side the popular Jay Brody who will fuel our fires and direct the convo.
---
Plan for the evening...
6:00pm - 7:00pm | Drinks, Fuel, n' Soulful Entertainment by Kendal Thompson
Submit your stories, questions, concerns, and funny situations to us (anonymously or not), have some drinks, eat some food, listen to DJ Dru spin Hip-Hop & R&B and a live performance by Kendal Thompson!!
7:00pm - 8:00pm | The Dr. Jess & Jay Brody Show Featuring YOU!!
Dr. Jess and Jay will read your stories, answer your questions, and provide their own two cents ;)
8:00pm - 9:30pm | More Drinks n' Fuel
Eat, drink & listen to more music
---
About Dr. Jess our smart and beautiful dating expert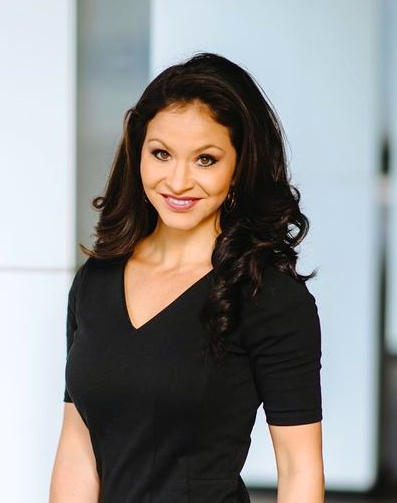 Jess O'Reilly, PhD, is a sexual and relationship expert, keynote speaker and television host. She has worked with thousands of singles and couples across the globe to boost intimacy and improve compatibility and her advice reaches millions each month via international media outlets including Showtime, Cosmopolitan, Women's Health and Men's Fitness. Catch her every Tuesday at 8am on Global Television's The Morning Show.
About Jay Brody our very funny and entertaining MC for the evening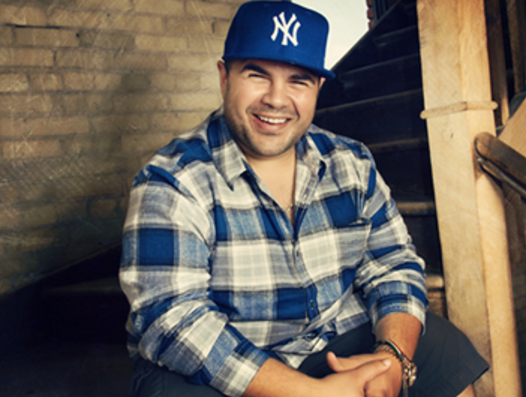 Toronto's Jay Brody, brings his own unique blend of honesty and savagery as a stand up comic, and Co-Host for Sirius XM's "The Todd Shapiro Show". Brody verbally eviscerates pop culture, trends, and current events with no remorse. Equipped with a keen eye and sharp tongue, Jay Brody is one of Toronto's best and brightest up-and-comers.
Check out "The Todd Shapiro Show" on ITunes or on Sirius XM Canada Laughs CH 168
follow him on Twitter @thejaybrody
About Kendal Thompson our Soulful Entertainment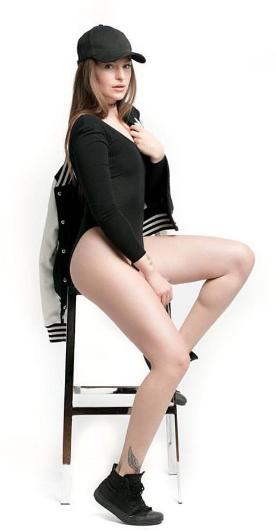 Kendal Thompson is a Toronto singer songwriter who has just debut her first ep titled ONE. While writing her new EP "ONE" with long time cowriter and producer Mike Schlosser, Kendal explored songwriting at new depths while rediscovering her love of pop music and 90's R n B. Listen to some of her tracks here!
---
Thank you to our supporters for your support, entertainment & fuel!
BRIGHTLANE our venue sponsor
A home for small businesses & entrepreneurs on King West.
PERCEPTIBLE our creative
Perceptible creates, designs and develops marketing strategies, brands, websites, digital media campaigns and events that bring measurably better results.
SWEETGRASS our beer
A delicious and crisp Golden Ale. Malt forward with lemon citrus and notes of honey. Sweeet.
VINESPLAY our wine
Vines Play is a full service marketing agency specializing in the wine industry. Experience the event wine bar; prepare to indulge as our Sommelier help you discover your wine archetype. Sip..Swirl..Savour and Get Ready to Play!
PIZZERIA LIBRETTO our food
Real Neapolitan Pizza
DJ DRU our DJ
Turntables (nothing else will do)
KINGSTON ROAD CREATIVE our photographer
A creative agency, located in Toronto, ON. We specialize in graphic/website design, photography, logos, email marketing & social media.
TORONTO TEES our style
Home of the 5 minute custom tee.
Thank you for providing us with door prizes!
Scent Trunk is Changing the Fragrance Industry by delivering quality, uniqueness and personalization, backed by a social mission.
Serving up traditional southern Italian cuisine with a creative spin where we feel you will enjoy it!
Dr. Jess is a best-selling author! Check out her four books on Amazon &Chapters/Indigo.
---
See y'all soon lovers
xo