Symposium: Bridging Science, Policy and Practice with Sex and Gender
The Sex and Gender Symposium co-hosted by Health Canada and the Institute of Gender and Health of CIHR will take place on February 12, 2020
About this Event
Mark your calendars for February 12, 2020.
You are invited to the symposium, Bridging Science, Policy and Practice with Sex and Gender, hosted by Health Canada's Gender and Health Unit in collaboration with the Canadian Institutes of Health Research - Institute of Gender and Health. The event will take place in Ottawa at the Banting Theatre, Tunney's Pasture on February 12th from 8:00 a.m. to 3:30 p.m
Join experts from across Canada to discuss emerging issues and trends in sex, gender and health and integrating research, policy and practice. This year's symposium will include discussion on mental health, digitization of health care and climate change and health.
The symposium will:
• Engage senior leaders and academics to share their vision and priorities in sex, gender, diversity and health;
• Share findings and results in incorporating sex, gender, and diversity into Health Canada priority initiatives; and
• Facilitate connections with others working with sex, gender, and diversity analysis.
This event will provide an opportunity for researchers, policy makers and program implementers to improve their understanding of the sex and gendered aspects of health policy and practice.
There is no cost to attend! Spaces are limited. Register early to reserve your seat. The event will also be webcast.
All event updates will be shared through this page. Government employees may also consult the Health Portfolio SGBA GCpedia site for updates.
Agenda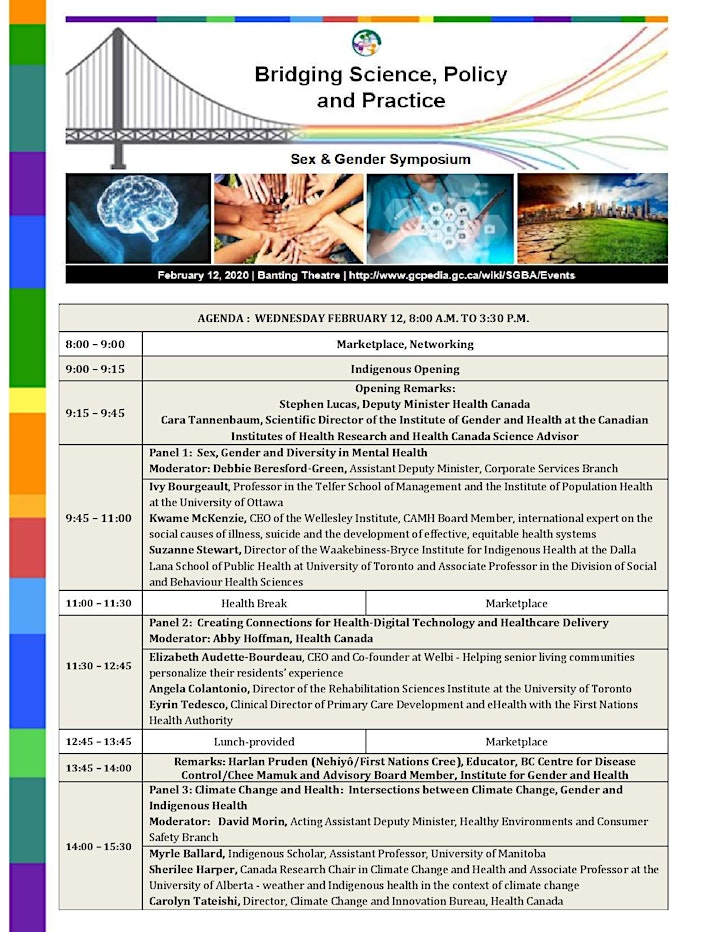 Speaker Biographies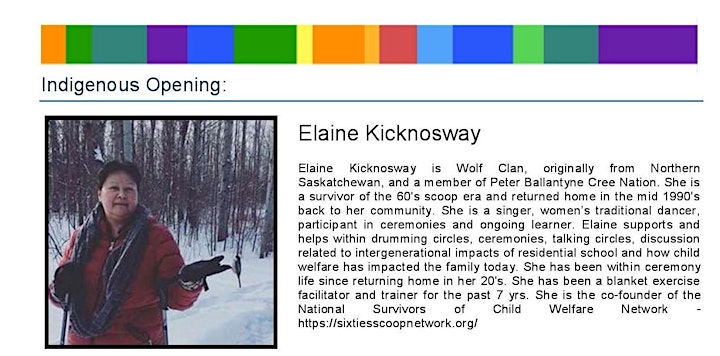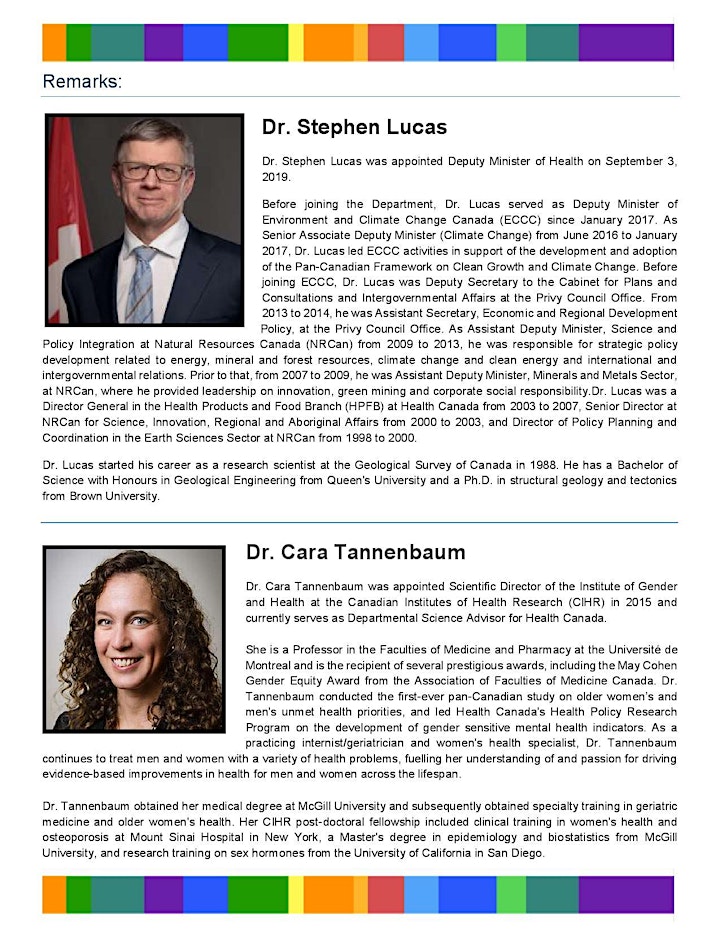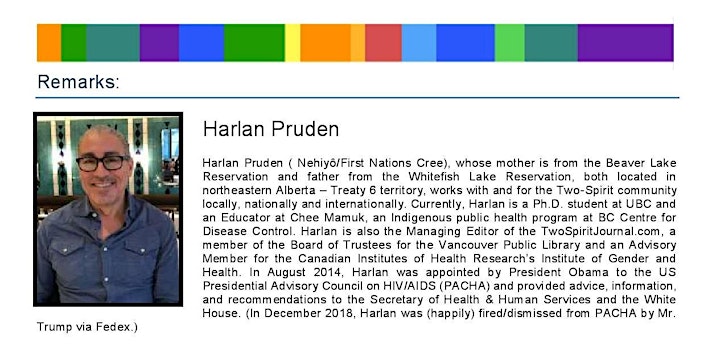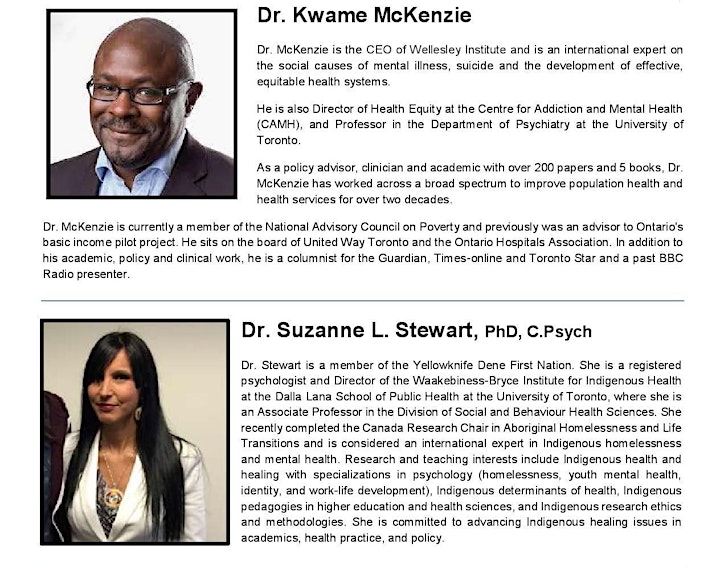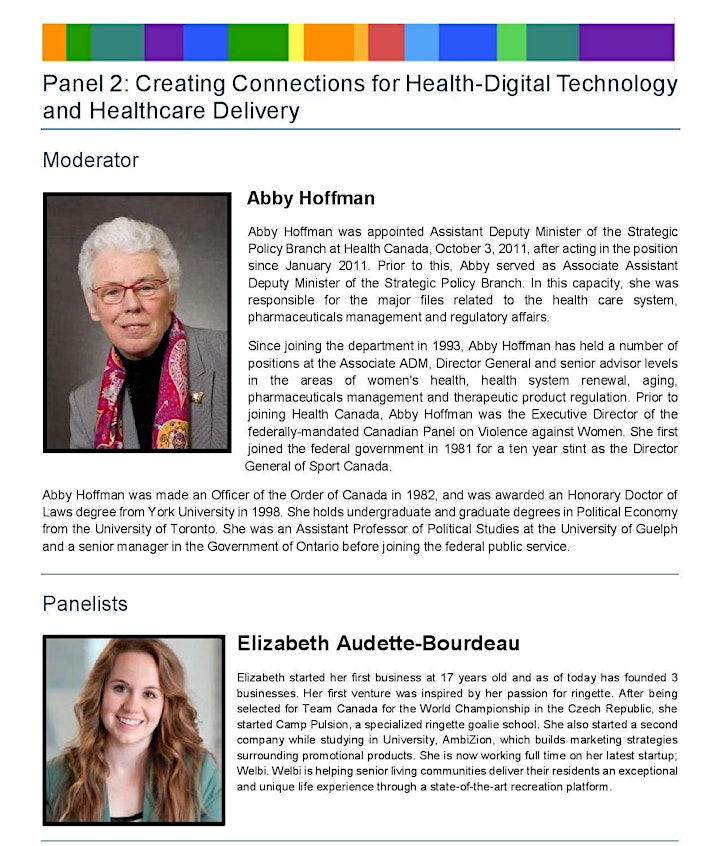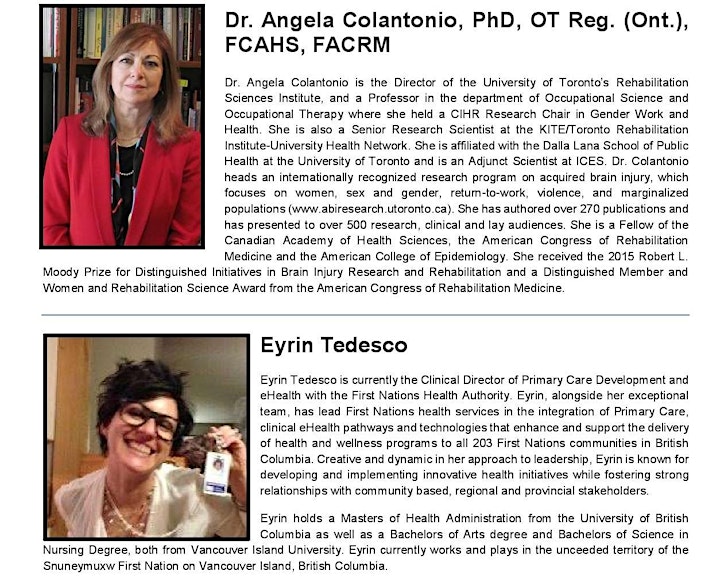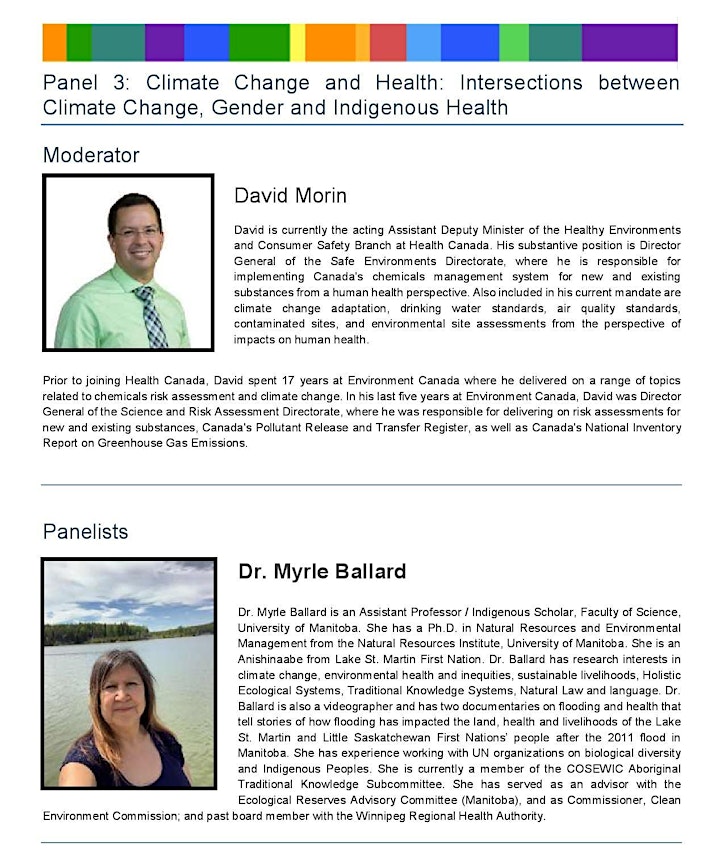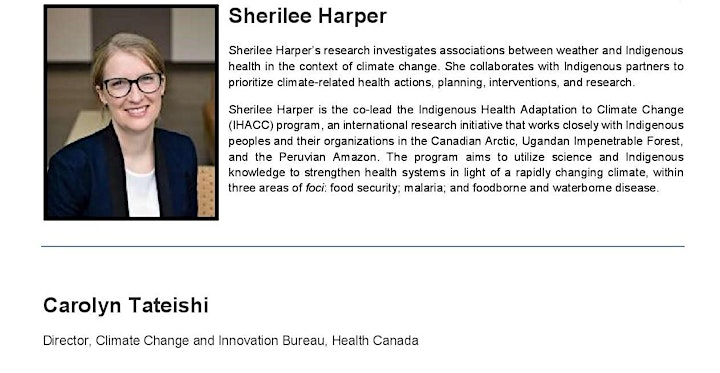 Marketplace Information
8 am to 9 am
11am to 11:30 am
12:45 pm to 1:45 pm