Description
Save the Date! 9 am - 5 pm • November 17, 2014
Westin Ottawa • Confederation III
11 Colonel By Drive • Ottawa, Ontario • K1N 9H4


On November 17, 2014 CIEC hosts Synergy 2014 at the Westin Ottawa. This year's event, to take place before CBIE's annual conference, will explore the convergence of sports and entertainment in the education sector and asks the question... Is India the next frontier?
With sessions by CBIEand Colleges & Institutes Canada, augmented by multiple workshop-style sessions led by the Hon. Bal Gosal, Minister of State (Sport), this is a must-attend event for those active or interested in examining India as a possible frontier in this corridor.
Patrick Brown
, MP and Co-Chair of the Canada India Parliamentary Association will be presenting on Ottawa's role in this growing sector. Hear
ex- NHL'er Doug Smith
as he lends his expertise and brings a decade of high performance playing at the elite level. Join him as he discusses sports injuries and athletic programming and how it may benefit your institution.
Explore this exciting new frontier as you mingle with sports and entertainment figures and key stakeholders and be seen as an opinion leader in this thought-provoking Conference.
'Conferences, such as this one, are crucial to Canada-India relations, because they allow for growth and promoting knowledge between the two countries....'
- Hon. Deepak Obhrai, P.C., M.P., Parliamentary Secretary to the Minister of Foreign Affairs and for International Human Rights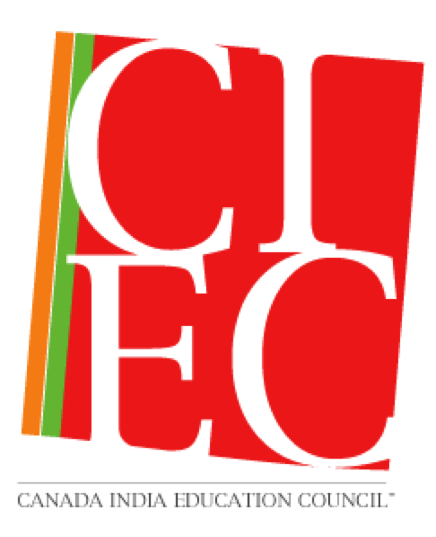 Organizer of Synergy 2014
CIEC is an independent, national, member founded, event-driven organization established to operate exclusively within the burgeoning Canada-India education corridor.
CIEC enhances ties and creates opportunities for academic institutions and learners from both countries. CIEC maintains its unique brand identity and its marketing initiatives are aligned with 'brand Canada'. Based in Toronto, Canada, CIEC is a key organization to help institutions, agents, and students in strategically positioning themselves in an increasingly fierce and competitive international environment.
As the education sector within Canada continues to evolve with the international community welcoming Canadian education and the Canadian government actively encouraging 'Internationalization', we at CIEC have stepped up our efforts to deliver value to our clients and prepare Canadian colleges & universities to take advantage of burgeoning developments overseas.
CIEC will meet its mandate by combining corporate governance with the benefits of a public-private partnership balanced with a gentle yet assertive entrepreneurial methodology to remain independent & be financially sustainable.