Description
Mark Your Calendar! October 30, 2015
The Canada India Education Council invites you to attend our annual "Synergy in Education" conference. The discussion this year will revolve around academia-industry partnerships and will ask whether they are a myth or reality in the Canada-India context.
---
Industry & Academia have a shared purpose. Students need to market themselves to industry early on in their educational endeavours with experience in real-world situations & skills that are pertinent to their careers. Students need critical thinking skills to make them adaptable, nimble and attractive to employers.
Synergy 2015
will bring together academics and industry along with thought provokers & key stakeholders to examine how Academia & Industry can better prepare students for the world of work and the role India can play.
Hear distinguished speakers, mingle with key academics and Provincial/ Federal representatives including India's Consul General Hon. Akhilesh Mishra, Hon. Patrick Brown, MPP (Ontario's Leader of the Opposition), Chair of the Canada India Business Council Yezdi Pavri and more.
Explore opportunities in this burgeoning sector and build an awareness & collaborative approach in sharing each other's experiences and pitfalls to avoid

An opportunity to highlight your programs to peers and recieve effective marketing tips, network with stakeholders active in both markets and benefit from existing synergies
---
CIEC thanks all of our sponsors for helping to make Synergy 2015 possible:
Become a sponsor and be seen among leaders in this dynamic corridor.
---
Visit http://canadaindiaeducation.com/synergy-2015 to learn more.
To view the Synergy 2015 agenda, click here.
Book a room at the Hilton Garden Inn at an exclusive CIEC rate here.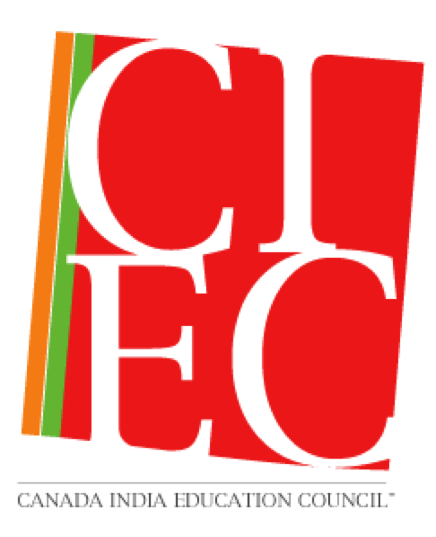 Organizer of Synergy 2015
CIEC is an independent, national, member founded, event-driven organization established to operate exclusively within the burgeoning Canada-India education corridor.
CIEC enhances ties and creates opportunities for academic institutions and learners from both countries. CIEC maintains its unique brand identity and its marketing initiatives are aligned with 'brand Canada'. Based in Toronto, Canada, CIEC is a key organization to help institutions, agents, and students in strategically positioning themselves in an increasingly fierce and competitive international environment.
As the education sector within Canada continues to evolve with the international community welcoming Canadian education and the Canadian government actively encouraging 'Internationalization', we at CIEC have stepped up our efforts to deliver value to our clients and prepare Canadian colleges & universities to take advantage of burgeoning developments overseas.
CIEC will meet its mandate by combining corporate governance with the benefits of a public-private partnership balanced with a gentle yet assertive entrepreneurial methodology to remain independent & be financially sustainable.