Description
Support a family on Family Day! The images and stories of the Syrian refugees as they flee the conflict in their homeland are deeply affecting. The Heintzman Refugee Committee, based in the Junction, is hosting a screening of two Syrian films to help raise funds to sponsor a Syrian family to come to Canada. The funds raised will support housing, school supplies, language classes, healthcare services, clothing, groceries and other basic necessities during the family's first year in Canada. You can make a difference in these people's lives!
Syrian Eagles
CANADA 2016,12 minutes
Directed by Aisha Jamal & Lucius Dechausay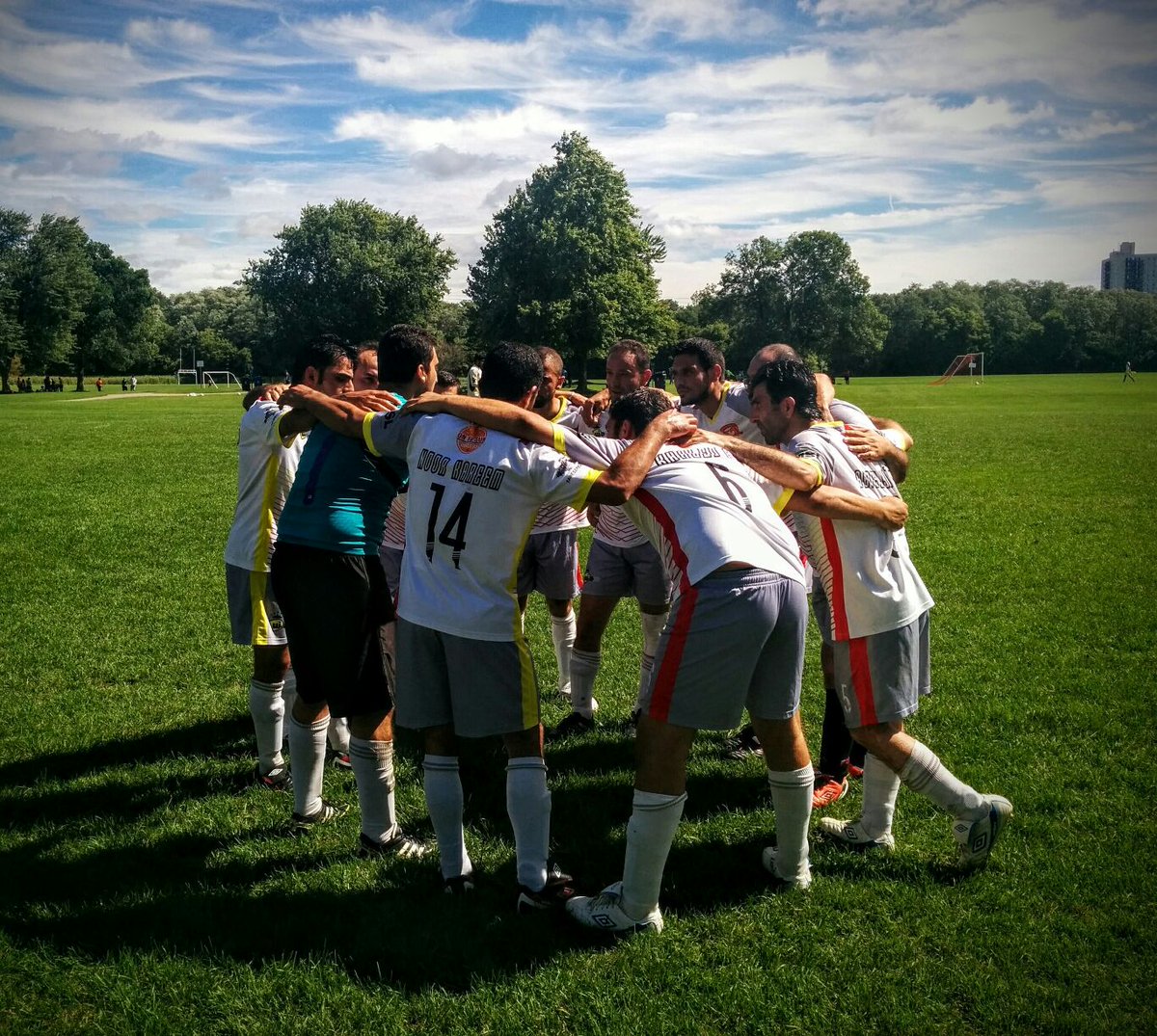 Abdo Almousli came to Canada as a privately sponsored refugee. A professional soccer player in Syria, he continues his passion for the sport by spending his weekends coaching a ragtag team of Syrian newcomers called "The Syrian Eagles."
Abdo Almousli and the filmmakers Aisha Jamal and Lucius Dechausay will introduce the film.

After Spring
USA 2016,102 minutes
Directed by Steph Ching & Ellen Martinez
As the Syrian conflict enters its sixth year, millions of people continue to be displaced. After Spring is the story of what happens next. By following two refugee families in transition and an aid worker fighting to keep the camp running, viewers will experience what it is like to live in Zaatari, the largest camp for Syrian refugees. With no end in sight for the conflict or this refugee crisis, everyone must decide whether or not they can rebuild their lives in a place that was never meant to be permanent. Executive Produced by Jon Stewart.
This film will be introduced by a representative from the Toronto Syrian Film Festival.

Licensed event. Syrian snacks are included in the ticket price of $25. A signature cocktail, wine, and Syrian herbal tea will be sold at the cash bar.
You can also donate to the Heintzman Refugee Committee directly at
https://donate.mcccanada.ca/registry/heintzman-refugee-committee
Following the film, you may receive a one-time audience impact survey. We thank you for your cooperation and understanding.