Police services across North America have taken the hot seat over the past couple years, but what's the role of impacted communities?
About this event
Police Services across North America have taken the hot seat over the past couple years as numerous cases of profiling and police brutality received international media attention. Contrary to popular misconception that Asian-Canadians do not have negative experiences with law enforcement, studies have shown that dissatisfaction with police, as well as experiences of police mistreatment, is prevalent in Asian-Canadian communities. Civilian oversight boards, which are established to ensure police accountability, often fail to function effectively. As our institutions explore how to address the growing concerns surrounding racism in policing, one important question to ask is what the role is for impacted communities in this process of change. Today, we hope to bring together a panel with institutional, academic and grassroots representation to share their thoughts and insight.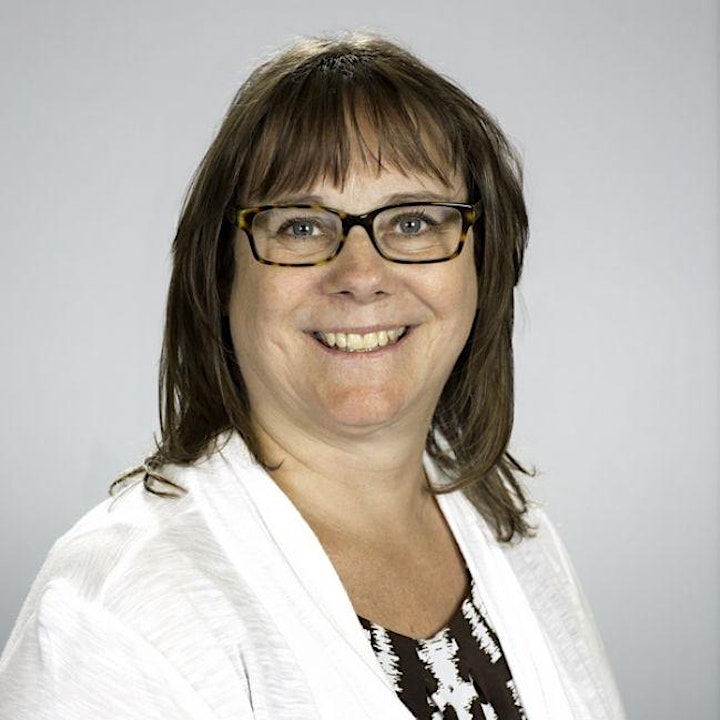 Dr. Barbara Perry is the Director of the Centre on Hate, Bias and Extremism at University of Ontario Institute of Technology. She has written extensively in the area of hate crime and right-wing extremism. Her books include:
In the Name of Hate: Understanding Hate Crimes
Hate and Bias Crime: A Reader
The Silent Victims: Hate Crimes Against Native Americans
She is also General Editor of a five-volume set on hate crime (Praeger), and Editor of Volume 3: The Victims of Hate Crime, which is part of that set.
Dr. Perry has also written on policing diverse communities, including work on social control in Native American communities. She has made substantial contributions to the limited scholarship on hate crime in Canada. Most recently, she has contributed to a scholarly understanding of anti-Muslim violence, hate crime against LGBTQ communities, the community impacts of hate crime, and right-wing extremism.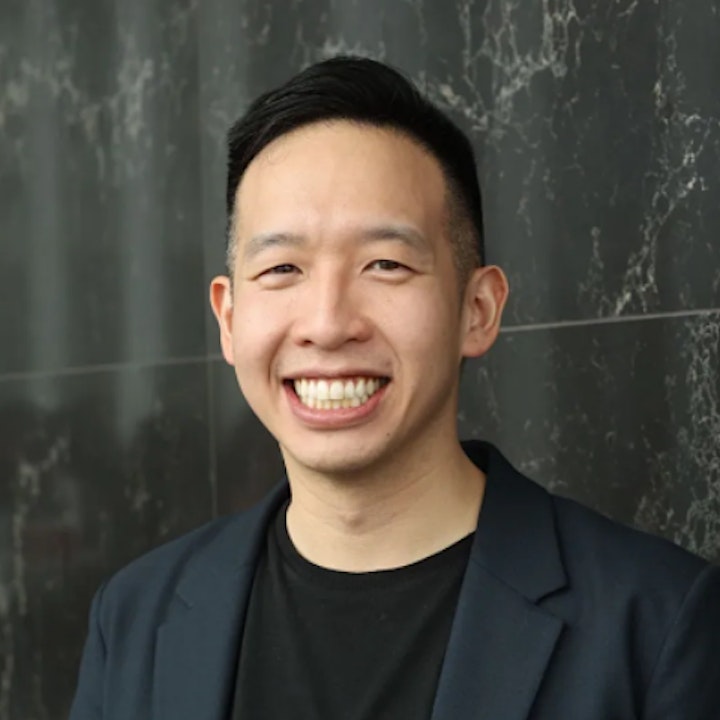 Steven Ngo is a corporate / technology lawyer and currently works as counsel at Rivian. He is the Advocacy Chair of the Vietnamese Professionals Association BC (https://vpabc.ca) and is the Vice President of the Federation of Asian Canadian Lawyers BC (https://faclbc.ca). Steven is leading a movement called Fix Police Reporting that is focused on removing barriers to reporting hate crimes to the police (http://fixpolicereporting.ca). He has featured widely throughout national and international media including The Guardian, The Globe and Mail, CBC and various language-specific outlets for the Chinese, Vietnamese, Filipino, Japanese and South Asian communities.
In 2022, Steven was the recipient of the BC Medal of Good Citizenship, one of the highest honours bestowed to British Columbians, in recognition of his advocacy work during the pandemic.
Because of Steven's relentless efforts, the Vancouver Police Department has now expanded its online hate crimes reporting forms to be available in 14 different languages and has also translated its website into over 100 languages (https://vpd.ca/report-a-crime/). Steven has not stopped there. He is working to help make the reporting of hate crimes more accessible in cities across all of B.C. and Canada.
Learn more about his work at http://fixpolicereporting.ca and on LinkedIn at https://www.linkedin.com/in/ngosteven.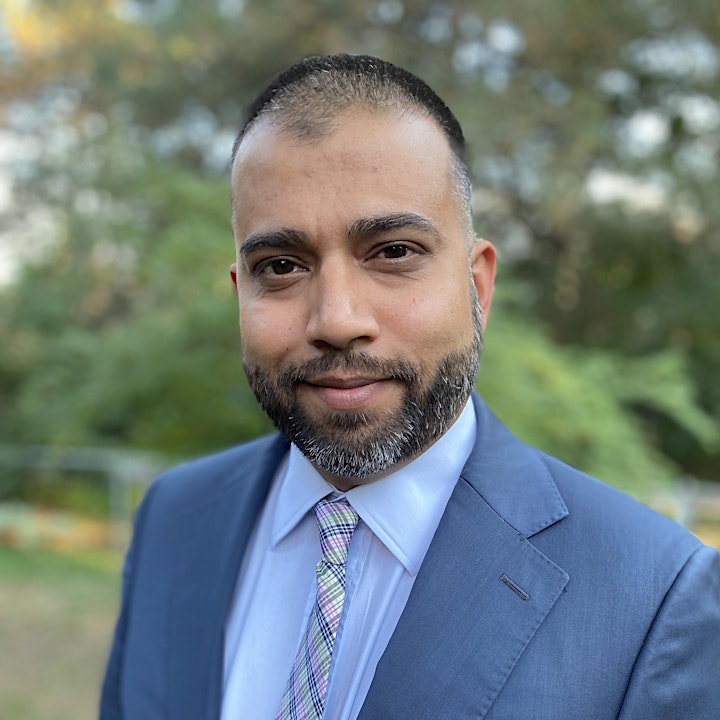 Mohammed Hashim has worked as a labour organizer and human rights advocate for over a decade. He has dedicated his career to supporting equity, inclusion, and community empowerment. He is currently the Executive Director of the Canadian Race Relations Foundation and a member of the Board of Trustees of the United Way of Greater Toronto. Mr. Hashim is also a founding advisor of the Canadian Anti-Hate Network.