Description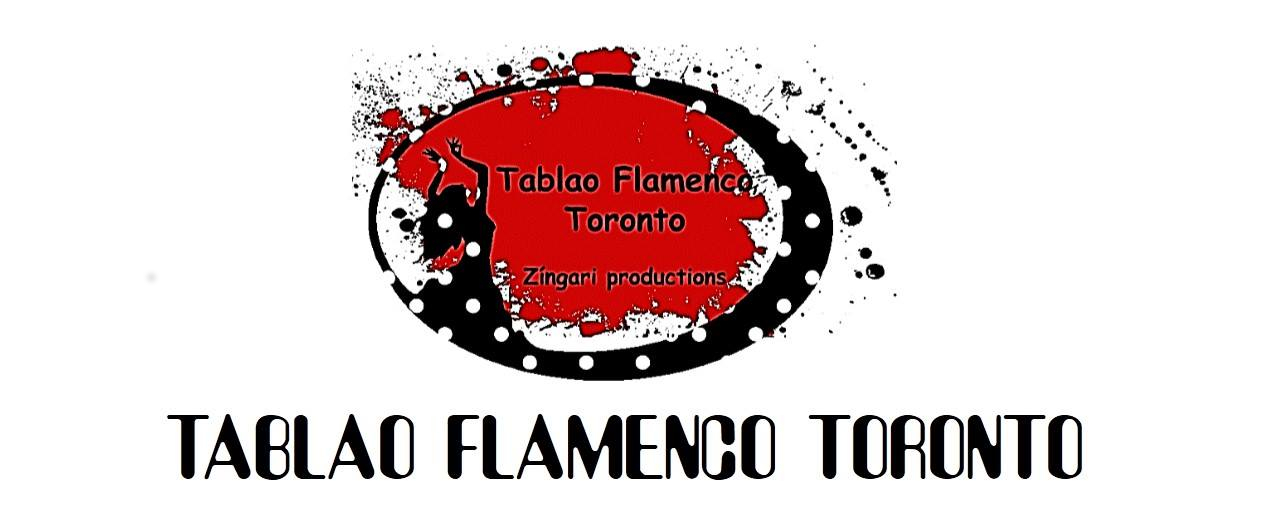 【 'FLAMENCO LATINO' on Thursday, July 7th @ Social Capital Theatre 】
Tablao Flamenco Toronto is so excited to announce the upcoming performance!

●Dancers: Carla Soto, Noemi Gutierrez
●Singer : Ana Lia Arias Garrido
●Percussionist: Y Josephine
●Guitarist: Dino (Juan Toledo) , Jose Javier Blanco Cuatro
"Queremos aflamencar nuestra musica y latinizar el flamenco"
(Daniela Tuguez bailaora)
This performance is a fusion of Afro -Caribbean, Latin Folk rhythms with Flamenco. It searches the authenticity of movements and music coming from our roots and using flamenco as a way of expressing it. From Fandango to Joropo, Boleros to Alegrias, Merengue to Bulerias and more.
Come and enjoy Flamenco con sabor...