Table ronde sur le Financement participatif en capital - Equity Crowdfunding

Tuesday, 2 June 2015 from 5:00 PM to 8:00 PM (EDT)
Event Details
[Français]
Comprendre est le commencement d'approuver.
Spinoza
[Annonce de dernière heure] Nous sommes heureux de compter parmi nos invités à notre première table ronde, M. Patrick Théoret, Directeur du service du financement des sociétés à l'Autorité des marchés financiers, qui viendra nous parler de la dernière règlementation "allégée" pour les start-up. Nous poursuivrons avec la discussion autour de la règlementation pour les entreprises établies qui est prévue d'entrer en vigueur à l'automne.
[Just in] For our first Round Table, we are thrilled to have Mr Patrick Théoret of the Quebec Securities Commission, the "AMF", come and speak of the recently published equity crowdfunding exemption for start-ups. This will be followed by our round table discussion on the regulation for established businesses expected to come into effect in the Fall. 
"Comprendre la règlementation" de Financement participatif en capital Québec
Chose promise, chose due. Retrouvez-nous pour une table ronde grand public au cours de laquelle nous vous présenterons les grandes lignes de la règlementation 45-108 que propose l'Autorité des marchés financiers (AMF).
Depuis notre lancement le 18 mars dernier, il s'est passé bien des choses. Citons 1/l'adoption (enfin) de la règlementation du crowdfunding en capital aux Etats-Unis avec, contre toute attente, des niveaux d'investissement permis pour l'émetteur pouvant aller jusqu'à $50M, des règles facilitant le premier "essai" et accueillant les investisseurs de tous horizons, et 2/l'annonce par l'AMF de l'adoption de ce nouveau modèle aussi tôt que l'automne prochain. Le moment ne peut être mieux choisi. Nous avons d'ailleurs publié le premier Manifeste qui décrit la position de FPCQ en regard des règles proposées et pour lequel nous sollicitons votre avis.
L'objectif de la table ronde
Nous aurons le plaisir de décrypter la règlementation québécoise en termes simples et de débattre des 4 grands points soulignés au Manifeste. A l'issu de cette table ronde, nous produirons une synthèse des avis et des recommendations émis en séance que nous publierons sur notre site et transmettrons à l'AMF pour consultation. 
A qui s'adresse cette table ronde
Le modèle du financement participatif en capital a été crée pour vous. Vous, le citoyen avec ou sans expérience en investissement, qui êtes intéressé à contribuer au succès de nos entreprises québécoises. Vous, l'entreprise, petite ou grande, qui cherchez à poursuivre votre croissance ici ou à l'international.
À noter que les places seront limitées. Des rafraîchissements seront servis. 
Au plaisir de vous rencontrer! 
Suivez-nous sur Twitter et notre page Facebook pour les dernières actualités.
[English]
Equity Crowdfunding Quebec Round Table: Understanding the Proposed Regulation
Since our launch last March, much has happened in the equity crowdfunding space. For one, the United-States adopted the regulation, referred to as A+, with higher thresholds in comparison to the initial proposal in 2012, "test the waters" feature for those unsure of going that route and greater opportunity for the "ordinary" investor.  Second, our securities commission, the AMF, has announced that the final adoption of the regulation is set for the Fall. There couldn't be a better timing. We have published our Manifesto highlighting four areas where, we believe, there is room for change within the existing regulation. 
Our Goal
We aim to explain regulation 45-108 in layman's terms and have an interactive discussion with you around the four main points highlighted in the Manifesto. From there, we wil produce a summary of our collective views and recommendations to be published on our site and sent to the AMF.  
Everyone is welcome
The equity crowdfunding model has been built for you. You, the citizen with or without prior investingexperience, interested in contributing to the success of Quebec businesses. You, the business, large or small, looking to scale here or internationally. 
Please note that places are limited and that the session will be animated in French.
Looking forward to meeting you! Refrehsments will be served.
Follow us on Twitter and Facebook for the latest updates
Cet événement est rendu possible grâce à l'appui de:
This event is made possible thanks to the support of: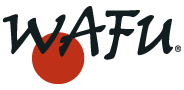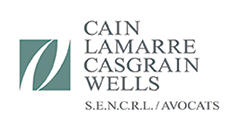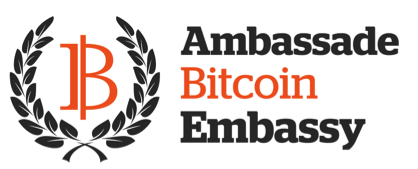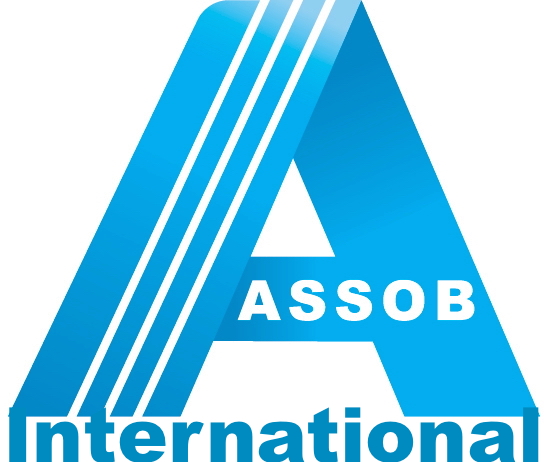 Attendee List
Sort by:

Date

|

First Name

|

Last Name
When & Where

Ambassade Bitcoin
3489 blvd. Saint-Laurent
Montreal, Québec
Canada

Tuesday, 2 June 2015 from 5:00 PM to 8:00 PM (EDT)
Add to my calendar
Organizer
Financement participatif en capital Québec (« FPCQ ») est un organisme à but non lucratif qui a pour objectif de promouvoir et soutenir, à l'échelle provinciale, le développement du financement participatif en capital (également désigné equity crowdfunding). Parmi ses membres, FPCQ compte les grandes entreprises, les entreprises en démarrage, les PME, les intervenants des domaines financier et entrepreneurial, ainsi que les citoyens désirant comprendre les tenants et aboutissants de cette nouvelle forme de financement.
//
Equity Crowdfunding Québec ("ECQ") is a not-for-profit organization that aims to promote and support, at the provincial level, the development of equity crowdfunding. Our members comprise large corporations, start-ups, SMEs, stakeholders from the financial and entrepreneurial sectors, as well as citizens looking to gain insight into this new form of financing.