Create your own self-sustaining ecosystem with the expert, Abhisek Mukherjee. In this workshop, you will learn to forage and build a small t
About this event
Saturday, September 25 starting at 10:00am
*Registration required, max capacity of 10 people*
Create your own self-sustaining ecosystem with the expert, Abhisek Mukherjee. In this workshop, you will learn to forage and build a small tabletop garden for your home.
This workshop is well-suited for children, families and all-ages. Some outdoor activity will be required to forage for natural materials. Please dress appropriately for all weather.
Event Details:
When: September 25, 10:00am
Where: Deer Lake Gallery (In-person*)
More about the Artist Series
Dive deeper into our current exhibition, Plant Parallels, with our artist series. Each of the three participating artists have developed an engaging hands-on workshop or talk to compliment the works featured in the show. In each activity, you'll learn more about their artistic practice, and their journey to creating art. Throughout September, there will be three events. Two in-person workshops and an artist talk. Find more details about each activity with the full schedule below.
*As health & safety guidelines change, all of these events may be transitioned to online or postponed. So please make sure your contact information is up-to-date and checked regularly!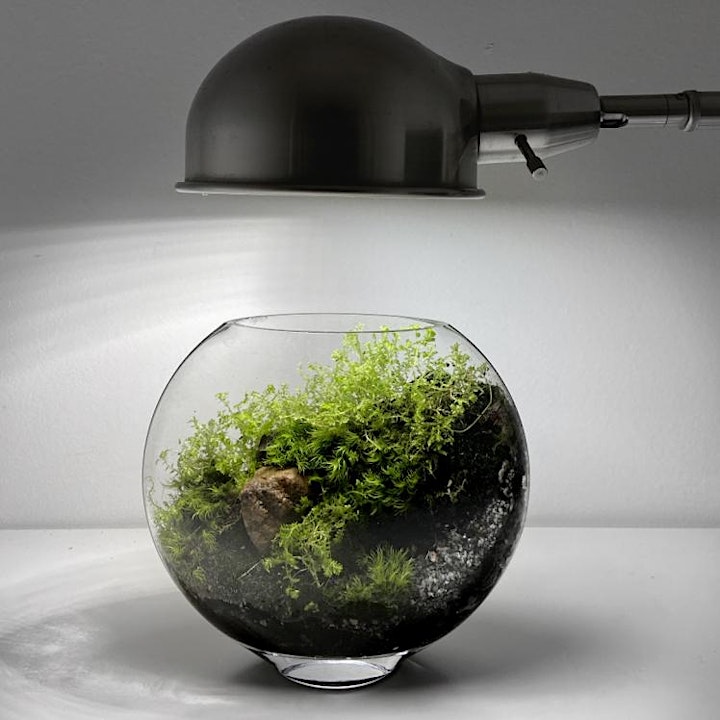 Organizer of Tabletop Gardening with Abhisek Mukherjee