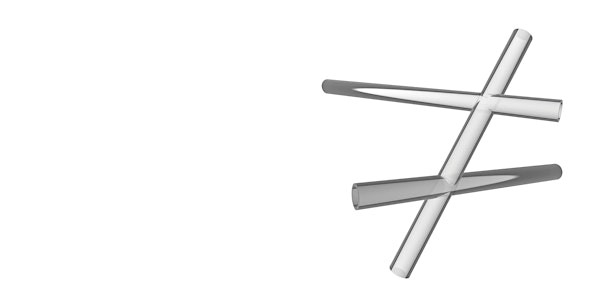 Tacit Futures #1: Building Snowden Archives with Andrew Clement, Evan Light...
When and where
Location
Haus der Kulturen der Welt - Auditorium John-Foster-Dulles-Allee 10 10557 Berlin Germany
Description
Tacit Futures #1: Building Snowden Archives
With: Andrew Clement, Evan Light, M. C. McGrath, Deborah Natsios & John Young, moderated by Krystian Woznicki
Panel
Today, WikiLeaks is building an unprecedented library consisting of millions of leaked documents, thereby advancing a seminal world heritage form. Its immediate prehistory as well as its latest offspring will be investigated in the Tacit Futures dialogues. Participants will explore Cryptome.org, which is widely considered the precursor of digital leaking platforms, and which has been the first organization to start systematically collecting Snowden documents. Moreover the discussion will dive into projects building Snowden archives such as the Snowden Document Search, the Snowden Digital Surveillance Archive, and the Snowden Archive-in-a-Box. Bringing together pioneering archivists of the files leaked by Snowden, this round table is a culturally significant world premiere, aiming to reflect the motivations and challenges experienced by each initiative.
A project in cooperation with berlinergazette.de
Full program: 2016.transmediale.de
Follow us: Newsletter Facebook Twitter
---
Tickets can not be refunded or exchanged. Reduced tickets for students, those officially serving German federal voluntary service, people receiving social welfare, or severely disabled persons (at least 50 v. H. MdE) will be available at HKW box office only. Please bring a valid certification or student ID. During transmediale the HKW box office will be open on 4 - 6 February from 10.00 - 22.00 and on 7 February from 10.00 - 21.30.