Tackling A Wicked Problem: Digital Development in Rural Ontario
Description
Imagining Canada's Future in Ontario -- A SSHRC regional event
The challenge of overcoming the digital divide between rural and urban areas has been the topic of a multi-layered community-university research partnership with highly practical interactions involving municipalities in Eastern and Southwestern Ontario. Many rural communities realize that 21st century revitalization will involve socio-economic opportunities that are mediated by the Internet and mobile technologies. However, many public, private and civil society stakeholders agree that rural broadband is a 'wicked problem' defined as "the persistence of a status quo of divided interests, even in the face of the benefits to everyone from a change and the considerable risks to everyone from a lack of change." This panel discusses the challenges and the opportunities of rural broadband deployment in Ontario, with comparisons to other communities across Canada who unite to in what some have called the "new Canadian dream" of digital inclusion and intelligent development.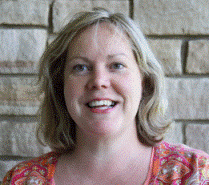 Professor Helen Hambly
Event Parking:
Parking for this event can be found on surrounding streets, in the West Parkade of Old Québec St. Mall and in the Wilson Street parking lot. See Innovation Guelph parking map for more details.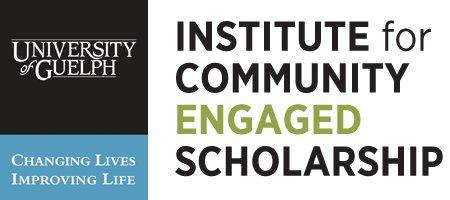 Organizer of Tackling A Wicked Problem: Digital Development in Rural Ontario