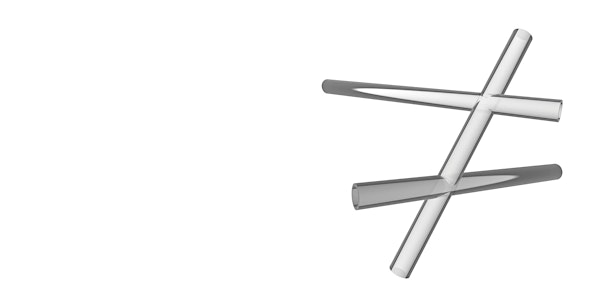 Tactical Media and the Archive with bak.ma, Lara Baladi and Robert M. Ochshorn
When and where
Location
Haus der Kulturen der Welt - K2 John-Foster-Dulles-Allee 10 10557 Berlin Germany
Description
Tactical Media and the Archive
with: bak.ma, Lara Baladi, Robert M. Ochshorn, moderated by David Garcia, Eric Kluitenberg
Workshop

Tactical media were identified in the 1990s as a distinct cluster of critical practices at the intersection of art, political activism, and technological experimentation. Tactical media are participatory forms of politicized self-mediation that give voice to the marginalized and excluded. There has always been a deeply troubling, uneasy and strenuous relationship between tactical media and archives. Archives, which are traditionally conceived as capturing living moments and turn them into historical events, as such would constitute the very opposite of tactical media's dynamic nature. As a result of their resistance to archiving, the proponents of tactical media have succumbed to a severe form of memory loss, making critical reflection difficult. This is a high price to pay. This workshop will explore how documentation and memorialization can persist and be re-conceptualized in the wake of this collision.
Full program: 2016.transmediale.de
Follow us: Newsletter Facebook Twitter
---
Tickets can not be refunded or exchanged. Tickets can not be refunded or exchanged. There are no reduced tickets for registration only events.