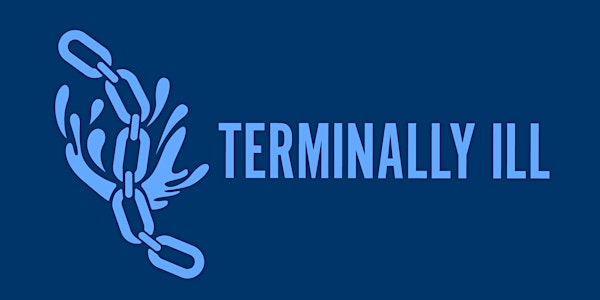 TACTICS Workshop Series - Terminally Ill
Online reading of a new play by Melissa Yuan-Innes on TACTICS Ottawa.
About this event
TACTICS WORKSHOP SERIES 2021 PRESENTS:
This reading will happen on Zoom.
Description:
"Nobody wants to see a man die, but everyone wants to be there when it happens."
-------------------Harry Houdini
In Terminally Ill you will follow the story of Elvis "the Escape King".
He chains and nails himself inside a coffin and lowers himself into the St. Lawrence River as an homage to Houdini, nearly a century after the great artist's death. When Elvis fails to break free, Dr. Hope Sze and John Tucker struggle to smash open his coffin and restart his heart.
Who tried to kill Elvis? And why?
And so, Hope plunges into her most terminal adventure. Where the magical art of escape and the dastardly art of crime vie for centre stage, and the better man may lose. Forever.