Event Information
Location
Jack Poole Plaza (where the Olympic Cauldron is)
1055 Canada Pl
Vancouver, BC V6C 0C3
Canada
Description
Join us for a free Tai Chi Chuan workshop. We will learn different poses of Yang Style Tai Chi Chuan and practice how to ride along the wave of our inner power, like surfing on our own life energy—the Qi.
Specially invited Sifu Rich Sobel has over 25 years of experience in Tai Chi and Qi-gong forms!! As teaching the different poses, he will also explain the concept behind the moves. This workshop is in English.
This workshop is free of Charge! All levels of practitioner are welcome from first timer to advanced student!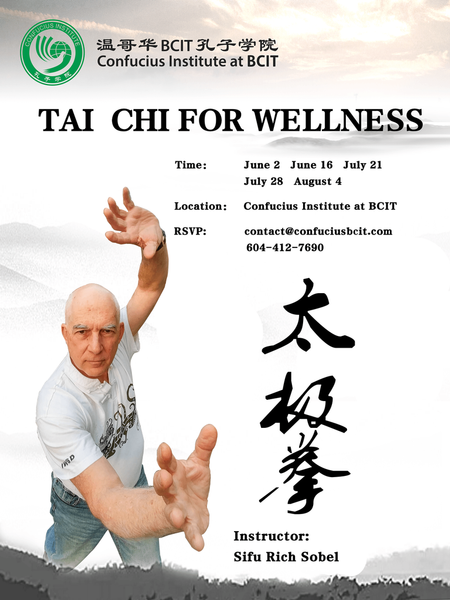 Where to meet?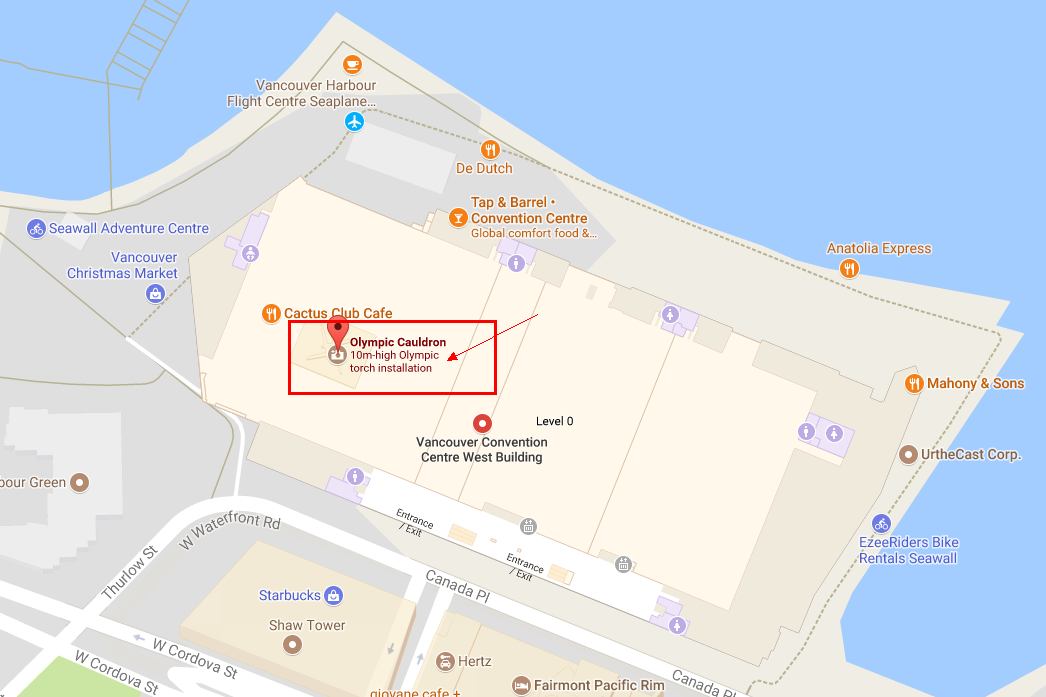 Date and Time
Location
Jack Poole Plaza (where the Olympic Cauldron is)
1055 Canada Pl
Vancouver, BC V6C 0C3
Canada