About this Event
Our Wise Woman Guest is Maria DeSouza is a registered pharmacist with over 25 years of retail pharmacy experience in BC. She has been helping to serve the health care needs for people in the tri-cities and maple ridge communities with an emphasis on women's health, substance-use disorder management, pain management, and mental health care promotion. She participates as a preceptor for the UBC clinical rotations of pharmacy students.
We will have an Introduction, Intention, Info session, Q&A opportunities, ending with meditation exercises by a 10 years of experience registered ayurvedic practitioner/ yoga teacher, Alice Leon.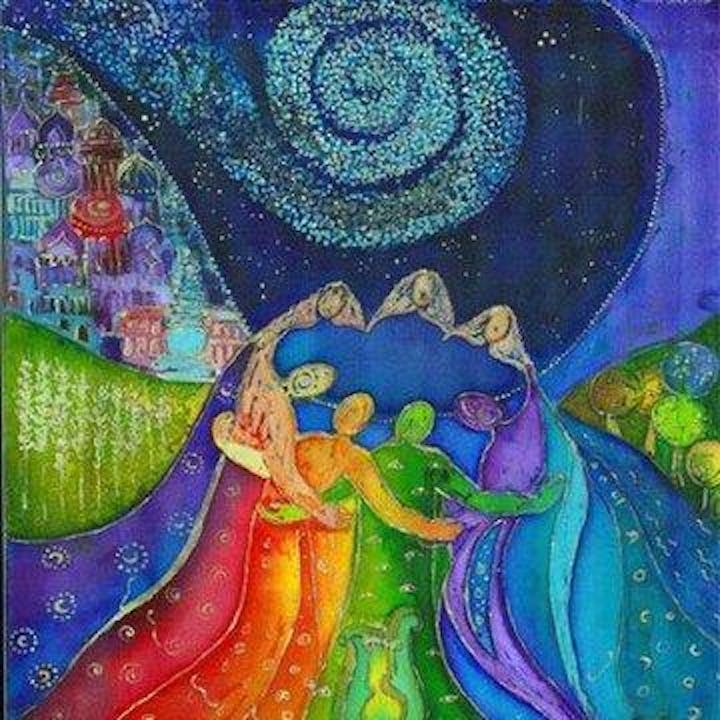 Alternative Health care practitioners are encorage to attend.