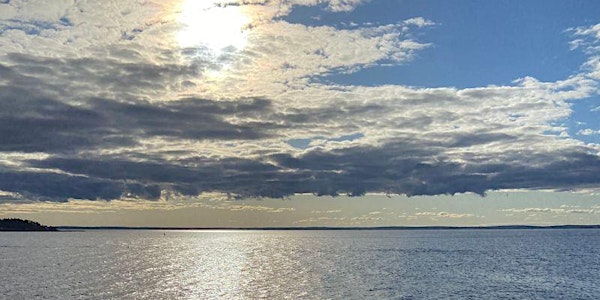 Take death out of the closet
Our earliest memories of death shape our belief systems. Join me, a certified death doula, as we explore this topic in a open format.
About this event
In this open format, we will spend an hour discussing our thoughts and beliefs around the following questions:
1. What is your earliest memory of death?
2. What did you learn from your family about death?
3. What do you believe happens after death?
Please participate to your own comfort level, or just sit back and listen.
Feel free to check out my website: distantlightdeathdoulaservices.com