Reducing, Reusing and Recycling right in your own neighborhood! RSVP REQUIRED. Must show Summerside Membership.
About this event
THIS EVENT HAS BEEN POSTPONED TO JUNE 12, 2021. IF YOU ARE UNABLE TO MAKE YOUR ORIGINAL RSVP TIME PLEASE CANCEL YOUR TICKET ORDER OR PLEASE CALL 780.497.7558 EXT 2 OR EMAIL PROGRAMS@LAKESUMMERSIDE.CA
Spring has sprung and that means it's time for our community to clean up! In need of a purge of old household goods and unwanted items? If your house has become cluttered and you are looking to dispose of some of your belongings, RSVP and bring them down to the Beach Club on Saturday, May 29th for the Take Pride Summerside event!
Reduce the clutter in your home, reuse by giving a new life and home to gently used items, and recycle items that you would normally throw in the garbage.
Salvation Army will be onsite to take away any donations as well as Quantum Lifecycle to recycle smaller electronics. Whatever cannot be recycled can be put in the garbage bins.
RSVP required.
First come first serve. If bins are full you may be declined as space is limited
Residents are asked to unload their own vehicles themselves.
Load your vehicle strategically. Place smaller items in your vehicle first, bulky items last, and keeping different types of items separate.
Physical distancing of 2M at all times will be in place.
Masks will be mandatory to be worn on site by all staff, volunteers, and residents.
We will be reminding those in line to remain in their vehicles until they are able to pull into the area of choice to drop things off.
Expected wait times to be longer than usual this year due to these changes.
Resident only. Must show membership.
Household hazardous waste is not being accepted and should be taken to an Eco Station at no cost instead.
Items Not Allowed:
Dirt
Cement
Oils
Paints
Chemicals
Solvents
Flammable Liquids
Pressurized Tanks
Any Hazardous Goods
Large Appliances
Landscaping or construction debris
Car batteries
Please note that if you are experiencing signs and symptoms of COVID-19 please stay home self-isolate, take the self-assessment and call 811
Because the SSRA is following all AHS recommendations and guidelines, this offering is subject to changes and cancellations based on any new information or recommendations from AHS.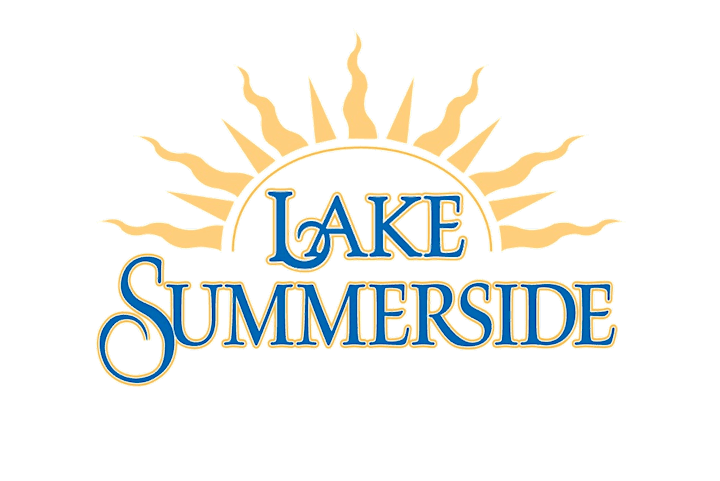 Organizer of Take Pride Summerside Spring Bin Event 2021