About this Event
Experience the exciting world of SOUL as Pound It Hip Hop Dancers Association presents the 4th Annual Gala: SOUL TRAIN. Join us on June 8, 2019 for dinner, entertainment, dance, silent auction and more!! This is our one and only Fundraiser Event of the Year. 100% of the funds raised go towards supporting our members dance training and providing educational opportunities for their growth.
We encourage everyone to embrace the theme and dress in Soul Train fashion with 70's disco style.
5:00pm Cocktails
6:00pm Dinner
Entertainment, Silent Auction and Dance to follow
Featuring Special Guest and MC for the night: Tyrone Proctor
Tyrone Proctor, nicknamed "The Bone" by the late, legendary Don Cornelius, is one of the last living pioneers of Waacking, the "grandmother" of vogue, which evolved in the gay black and Latino underground club scene of 1970s Los Angeles. He is sought worldwide as a judge, master teacher, groundbreaking choreographer, legendary dancer, street historian and progenitor of contemporary black street dance and hip-hop culture. What's old is new again. An original Soul Train Gang dancer, Tyrone toured internationally with Don Cornelius and renowned dancers Damita Jo Freeman, Sharon Hill, Pat Davis, Scooby Doo, and Don "Campbellock" Campbell. With dance partner Sharon Hill, he won the 1975 American Bandstand competition and was among the first teachers at Soul Train Dance Studios in 1978. Tyrone and Jeffrey Daniels (Shalamar, Soul Train) founded The Outrageous Waack Dancers, with Jodi Watley, Sharon Hill, Cleveland Moses Jr., and Kirkland Washington. The group was featured in the August 1978 issue of Ebony and toured Las Vegas, Canada, and Japan. Tyrone Proctor is featured in the VH1 documentary Soul Train: The Hippest Trip in America. His work as an Original Soul Train Gang dancer was also a main feature on Randy Jackson's "America Best Dance Crew."
ON BEHALF OF POUND IT HIP HOP DANCERS ASSOCIATION, WE LOOK FORWARD TO A LEGENDARY NIGHT OF SOUL TRAIN EXPERIENCE.
THANK YOU IN ADVANCE FOR YOUR SUPPORT.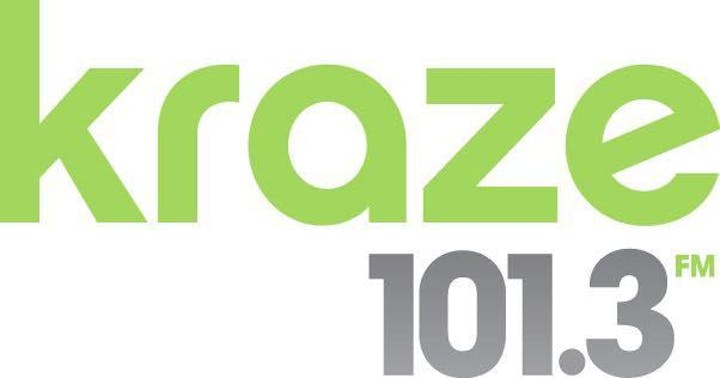 Shout out to our Soul Train Platinum sponsor Kraze 101.3 ! Tune in and listen to win Soul Train tickets.