About this Event
PLEASE RSVP THROUGH MEETUP: https://www.meetup.com/Relationship-Mindset-Coaching-Meetup-Group/events/269360370/
Bring a pad, pen/pencil, and your lovely self.
We provide an exercise book to follow in the session if applicable.
This coaching session is focused on you.
What are you dealing with that you will like to get clarity on?
What is keeping you back from being authentic/genuine?
Are you tired of being a pushover?
Are you satisfied with where you are in your life today?
Get what you need in our coaching sessions because if/when you work with us, your life will shift from the uncertainty and pain you've been living to the fulfilling life you deserve to live.
Toya: "As an intuitive mind coach, I personalize my coaching sessions around your needs. Even if you think you know or may not know what you need, we will find it out together and you will develop the skills needed to keep the life you wish to live. As a woman, a mother, entrepreneur, mentor, speaker, and author, I have been through experiences that shook me up, it came down to two questions, would you prefer to live or die? It was a life, and death situation. My life began to shift when I made my choice, it wasn't easy, this is something I can elaborate when we meet, so here I am leading one into their true purpose.
Tony: "As a relationship coach, Youth ministry, upcoming author, father, and speaker, I will detect what you may be battling with and guide you through it. As a man, I've had my days and still battling through it, I'm here to give you the guidance you need to fulfill your purpose as a man and to guide our women to be their best self. Toya and I share a similar purpose and are driven to deliver and help others that went through or is going through the unfairness of our world, we welcome you to join us. I will also share more of me with you when we meet."
We will be leading group sessions every other week or weekly. To be determined. We are limiting the seats to 10 individuals a session.
Take advantage of these sessions to bring you closer to the life you wish to live. We make it affordable for everyone. Refer a friend that may need a little hand, you never know, you might be saving a life.
We welcome you all with open arms.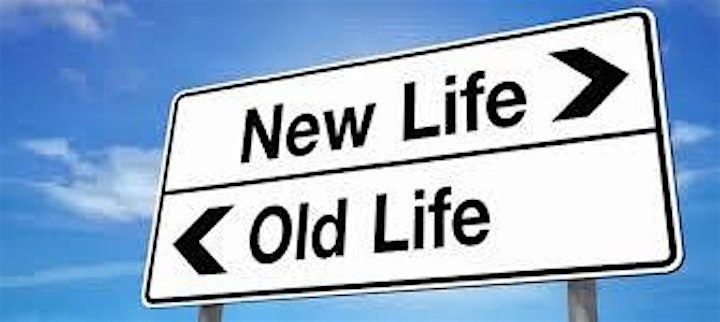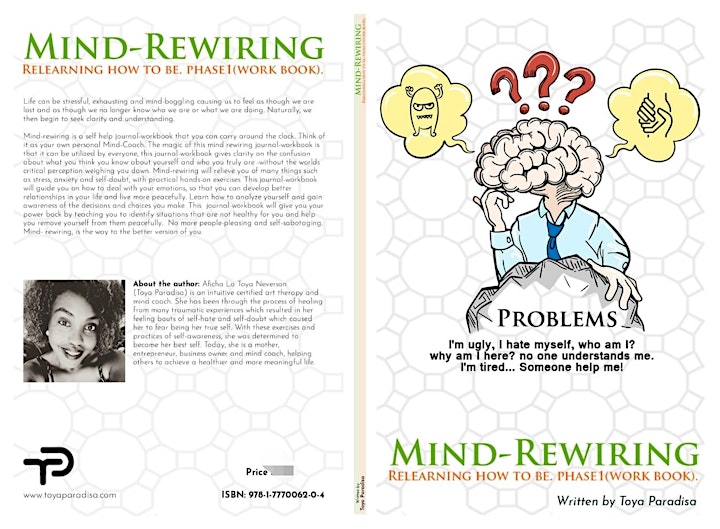 Get your copy today, this is a journal-workbook with exercises and art that will help you in your everyday walks of life. get your copy today: www.amazon.com/author/toyaparadisa