Taking Feminism to the Next Level: A Social Alchemy Session

Thursday, 17 January 2019 from 6:30 PM to 9:00 PM (EST)
Event Details
THIS MONTH'S DISCUSSION TOPIC: Taking Feminism to the Next Level
Does feminism feel powerful? Stale? Relevant? Complicated? Do you wish there was more coming out of #metoo or #timesup? Are they misguided? Do they fall short? Where do we go from here?
Interested in taking feminism to the next level? Please come join us for a Social Alchemy Session where we move out of our echo chambers to explore the ideas that you bring into the circle.
ABOUT THE SOCIAL ALCHEMY SESSIONS:
The Social Alchemy Sessions are for people who are passionate about shaping their world. These embodied and and emboldened discussions will bring participants to their learning zone where you can lean into discomfort, speak your heart, and trust that the container will be held for you. We will discuss current ideas and topics, and together we will fuel our individual and collective power to act.
Sometimes, we can worry that we might not be versed enough or have the "correct" language to talk about an issue. That is okay. Your voice is welcome. If you do slip up you will be compassionately coached to better understand your impact on others and on the world. While we cannot promise a safe space, the facilitator will make every effort to make this a safer space.
ABOUT OUR FACILITATOR: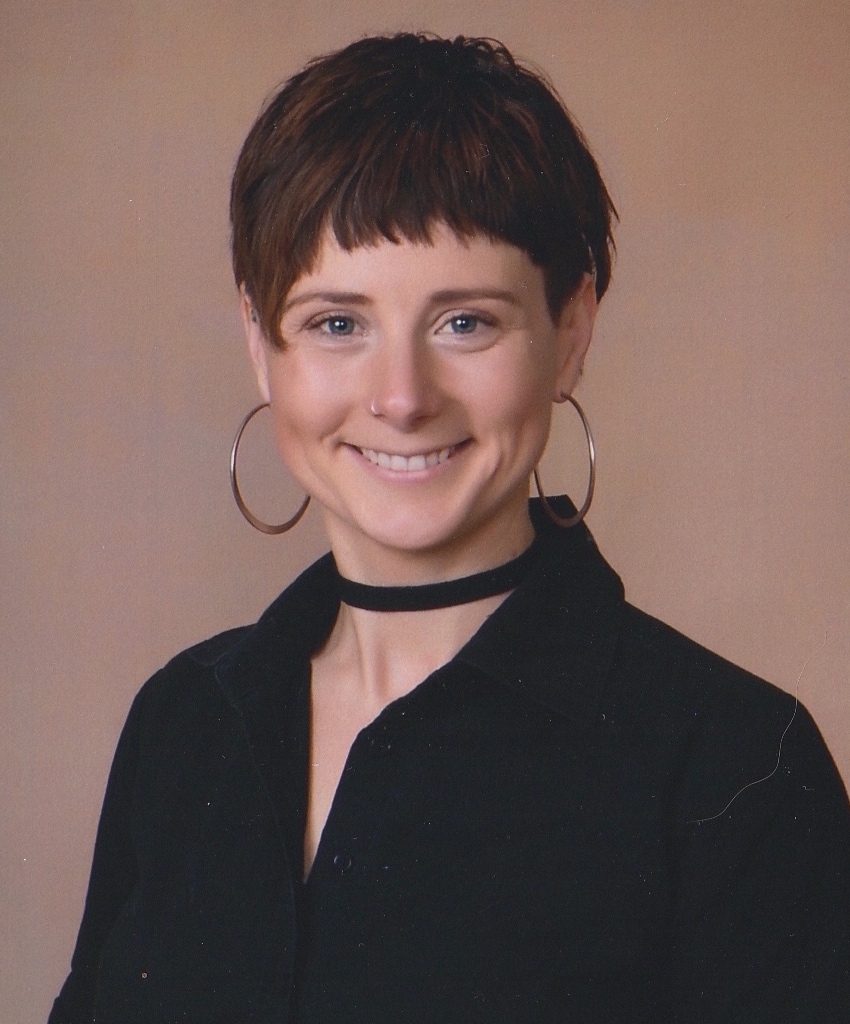 Shailagh (Shaiden) Keaney (xe/xem) is dedicated to helping changemakers engage the challenging processes, monologues and dialogues that collectively move us to new understandings of ourselves and our world. Shailagh is an actionist, a creative arts facilitator, and a lover of everyday poetry, whose primary modalities include empowerment-and-process-based facilitation and narrative.
ABOUT THE CAUSERIE:
This workshop takes place near downtown Kitchener, in a building where there are two steps to The Causerie space, and five steps to the studio where the Alchemy Sessions will take place. The bathrooms are located on the main floor, and requires using the steps to get to. This is a scent-free event. Please refrain from using scented colognes, perfumes, and hair products or soaps.
Marit Collective focuses on creating spaces for thoughtful discussion that allows us to listen, learn, and connect across perspectives. We expect all attendees to engage respectfully with the topics and with each other but our events cannot be considered "safe spaces". We are committed to inclusion, understanding, and making sure everyone present has a chance to contribute their thoughts (if desired).
*No one turned away due to lack of funds; please contact maritcollective@gmail.com for pay-what-you-can and sponsored ticket options. Student/Seniors/Underemployed - Use code DISCOUNT to access the $15 ticket pricing tier.*
INFO ON LOCATION/ACCESSIBILITY/GETTING HERE:
https://www.marit.ca/location-getting-here/

***
Are you a member of the Causerie? Use the following codes to access your discounted or free event. PLEASE NOTE you must bring your member card with you to the event to verify your identity. Member cards are not transferable though you may be able to bring a friend.
Tier 3 members: Use code 'FULL' to access your free events!
Tier 2 members: Use code 'FREE' to access your one-free-per-month event!
Tier 1 members: Use code 'MEMBER' to access your 20% member discount!
***
Not a member? Join as a member within 24 hours of attending this event, and your ticket price will be counted towards the price of your membership - ask us for details (or email maritcollective@gmail.com)!
Save This Event
When & Where

The Causerie
154 Victoria Street South
Suite 2
Kitchener, ON N2G 2B5
Canada

Thursday, 17 January 2019 from 6:30 PM to 9:00 PM (EST)
Add to my calendar
Organizer
Marit Collective is a social organization that encourages a culture of depth and thoughtfulness through exploring personal insight and human connection. We create space for respectful discussion and consciousness-raising within our own groups and community, working at the personal level to foster more empathy and awareness of each other. We believe that individual shifts in understanding can lead to larger societal evolution in an increasingly polarized world.
Connect with us at marit.ca and on social media @MaritCollective.