Taking your job search experience from "just ok" to Intentional
About this event
How do you search for a job like a Pro?
There are lots of tools, intricacies and strategies that are needed at this time to enable you land your dream Job.
In this Masterclass, Adijat will be taking us through the unwritten tips to navigate the ever evolving job market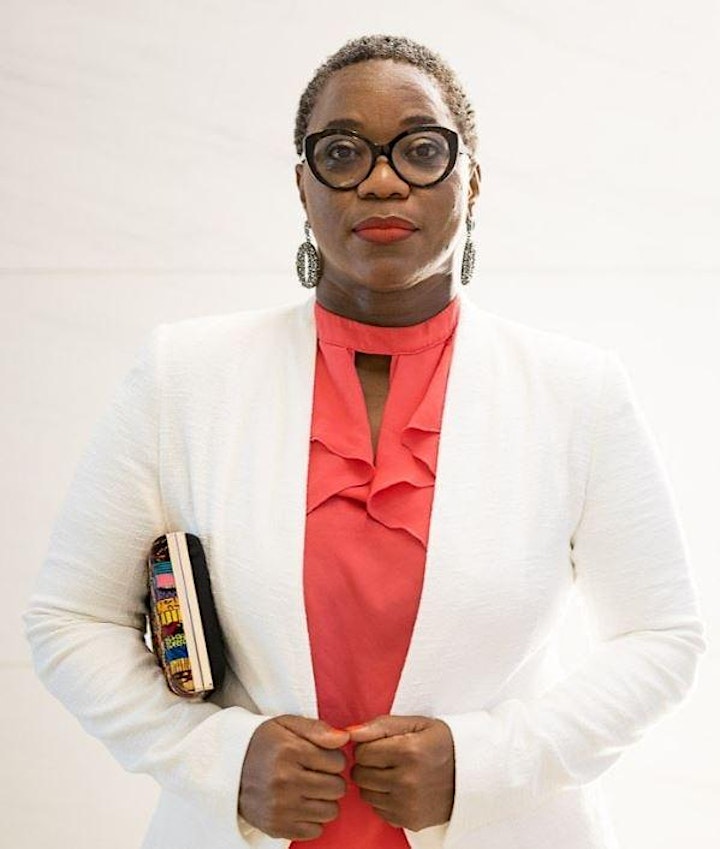 About the Speaker:
Adijat is an infrastructure technologist enjoying a second career as a Talent Acquisition Strategist. During her tech career, she was often the only woman or only black person in the room. In 2011, she made a career change into talent acquisition and found her calling.
The decision to switch from Tech to talent acquisition was one of the hardest but most fulfilling life choices she made. Career mobility, equity, diversity and inclusion in all forms is a huge passion for her.
Years later, she still get excited coaching or extending offers to candidates. Connecting, cheerleading and leading from the back one candidate at a time is her mantra.
Travelling to discover new foods, landscapes and cultures keeps her energized and balanced.
About NIPCA:
NIPCA is a Not-for-Profit professional organization committed to the growth of Nigerian IT Professionals in Canada through Education, Training, Networking, Empowerment, Support, Job referrals, Mentorship and Insights to Canadian IT Job market.
We provide a platform for resource sharing and knowledge exchange among members who continuously seek ways to improve their professional development.
Our members are changing the narratives and are passionate about helping one another achieve their career and entrepreneurial goals in Canada.
Connect with us:
Instagram: @nipcacanada
Facebook:@nipcacanada
Twitter:@nipcacanada
LinkedIn:https://www.linkedin.com/company/nipca
Email: info@nipca.ca
Website: www.nipca.ca