Learn what to expect from your financial institution and what they expect of you.
About this Event
Things always go better when you're prepared – especially when you're applying for a loan. In this webinar, Mike Bossy, a Chartered Professional Accountant will share his expertise to help set you up for financial success. You'll also hear from Darryl Adams, an FCC Senior Relationship Manager on the importance of building a solid relationship with your lender.
What you'll learn:
Different ratios lenders use
Understanding your credit conditions
Report used by your accountant
Thursday, February 18
2 p.m. PST
Featuring:
Mike Bossy
Trish Laugharne
Darryl Adams
Brought to you by the BC Ministry of Agriculture.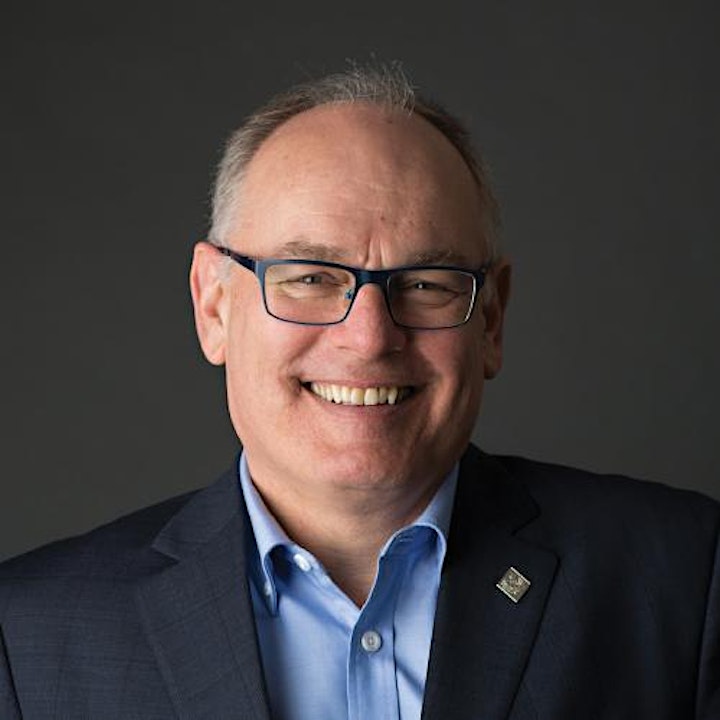 Mike Bossy, HBA, CPA, CA, CFP, TEP, CAFA, KCC
Chief of Exponential Opportunities
Bossy Nagy Group
@BNGGroup 
Mike Bossy is a strategic thinker, combining his extensive experience as a Chartered Professional Accountant and numerous other business designations to provide a spectrum of valued services. Mike specializes in accounting, trust and estate planning, taxation and business consulting and is an expert in intergenerational business and farm transitions. 
Mike is a graduate of Western University, Ivey School of Business. In 2000, he was joined by Steve Nagy to form Bossy Nagy Group Chartered Professional Accountants, a professional services firm that has grown to over 50 members in three locations in South Western Ontario.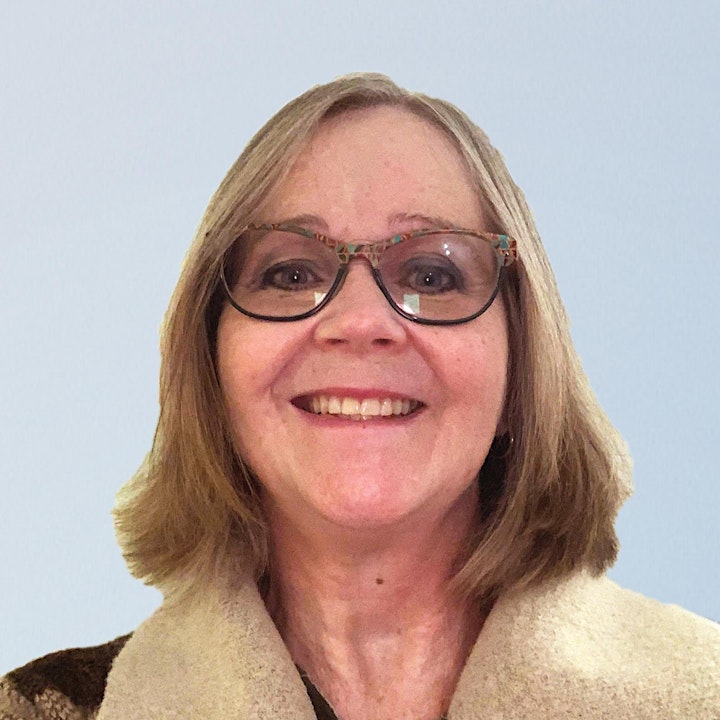 Trish Laugharne (Moderator)
Agri-Business Development Specialist, Food and Beverage Branch
B.C. Ministry of Agriculture, Food and Fisheries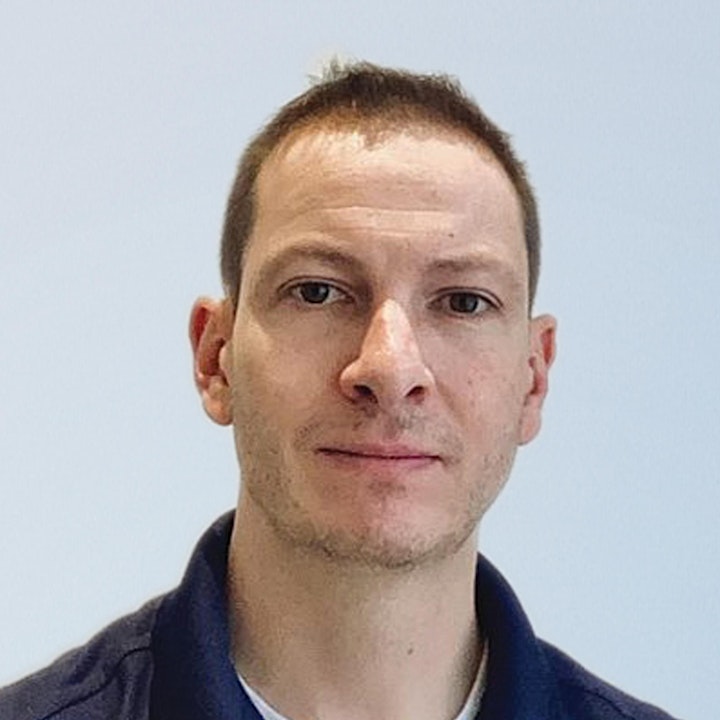 Darryl Adams
Senior Relationship Manager
FCC