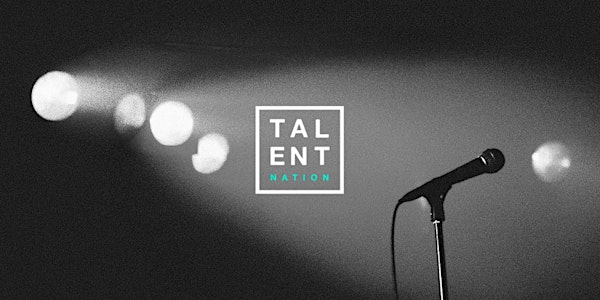 Talent Nation Live: New York
A live concert series showcasing an eclectic lineup of emerging local talent, spanning all ages and musical styles.
When and where
Location
Chelsea Music Hall 407 West 15th Street New York, NY 10011
About this event
Given the controversially low payout structure associated to music streams, most independent artists rely on touring and gigs to survive. Unfortunately, performing happens to be the most underdeveloped area of one's career. Trending artists are getting signed to major deals and dropped just as fast due to their inability to engage an audience. Being 'thrown into the fire' is not a recipe for success in the music industry. Preparation is key.
We get artists ready for the next 'stage', literally.
These last couple of years have been challenging for all artists, but especially those deprived of performing. As the economy begins to rebound and venues make their way back to full capacity, demand for shows are beginning to reach unprecedented heights with eager fans craving human connection in a way that virtual experiences could never duplicate.
The best way to become great at something is by doing it often. Unfortunately, when it comes to aspiring performers — especially those with little to no stage experience — it can be rather difficult to secure opportunities in professional venues that are otherwise reserved for established acts with higher clout. So how is any aspiring performer expected to master their craft if not prioritized?
Forget outdated talent "contests".
Introducing a non-competitive music platform that pledges diversity, inclusivity and community without prejudice, placing 100% of the focus where it matters most: the talent.
Since 2013, Talent Nation has been globally recognized as an opportunity driver for next generation singers, rappers, musicians and bands across select cities - offering live performance development through extensive training and valuable concert experience in sold out venues.
#SuperstarsMadeHere