Talk Climate to Me is a fun, free, unscary, online, team-based, LIVE climate education experience for women in Canada.
About this event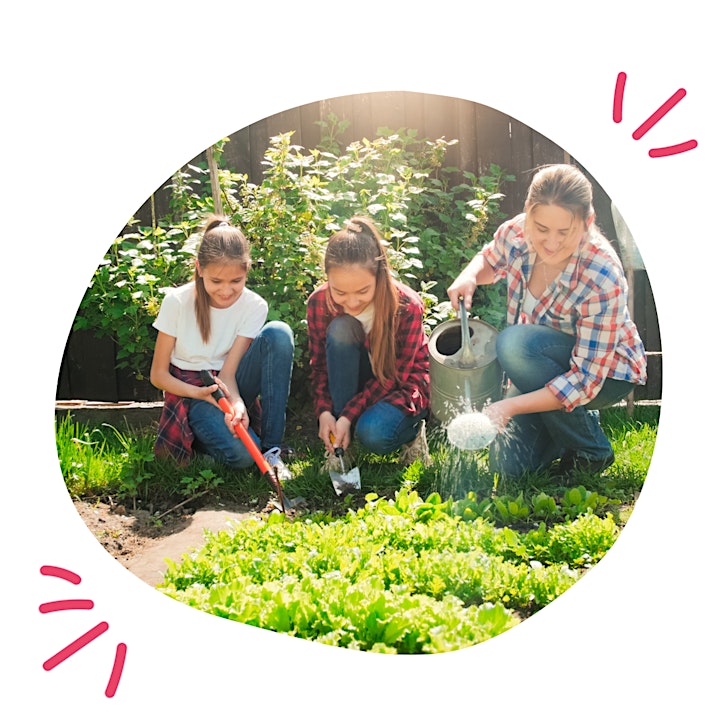 On the whole, women are more worried yet less certain about the facts of climate change.
This uncertainty comes at a cost.
Women want to make the choices that will protect their future and the future of their loved ones, but aren't being given the climate information to do so.
Climate coverage in women-friendly media outlets is next to nil. This needs to change!
Enter Talk Climate to Me (TCTM).
Climate change is here. And later is too late. We want to protect this beautiful planet. TCTM shows you how!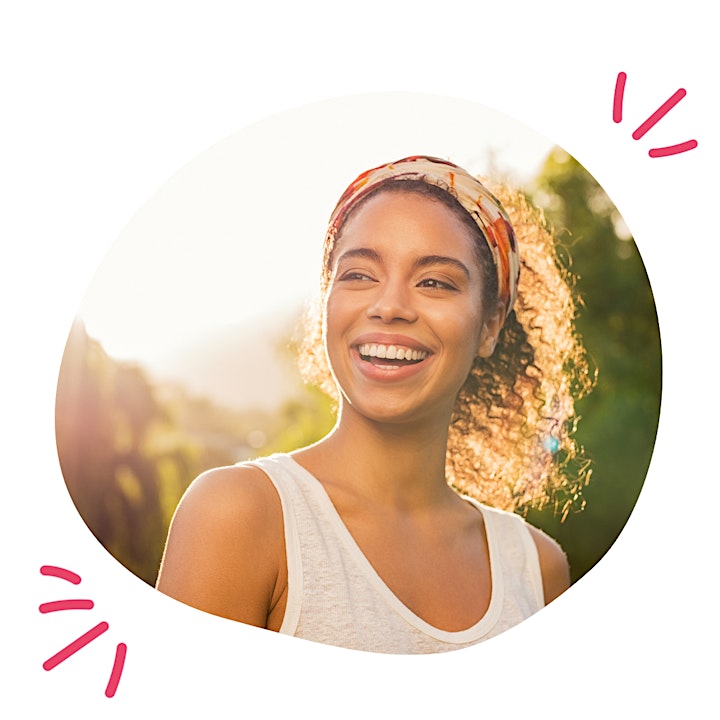 If you have any questions (or just want to talk climate!), send us an email or chat on Instagram, Facebook and Twitter! Or, sign up for the TCTM newsletter! We'd love to stay in touch.
TCTM is powered by Project Neutral with the support of Environment and Climate Change Canada.