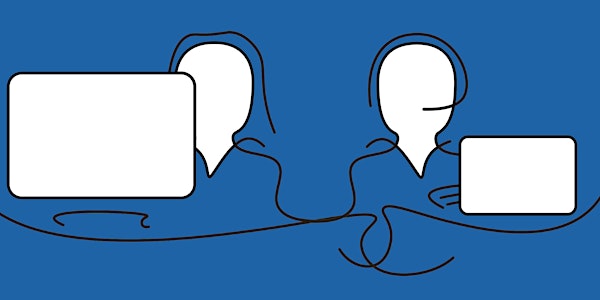 Talking to More Than One Market? There's a Strategy for That
When you have more than one target market, do you need more than one marketing strategy? Of course, you do!
About this event
Join me, Linda Daley, for a chat with voice actor Natasha Marchewka, who successfully markets to two different types of clients. Find out how her strategies have evolved over time. Learn how she's been able to use segmenting to keep all of her contacts happy.
In this 30-minute webinar, we'll cover:
Why you need a different marketing strategy for each of your target markets
How to develop and deliver content for each market without confusing anyone
Ideas, tips and advice for engaging with your different markets
The most important task to undertake to be able to market to mulitple audiences
While Natasha and I are almost as far apart as you can be and still be in North America - she in California and me in Nova Scotia - we've worked together for several years.
Please note this session will be recorded. Linda and/or Natasha may use this video as a replay on their site for content purposes.
About Natasha Marchewka: With more than a decade in voice-over, two decades in performance, and three decades in customer service, Natasha adds professionalism and finesse to corporate presentations of all kinds, commercial copy, …even voicemail. https://natashamarchewka.com/
About Linda Daley: Since 2005 Linda has worked with a couple of hundred small business people to develop, implement and maintain their online marketing strategies. Clients across North America depend on Daley Progress to help them show up consistently online and delight their fans with valuable content. https://daleyprogress.com/