Tamara Neufeld Strijack: A Place to Feel Safe and a Safe Place to Feel
In this evening session you'll learn tangible ways parents, teachers and caregivers can harness the magic of play and nature.
When and where
Location
St. George's Anglican Church 3909 Saint George's Lane Victoria, BC V8N 4E3 Canada
Refund Policy
Contact the organizer to request a refund.
Eventbrite's fee is nonrefundable.
About this event
A Place to Feel Safe and a Safe Place to Feel: Bringing a child to rest in restless times
*In-person & online tickets available*
So many frustrating and alarming things in our world. So few free spaces to process it. It is a lot for any of us. Our children especially need safe places to express all that is stirred up in them so that their alarm can come down. What does it look like to bring a child to rest? Tamara will explore the conditions that lead to less anxiety, less frustration and more engagement with their world, as well as how caregivers can harness the magic of play and nature to unleash our children's potential.
This is a fundraiser event for EPIC nature school, a nature-based, non-profit learning centre. Event proceeds support EPIC to deliver heart-centred and connection focused training for teachers, forest mentors, and parents. Children can then flourish in a community living its values of connection, respect and kindness for self, others and the living world.
EPIC is grateful for Tamara's wisdom to bring developmental science into a school setting. Since the spring of 2020, EPIC has embarked on a pilot project with the Neufeld Institute to support the emotional health and well-being of learners given today's wounding world.
We're excited to share with you how children in your life can develop the grounding they'll need to find rest and play in our natural world. Being in nature takes you out of yourself and can help stop our profound disconnection with the earth, oneself and one another.
Find out more about EPIC at : https://epiclearningcentre.org/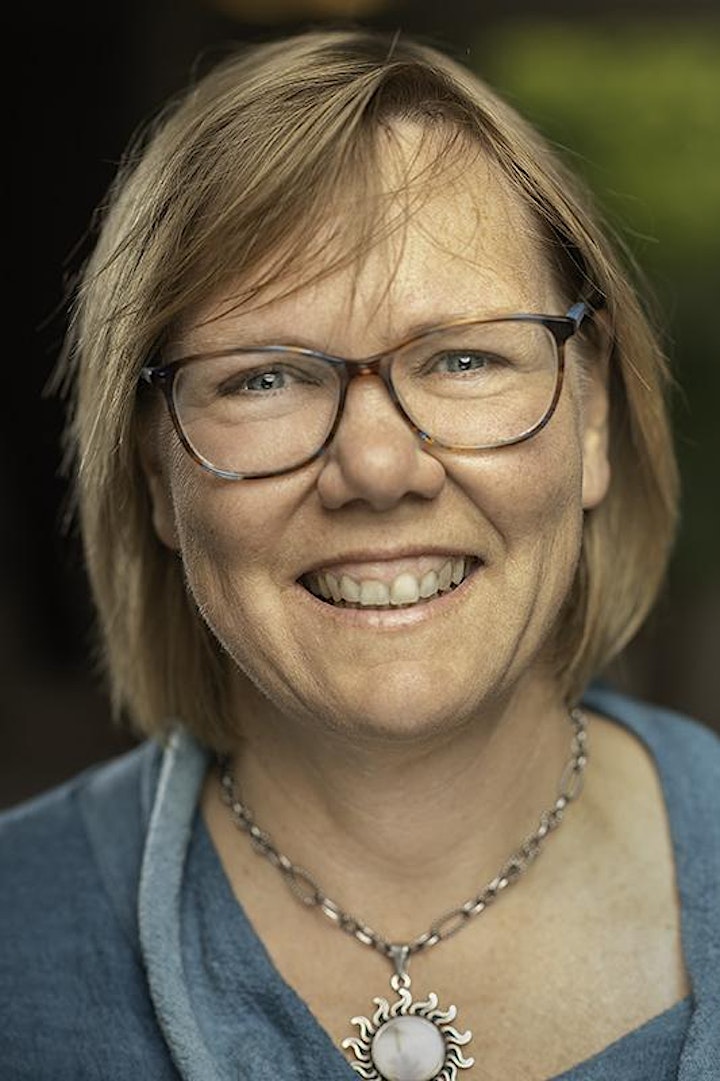 Tamara Strijack is a Registered Clinical Counsellor who lives and works on Vancouver Island. Tamara has worked with children and adolescents in various roles over the last twenty-five years. She is currently the Academic Dean of the Neufeld Institute, where she develops and delivers courses on child development for parents, teachers and helping professionals. She is a keynote speaker, workshop facilitator, and educator of counsellors and educators in training. Tamara works primarily as a parent and educational consultant, helping put adults back in the drivers seat in a way that facilitates growth and learning for the child. As Dr. Gordon Neufeld's daughter, Tamara offers a unique inside view, bringing together her own experience and insight with her father's theoretical material. Connection, relationship and play continue to be central themes in all her roles, both personally and professionally.
Learn more about Tamara: https://www.tamarastrijack.ca/
Learn more about the Neufeld Institute: https://neufeldinstitute.org/