Tap into you Power with Marie Diamond, Douglas Vermeeren, Sammy Blindell an...
Actions and Detail Panel
Tap into you Power with Marie Diamond, Douglas Vermeeren, Sammy Blindell an...
Sat, 18 March 2017, 9:00 AM – 6:00 PM GMT
Description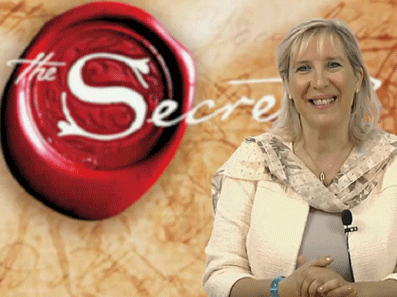 You may know Marie Dimaond From the hit film THE SECRET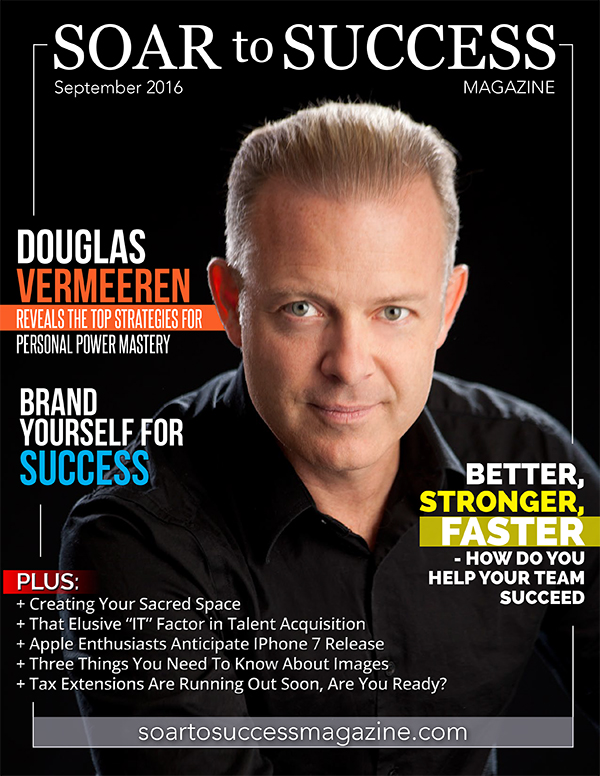 You may know Douglas Vermeeren as the producer behind the highly rated personal development films The Opus, The Gratitude Experiment and The Treasure Map.
These two friends have teamed up to give you a day of personal development power like no other. Come and learn how to unlock your potential and tap into your greatest self as they share insights and strategies calculated to give you an advantage in life and business.
On this day they will have several secret special guests who will also be teaching you how to LEVEL UP your life and unlock the opportunities that you've been looking for.
Seating is limited for this event.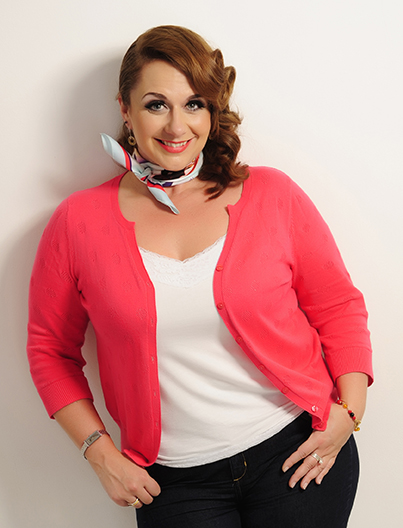 SAMMY BLINDELL - INTERNATIONAL BRANDING & VISIBILITY COACH
Strategic branding and visibility coach Sammy Blindell, is the founder and visionary behind www.howtobuildabrand.org, the world's most valuable brand building resource for entrepreneurs of fast growth businesses.
Having spent 21 years in the branding and marketing industry, Sammy built six businesses before selling her last company in 2013 to focus on launching How To Build A Brand. Within two years, she took The B.R.A.N.D. Building Bootcamp, Master Your Message and The B.R.A.N.D. Accelerator Programme into fourteen countries and has now launched a physical presence in the UK, Europe and Canada.
Sammy built How To Build A Brand from a £0 start up to £18,000 of monthly retainer income in just 12 weeks, using only low cost and no cost marketing activities to prove what could be achieved for a start up business that has no budget. In that same period of time, How To Build A Brand shot up from 473,000,000 in the Google search engine rankings to No.3 on the first page, all by using a very simple visibility strategy that is taught on her courses. She has since developed many products that now sell online and speaks all over the world to show other business owners how they can go from zero visibility to hero credibility within just three months.
Her award-winning book 'The 7 Reasons Why Customers DON'T Choose You' shot to number 1 on Amazon with over 1,100 downloads in less than 8 hours. Now How To Build A Brand regularly reaches over 35,000 business owners every week through FREE publicity and you'll regularly find her in the press, magazines, on the radio and being interviewed on the world news channels.
She's relentless in her mission to transform the way entrepreneurs build brands by consistently testing, innovating, developing and sharing the most powerful and advanced brand building strategies to dramatically increase the value and credibility of their businesses.
The 7 Reasons Why Your Customers DON'T Choose You
The equation is simple really... Without customers, you don't have a business. Without a brand you are unrecognisable and without effective marketing you are invisible. So join Sammy for a transformational journey and find out how to…
Create the right brand to attract the right customers in the right places and at the right times

Increase your position as THE GO TO EXPERT and leading authority in your industry

Enhance FREE tools to get exposure to thousands of potential new customers every month

Get more people to know, like and trust you to increase your conversions

Reduce the amount of time you waste on marketing to make every touch point count