Tap into your Power with Marie Diamond, Douglas Vermeeren and Friends
Description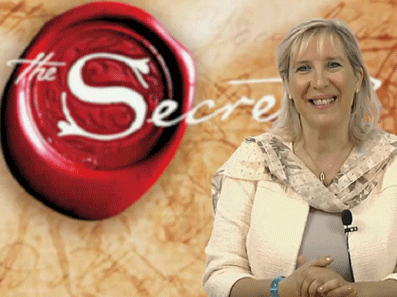 You may know Marie Dimaond From the hit film THE SECRET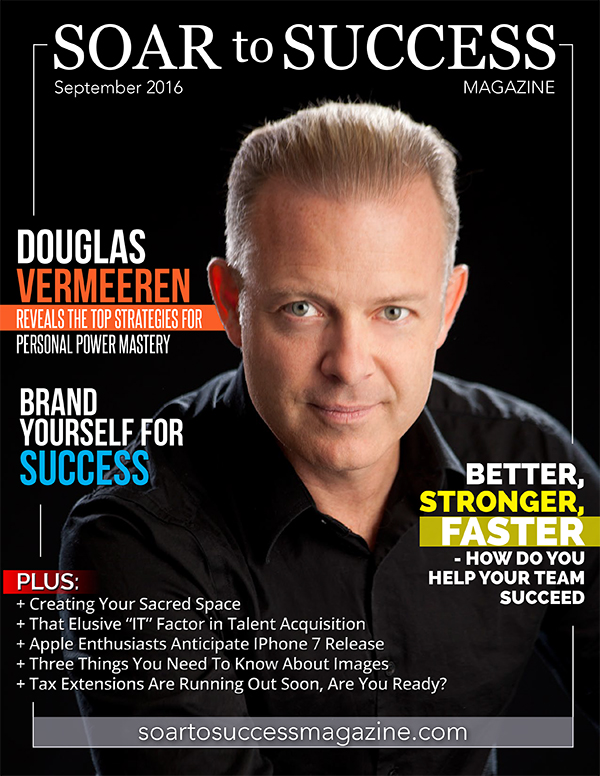 You may know Douglas Vermeeren as the producer behind the highly rated personal development films The Opus, The Gratitude Experiment and The Treasure Map.
These two friends have teamed up to give you a day of personal develiopment power like no other. Come and learn how to unlock your potential and tap into your greatest self as they share insights and strategies calculated to give you an advantage in life and business.
On this day they will have several secret special guests who will also be teaching you how to LEVEL UP your life and unlock the opportunities that you've been looking for.
Seating is limited for this event.
Just Added to this event: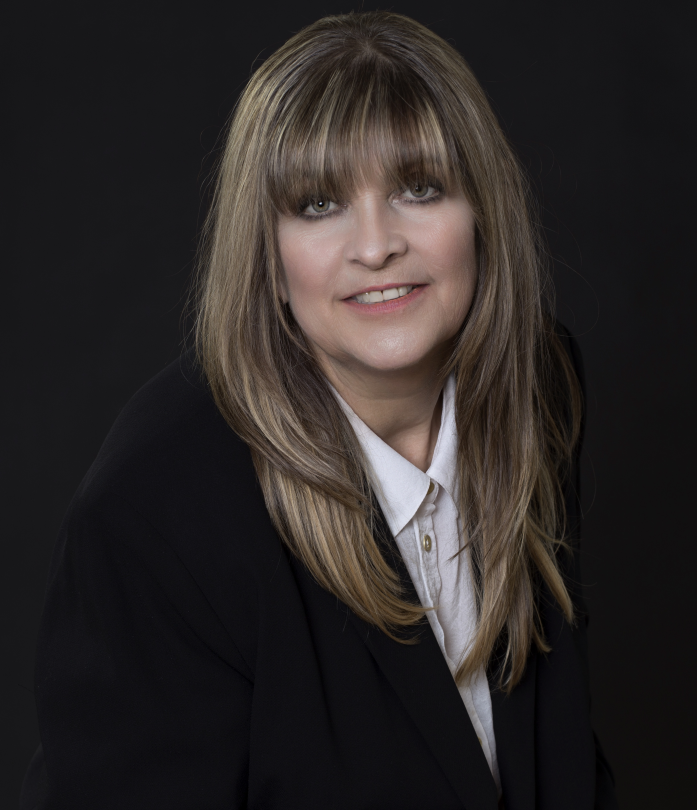 Laurie K Grant
Laurie K Grant is an Author, Speaker, Writer, Catalyst, Activist, Creative, Winner, Spiritual, Adventurer who believes in Be Here Now, Life is an Adventure, and to Enjoy the Journey, You Follow Your Heart.
Laurie is the author of Create CALM From Chaos – 7 Ways to Maximize Profit & Minimize LossTM, a book that teaches you how to create the structures and systems required so you focus on what YOU do best, making money work for you instead of you working for money.
Laurie is a Premier International Business Strategy & Efficiency Expert, Award Winning & International Bestselling Author, Global Speaker, and Thought Leader. She's the Founder & CEO of FutureWave Group, leading the day-to-day responsibilities, including client consultations, managing projects and everything in between.