Tap into your Power with Marie Diamond, Douglas Vermeeren and Friends
Tap into your Power with Marie Diamond, Douglas Vermeeren and Friends
Sat, 10 December 2016, 9:00 AM – 5:00 PM MST
Description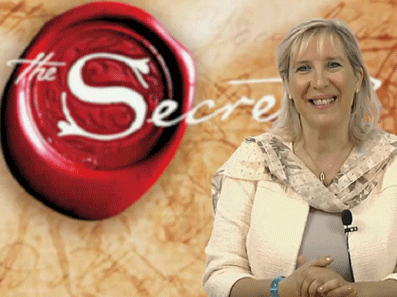 You may know Marie Dimaond From the hit film THE SECRET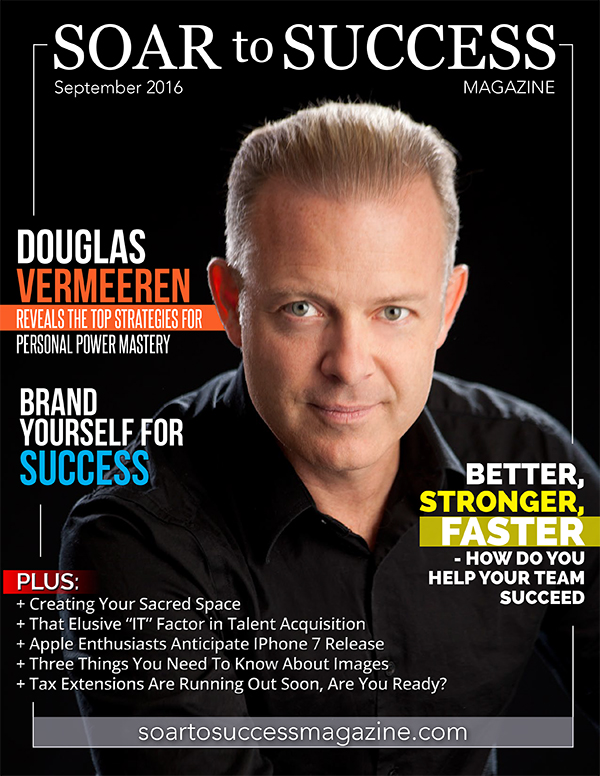 You may know Douglas Vermeeren as the producer behind the highly rated personal development films The Opus, The Gratitude Experiment and The Treasure Map.
These two friends ahve teamed up to give you a day of personal develiopment power like none other.  Come and learn how to unlick your potential and tap into your greatest self as they share insights and strategies calculated to give you an advantage in life and business.
ON this day they will have several secret special guests who will also be teaching you how to LEVEL UP your life and unlock the opportunities that you've been looking for.
Seating is limited for this event.