Tap into your Power with Marie Diamond, Douglas Vermeeren and friends
Tap into your Power with Marie Diamond, Douglas Vermeeren and friends
Sun, 11 December 2016, 10:00 AM – 5:00 PM PST
Description
You may know Marie Diamond From the hit film THE SECRET. She is the only European star in the worldwide phenomenon "The Secret" .
 As the President and Founder of the Association of Transformational Leaders and founding member of the Global Transformational Leadership Council, she inspires organizations, companies and countries to transform their systems. Her Vision since her 15 years old, is to enlighten MORE than 500 million people world wide. Her work is spread in more than 190 countries.  She lives now in France with her family and her youngest children.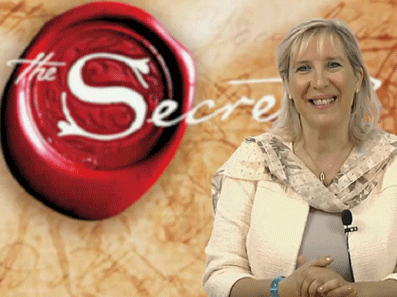 Are you ready to level up? You've come to the right place. Douglas Vermeeren is considered one of the top leaders in personal development and achievement psychology.  He is considered by many to be the modern day Napoleon Hill for his extensive research into the lives and psychology of more than 400 of the world's top achievers. Douglas Vermeeren is the creator of The Personal Power Mastery program which helps you unlock your most powerful self and created positive changes in your life.
Vermeeren is the author of 3 books in the Guerrilla marketing series and one in the Dummies book series. He is also the creator of the personal development films The Opus, The Gratitude Experiment and The Treasure Map. Enterprise magazine calls him Canada's Tony Robbins!  He iOS the regular featured achievement expert on FOX, FOX Business, CNN, ABC, NBC, CTV, CBC and others.  www.DouglasVermeeren.com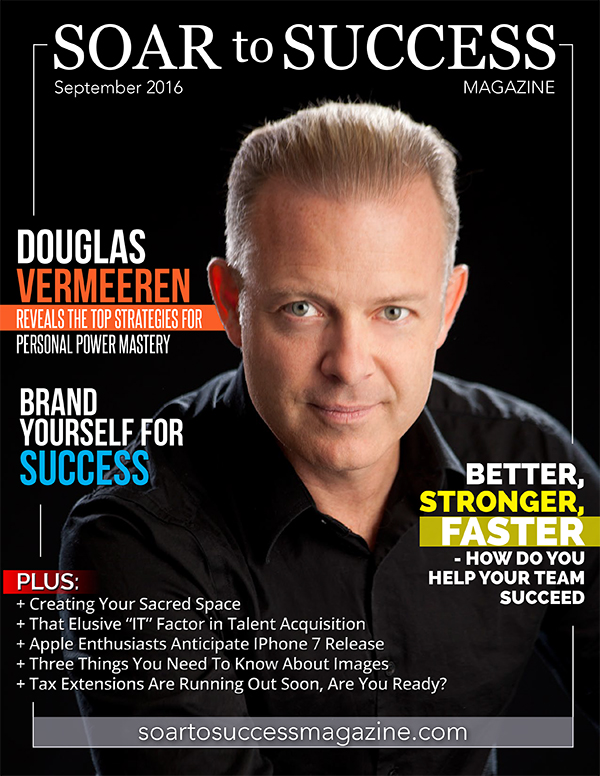 These two friends ahve teamed up to give you a day of personal develiopment power like none other.  Come and learn how to unlick your potential and tap into your greatest self as they share insights and strategies calculated to give you an advantage in life and business.
On this day they will have several secret special guests who will also be teaching you how to LEVEL UP your life and unlock the opportunities that you've been looking for.

Seating is limited for this event.