Tap into your Power with Marie Diamond, Douglas Vermeeren and friends
Description
You may know Marie Diamond From the hit film THE SECRET. She is the only European star in the worldwide phenomenon "The Secret" .
As the President and Founder of the Association of Transformational Leaders and founding member of the Global Transformational Leadership Council, she inspires organizations, companies and countries to transform their systems. Her Vision since her 15 years old, is to enlighten MORE than 500 million people world wide. Her work is spread in more than 190 countries. She lives now in France with her family and her youngest children.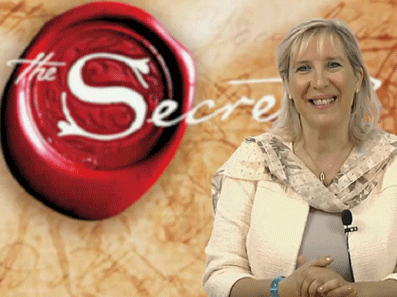 Are you ready to level up? You've come to the right place. Douglas Vermeeren is considered one of the top leaders in personal development and achievement psychology. He is considered by many to be the modern day Napoleon Hill for his extensive research into the lives and psychology of more than 400 of the world's top achievers. Douglas Vermeeren is the creator of The Personal Power Mastery program which helps you unlock your most powerful self and created positive changes in your life.
Vermeeren is the author of 3 books in the Guerrilla marketing series and one in the Dummies book series. He is also the creator of the personal development films The Opus, The Gratitude Experiment and The Treasure Map. Enterprise magazine calls him Canada's Tony Robbins! He is the regular featured achievement expert on FOX, FOX Business, CNN, ABC, NBC, CTV, CBC and others. www.DouglasVermeeren.com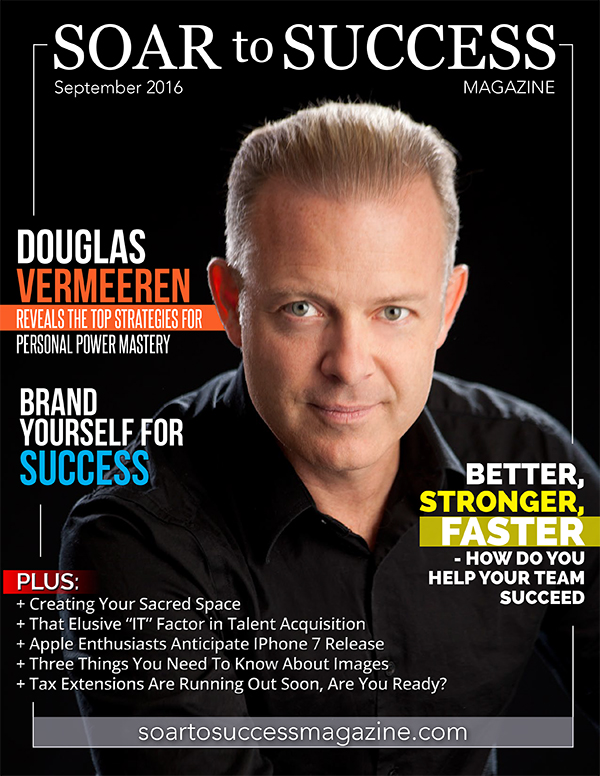 These two friends have teamed up to give you a day of personal develiopment power like no other. Come and learn how to unlock your potential and tap into your greatest self as they share insights and strategies calculated to give you an advantage in life and business.
On this day they will have several secret special guests who will also be teaching you how to LEVEL UP your life and unlock the opportunities that you've been looking for.

JUST ADDED TO THE EVENT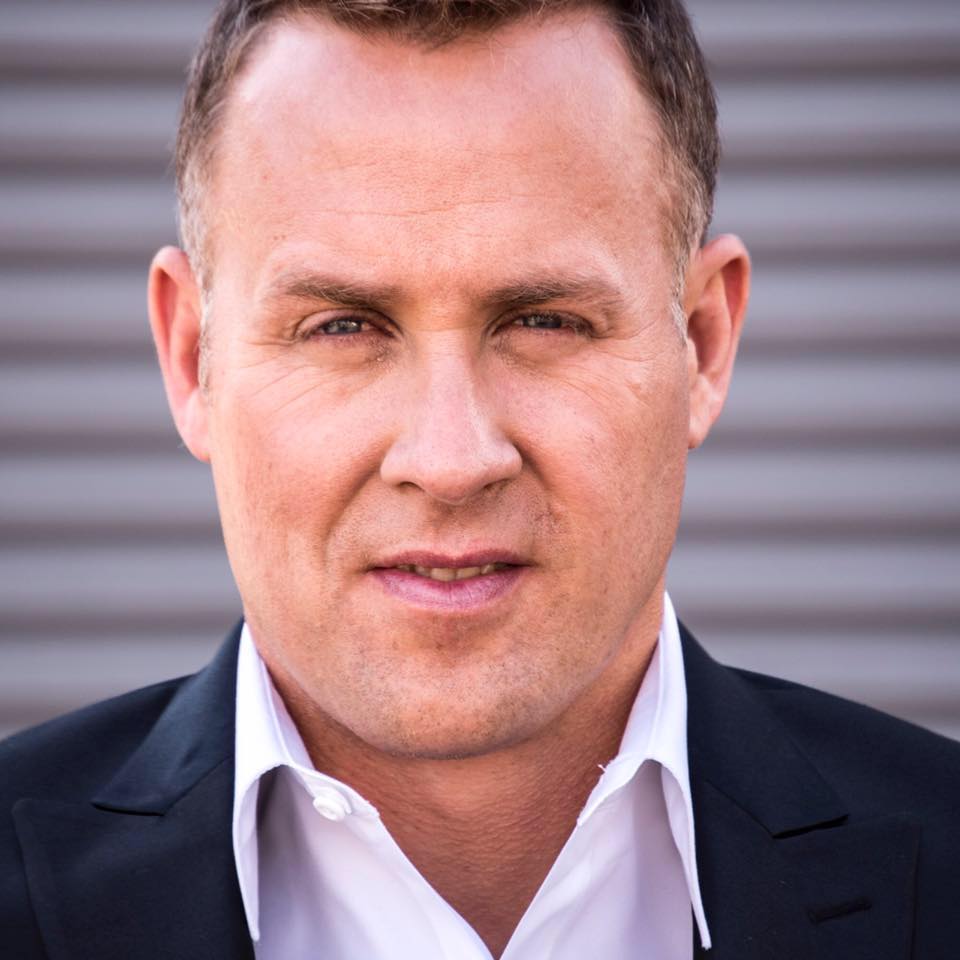 Darren Jacklin
For over 20 years, Darren Jacklin has traveled four continents and personally trained and developed over one million people in over 45 countries mentoring entrepreneurs and business owners on specific and measurable strategies that they can consistently use to increase their income, transform their obstacles into cash flow and turn their passion into profits.
His uncanny ability to increase wealth and success by uncovering hidden assets, overlooked opportunities and undervalued possibilities has captured the attention of Tiger 21, The Wall Street Journal, Yahoo Finance, NBC TV, CBS TV, Global TV international radio stations, magazines and newspapers, movie producers, best-selling authors, CEO's and business experts worldwide. Darren is also a featured international celebrity in the hit movie The Treasure Map.
Darren Jacklin currently sits on paid international boards of directors of public/private companies and advisory boards. Darren has personally trained over 150 Fortune 500 companies such as Microsoft, AT&T, Black & Decker, Barclays Bank, as well as high school, college, university students and professional athletes and has connected with people in more than 128 countries.
Darren Jacklin is also the current Chief Executive Officer of AFS Superfoods Ltd.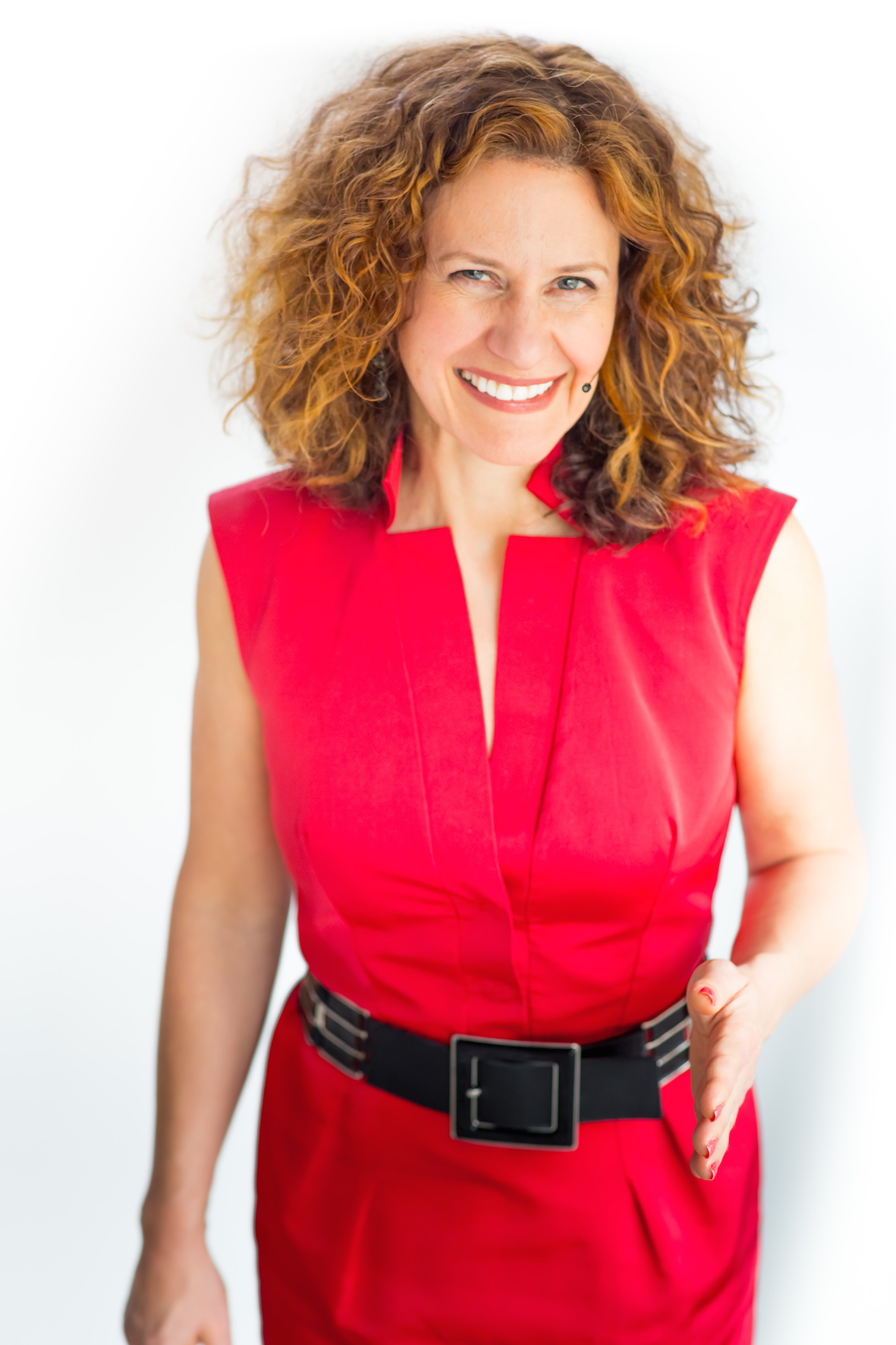 KAREN MCGREGOR Creating Cash Now: 3 Fastest Ways to Create Income and Impact in Your Business
Learn powerful strategies that leverage your time, position the value you provide, and sell your products, programs and services with ease.
In this talk you will learn:
cash-producing speaking strategies to help you deliver your talk that educates, engages and gets people to take action

how to give your talk to many online, enabling you to help more people and generate much more income.

how to invite clients to work with you when you are not allowed to sell directly from stage.

how to do phone sales properly, and use this effective method confidently to get new clients
When you know these "what's working now" strategies, you'll never struggle to find clients again.
About Karen McGregor:
Karen McGregor is a bestselling author, international speaker, coach, trainer and the founder/ CEO of the Speaker Success Formula. Her company helps entrepreneurs create, structure and deliver compelling presentations to monetize their expertise and launch successful speaking businesses. Using her Speaker Success Formula, Karen attracts a wide range of clients from Olympic athletes, health experts, elite artists, and musicians to coaches, financial advisors, real estate experts, bestselling and aspiring authors.
Karen is a premier monetization specialist dedicated to helping conscious entrepreneurs spread their messages, sell their products/services and transition into successful speakers. As a speaker sharing the stage with Deepak Chopra, Brendon Burchard, Loral Langemeier, Marci Schimoff and others, Karen knows how to inspire and educate entrepreneurs to navigate through speaking business uncertainties to arrive at success.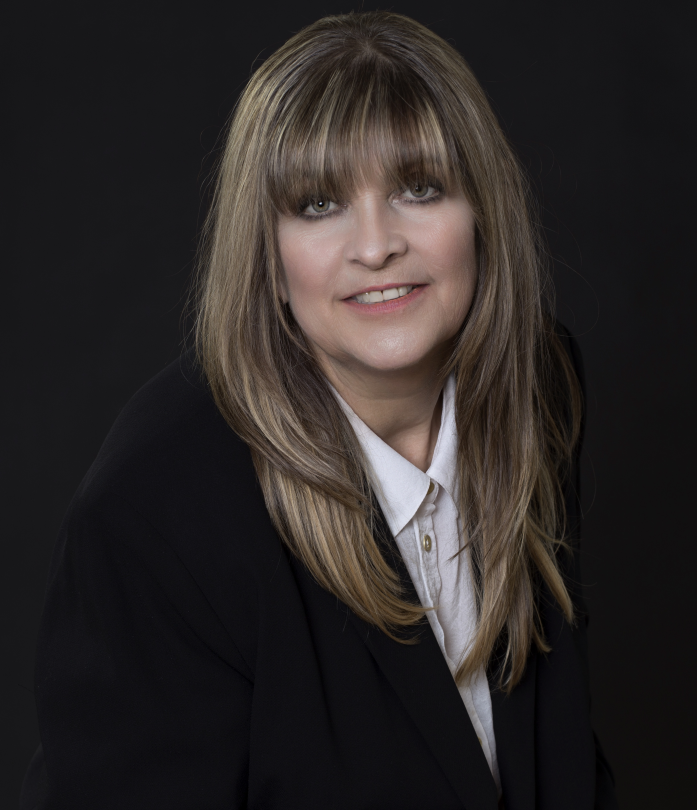 Laurie Grant
Laurie K Grant - Biography
Laurie K Grant is an Author, Speaker, Writer, Catalyst, Activist, Creative, Winner, Spiritual, Adventurer who believes in Be Here Now, Life is an Adventure, and to Enjoy the Journey, You Follow Your Heart.
Laurie is the author of Create CALM From Chaos – 7 Ways to Maximize Profit & Minimize LossTM, a book that teaches you how to create the structures and systems required so you focus on what YOU do best, making money work for you instead of you working for money.
Laurie is a Premier International Business Strategy & Efficiency Expert, Award Winning & International Bestselling Author, Global Speaker, and Thought Leader. She's the Founder & CEO of FutureWave Group, leading the day-to-day responsibilities, including client consultations, managing projects and everything in between.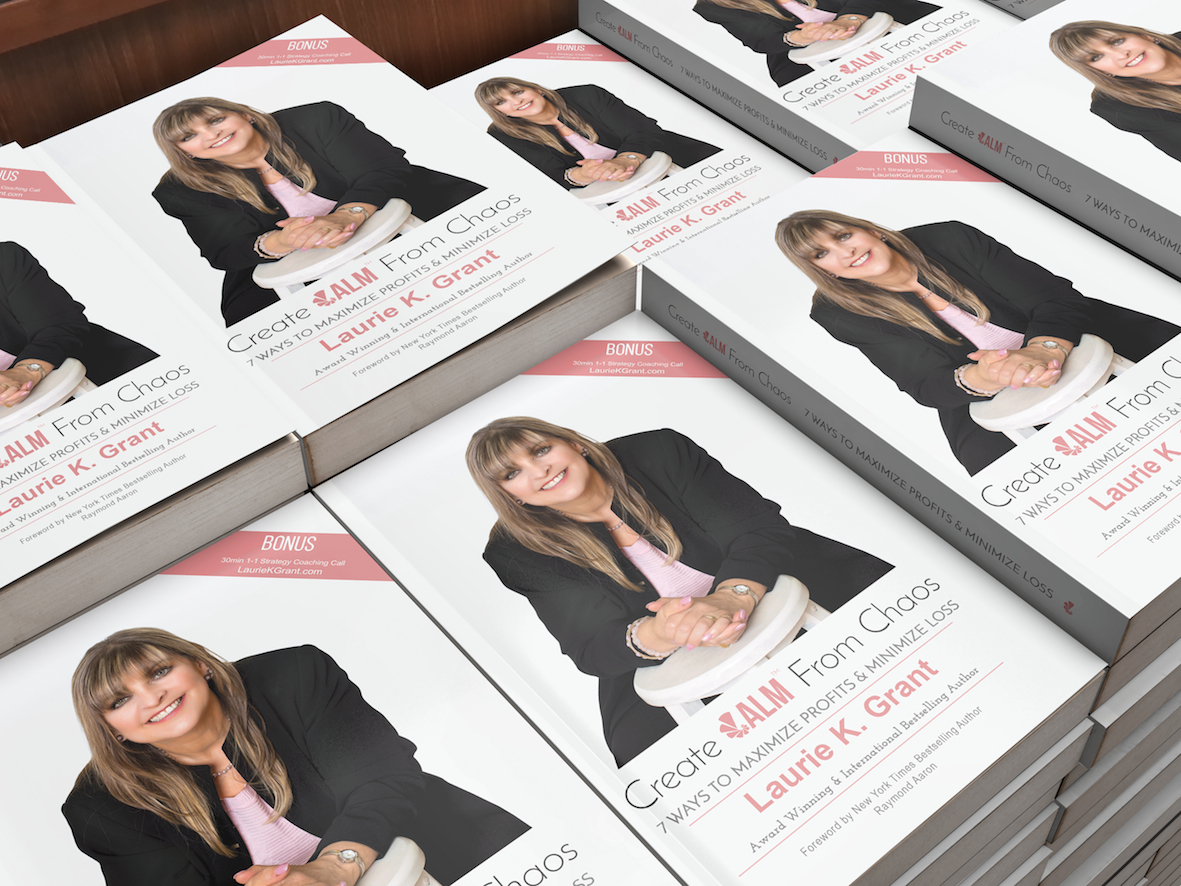 Seating is limited for this event.