Location
Holiday Inn Kingston-Waterfront, an IHG Hotel
2 Princess Street
Kingston, ON K7L 1A2
Canada
The LGBT+ market contributes $12 billion to the global travel market annually. Business owners will learn how to capture this market.
About this event
Join RTO 9 and CGLCC - Canada's LGBT+ Chamber of Commerce for this in-person workshop and lunch. This workshop is designed to help businesses learn how to capture the LGBT+ travel group, how to effectively understand, value and serve LGBT+ customers and employees. Learn ways your business can become more inclusive to one of the world's largest travel markets by addressing the needs of both your internal team who identify as LGBT+ as well as potential LGBT+ customers. Attendees will also hear about programs offered by Canada's LGBT+ Chamber that will assist you in working with this market. This is an interactive workshop with a working lunch.
Presentation will begin at 9:30
an intro to the 2SLGBTQIA+ Travel market
an exploration of terminology, orientation, gender identity, and gender expression
inclusion considerations for 2SLGBTQIA+ workers and customers
Lunch break including presentation on LGBT+ programs. (lunch will be provided)
Workshop
a scenario designed to explore and encourage discussion of what inclusion in the workplace can and should look like (i.e. allyship, inclusive practices, etc.
a series of scenarios designed to explore and encourage discussion of what supporting 2SLGBTQIA+ customers can and should look like (i.e. policies and practices, intervention, etc.
Next steps: an opportunity to encourage participants to consider and commit to their next stepsQ&A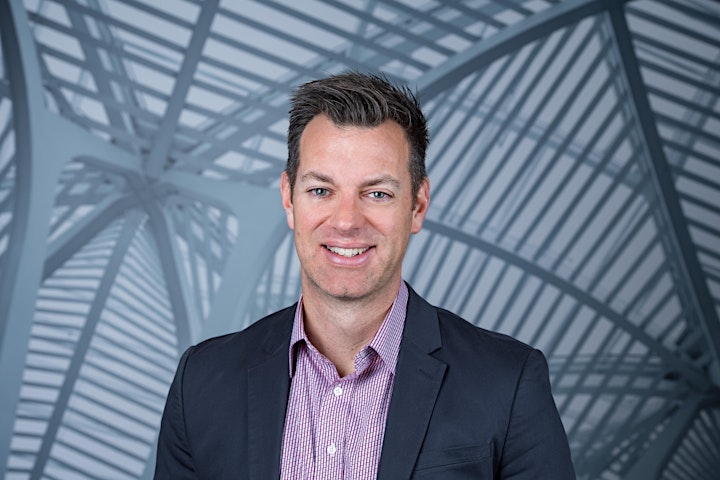 Loren Christie – Tourism/Hospitality expert, Canada's LGBT+ Chamber
As a hospitality and tourism expert, Loren's career has been focused in sales & marketing for hotels and destination marketing organizations. He is now Managing Director at Loren Christie Solutions where he works as a project manager, consultant and trainer for a number of destinations and clients including Canada's LGBT+ Chamber of Commerce. He is currently working with the LGBT+ Chamber to promote their tourism program. Loren is currently Vice-Chair of the Canadian Meetings & Events Committee for the Global Business Travel Association and sits on the Diversity, Equity and Inclusion Committee for the Tourism Industry Association of Ontario. Loren is also a recognized travel personality working as a travel expert and journalist with a regular travel segment on CTV's morning show; first Canada AM and now Your Morning for the last 20 years.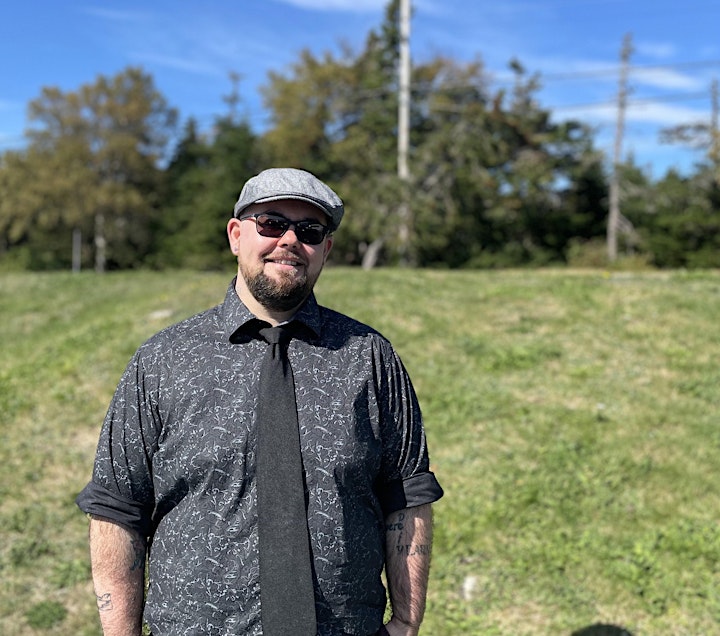 TJ Jones - Presenter/Facilitator, Full Picture Management
Weaving together his 20+ years of lived experience as a queer and trans human, almost a decade of 2SLGBTQIA+ community advocacy experience, and business/HR management education, Tj works to support businesses and organizations in expanding their capacity to meaningfully include and serve 2SLGBTQIA+ folks.He's driven to help improve the workplace and consumer experiences of his fellow queer and trans humans and absolutely adores holding space that empowers people to have their "light bulb moments" through challenging their existing ideas, investigating their biases, and considering the perspectives of others.