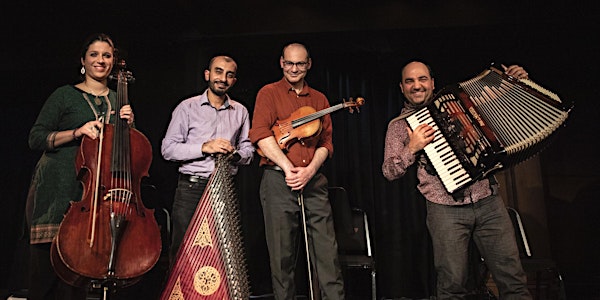 Taraf Syriana Album Launch & Holiday Concert
Ages 19+
Lula Lounge & Lula Music and Arts Centre
Legends of Syrian and Romani music make their Toronto debut at Lula Lounge for Taraf Syriana's CD launch and special Christmas concert!
When and where
Location
Lula Lounge 1585 Dundas Street West Toronto, ON M6K 1T9 Canada
About this event
Taraf Syriana
Legends of Syrian and Romani music make their Toronto debut at Lula Lounge for Taraf Syriana's CD launch and special Christmas concert!
Taraf Syriana features an ensemble of Syrian virtuosi including Naeem Shanwar (qanun), a music professor from Homs before moving to Montreal, and Omar Abou Afach, violist from Syria's national orchestra from 1993-2015, plus Romani music legend Sergiu Popa (accordion) and Swiss-born cellist Noémy Braun and a special guest, Dan Armeanca, a legendary Romani singer and guitarist.
Together, they perform a program of Kurdish, Romani and Syrian folk songs – plus a special treat: some of the world's oldest Christmas songs from communities that date to biblical times.
Join us at Lula Lounge on December 6th for this special event!
Doors: 7pm | Show: 8pm
Tickets are general admission and do not guarantee seating. Please check out the Lula Dinner menu and reserve a table at lula.ca/reservations or call 416 588 0307.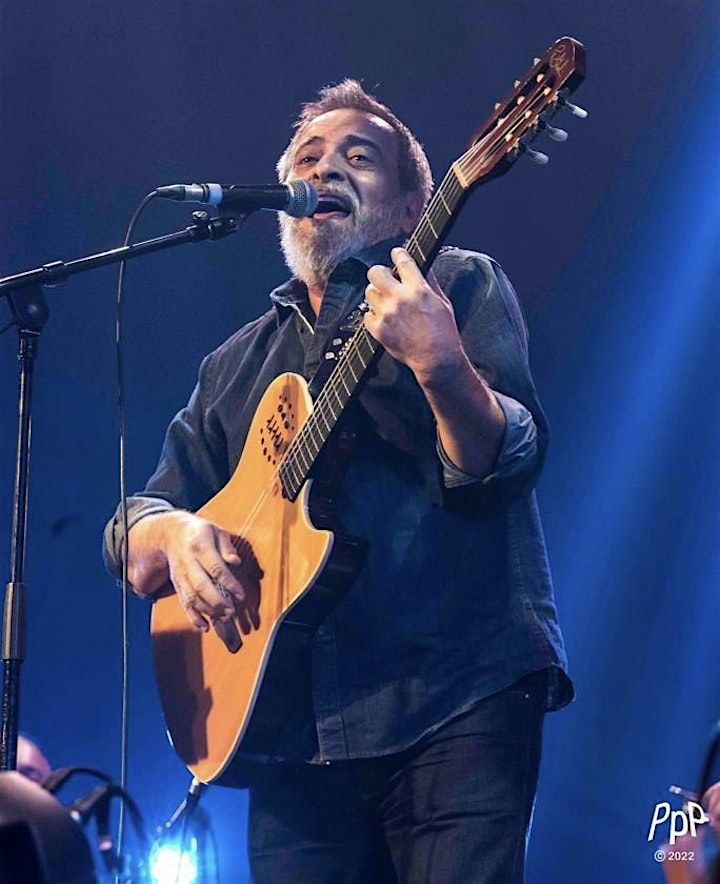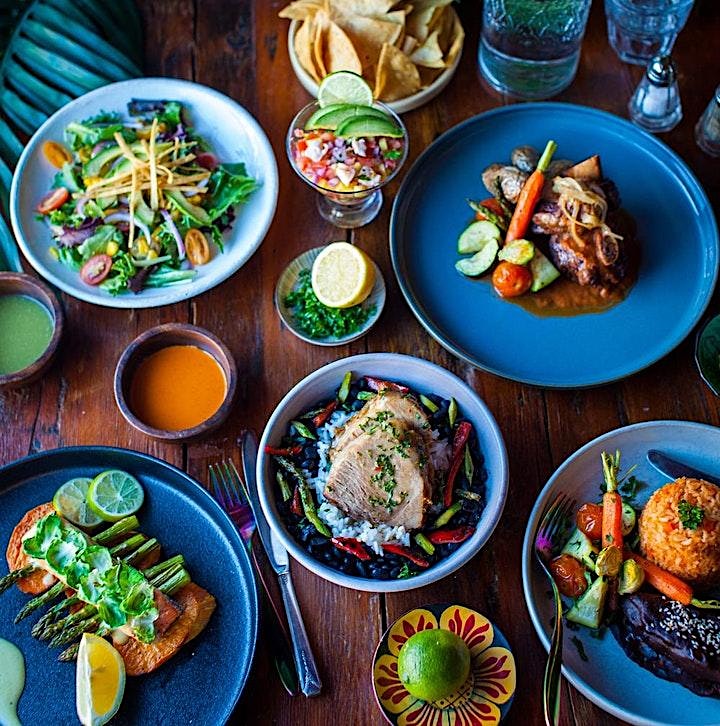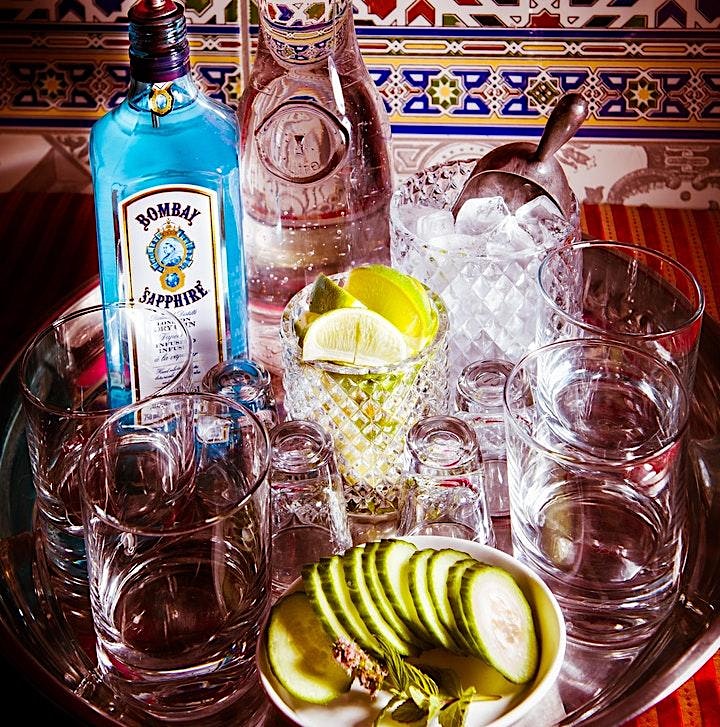 MORE ABOUT TARAF SYRIANA & THE NIGHT AT LULA
​​"We were rehearsing when a mortar struck the music conservatory complex in Damascus in 2014," remembers violist Omar Abou Afach, who performed both violin and viola with Syria's National Orchestra from 1993-2015. The attack caused numerous casualties at the arts centre. "After the bombing stopped we were sure that no one would attend that evening's concert at the Opera House, just 100 metres away, but that night the hall was full. Even during wartime, people came to every cultural event. I think it was the only place where people could get a breath of normal life."
Omar Abou Afach has since immigrated to Montréal, and is part of an extraordinary ensemble called Taraf Syriana, a quartet of conservatory trained virtuosi which also includes Naeem Shanwar (qanun), Noémy Braun (cello) and Sergiu Popa (accordion). The group is dedicated to the folk music of Syria and its neighbours.
"Taraf" is the Romani word for musical group. The Domani, the Romani community of Syria, was estimated to be 250,000 before the war. The Domani migrated from India over 1000 years ago, arriving in Persia before eventually settling in Syria.
This launch party will celebrate Taraf Syriana's debut release on Lula World Records, a folk album featuring music stretching from Syria to the Balkans. Taraf Syriana's repertoire includes music from Mohammed Abdul-Karim (1911-1989), one of Syria's most renowned Romani musicians who was known as the "Prince of the Bouzouk." Reminiscent of Abdul-Karim, the members of Taraf Syriana often push the boundaries of how their instruments are typically played. Naeem Shanwar is a virtuoso of the qanun, a 78 stringed instrument which dates back nearly 4,000 years (he has even performed Vivaldi's Four Seasons as a qanun concerto).
Taraf Syriana's concert program also includes Romani music from the Balkans such as "Jovane Jovanke," which is performed in many parts of the Balkans and Middle East. Legendary accordionist Sergiu Popa, is often regarded as a living encyclopedia of Eastern European folk music. He also often takes the accordion to new heights, imitating instruments such as the ney (an ancient Arabic flute) and the darbouka. An instructor at Montreal's Concordia University, Popa grew up in Chişinau, Moldova and is part of one of Europe's Romani musical dynasties.
Noémy Braun is the creator of a cello-like instrument with two additional strings called the "sestacorda." "I wanted to imitate instruments such as the kemenche (a bowed instrument from the Eastern Mediterranean) and the guimbri (a 3-stringed box-lute from Morocco)," explains Braun. The versatile sestacorda became a key part of Taraf Syriana's repertoire with a program that has wowed audiences celebrating Syria's diversity, including Kurdish, Armenian and Arabic folk music.
Lula Lounge guests will also receive a special treat: Taraf Syriana will perform some of the world's oldest known Christmas music, sung in Syrian Aramaic. Syria is home to one of the oldest Christian communities - dating to biblical times. The Dura Europos Church, along the Euphrates River, was converted to a house of worship between 233-256 AD.
Don't miss this special event - Taraf Syriana's debut in Toronto!